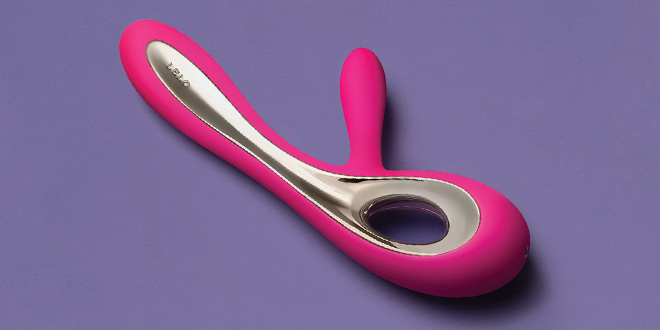 Women's Day Sex Toy Sale! Gift Yourself Orgasms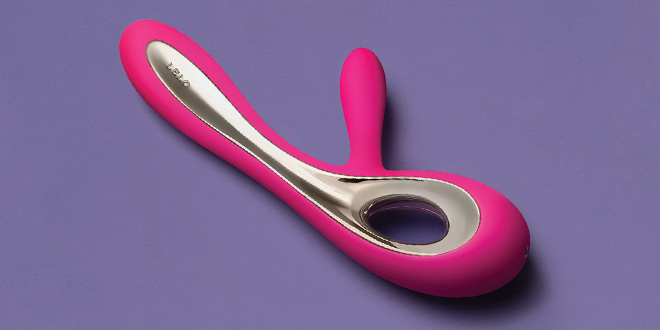 If you don't know what International Women's Day is all about this year, consider it an opportunity to challenge the world to create change. And since change starts within, we're dedicating this IWD to something we can definitely help control – closing the orgasm gap!
The theme of this year's Women's Day is #EmbraceEquity, which focuses on driving success for all – and in our case, success in the bedroom. If you're looking for your next solo sex toy or sex toy to blow you and your partner's brains out during partnered sex, check out some of our deals below.
Women's Day Sale
This promotion is active for a limited time only.
SHOP WOMEN'S MONTH
For any Amazon lovers or Prime Subscribers, don't forget LELO is also present on all Amazons with their official storefront. Explore bigger discounts, a growing collection of bundles, super-fast shipping as well as many other benefits. LELO Amazon is available globally and is also adding new brand stores to its repertoire, including Singapore, Mexico and Australia.
Keep in mind when searching on Amazon that it might be hard to find the right results for sex toy products. In order to view LELO's complete selection of devices, please search for our products in the 'Health & Household' category.
For Clitoral Build-Up
SILA
Save $38 Now!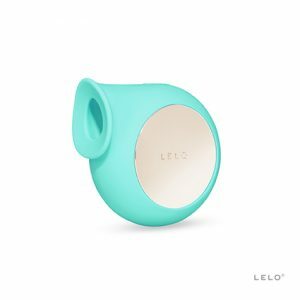 SILA was created as SONA's gentler sibling. Although it contains just as much intensity at its highest vibration level, it has a wider range of intensities, meaning it starts off softer. SILA is ideal for those who find other toys too intense, are looking for something to be paired with their favorite internal vibrator, or are shopping for their first vibrator. 
Selling Points:
 Buildable stimulation
8 vibration patterns
Large mouth stimulates more of the vulva
Pairs well with partners and penetrative toys
SHOP SILA
For "Outdoor" Enthusiasts
SMART Bead
Save $36 Now!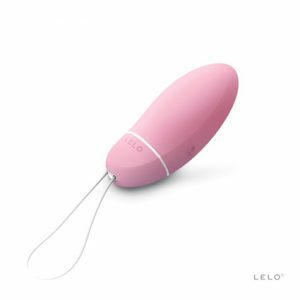 LELO SMART Bead is an internally-worn vibrator that can be used for foreplay or exhibitionism, plus pelvic floor training to combat the development of incontinence. Get warmed up without anyone noticing, or pass the remote along to your partner and have a naughty night on the town. It vibrates at different intervals, making for a thrilling, hands-free experience like never before.
Selling Points:
Hands-free pleasure 
Touch sensors determine strength of vibrations
5 vibration levels
SHOP LELO SMART BEAD
For Power Queens
SONA 2 Cruise
Save $30 Now!

LELO's SONA sex toys are by far the most popular of their products. They were the first products that introduced SenSonic technology and kicked off the development of the rest of the line that focuses on stimulating much more than the surface. The SONA in particular contains a narrower mouth for those who love direct clitoral stimulation.
Selling Points:
Available with the Cruise option which saves 20% of battery for when you're climaxing
12 vibration patterns
Pinpoint clitoral stimulation
Deep vulva stimulation for quick orgasms
SHOP WOMEN'S MONTH
Donna Turner
Source: Lelo
Reviews