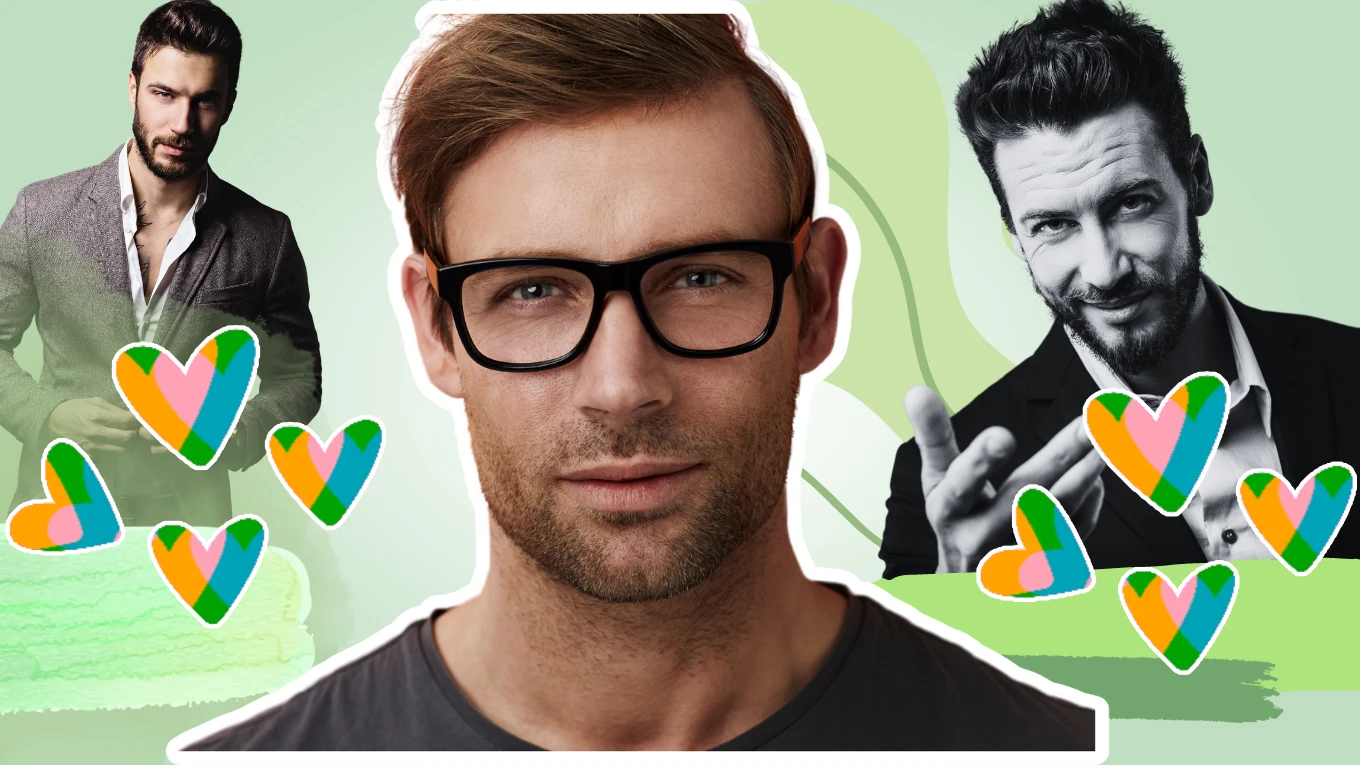 Way More Than Half Of Singles Are Looking For Someone Smarter Than Them — Here's Why
Smart is the new sexy, says Dr. Helen Fisher.
By Helen Fisher
Written on Sep 08, 2023
Photo: SanneBerg, cyano66, andGeber86 / Getty Images via Canva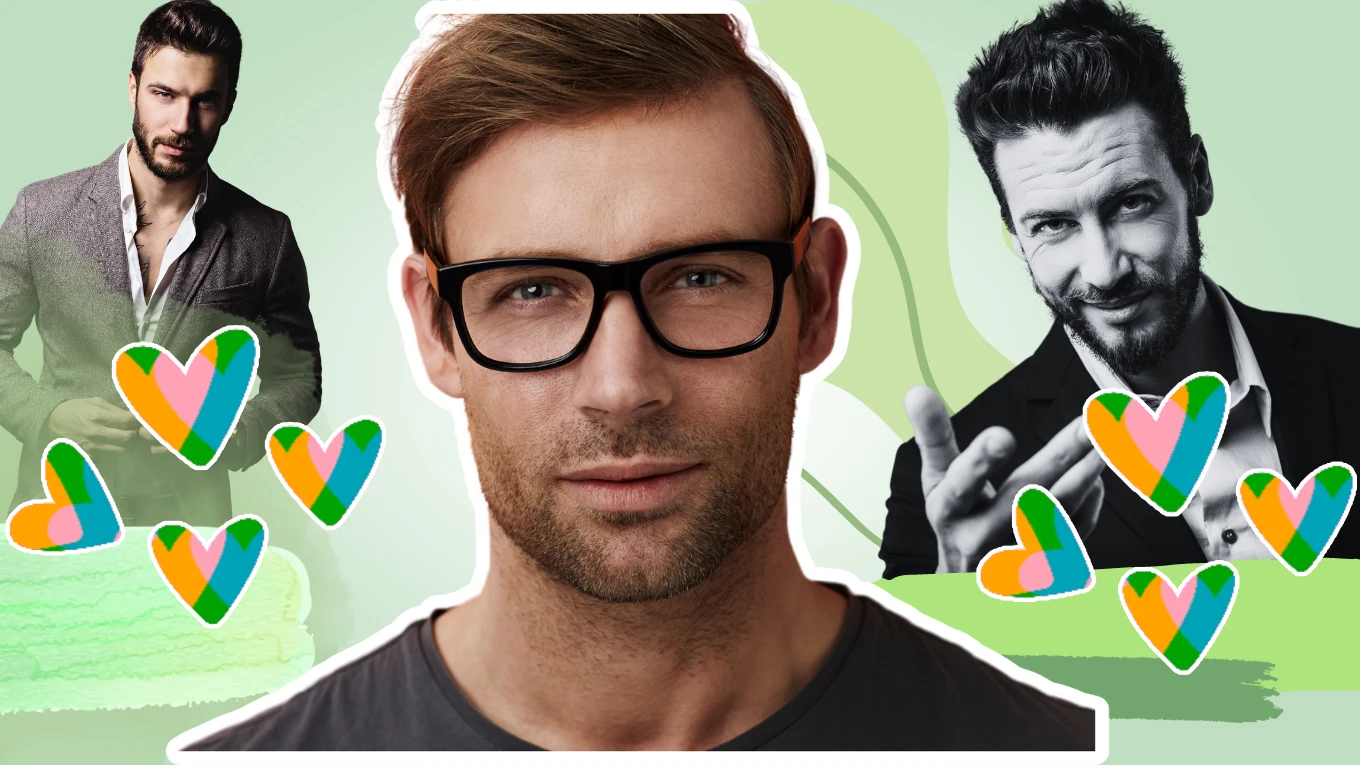 Is "smart" sexy?  Singles think so.  
Today some 80% of singles say they "must have" or find it "very important" to have someone of the same level of intelligence.  
And 89% would make a commitment to someone who is "considerably" better educated or more intellectual than themselves.  
Why do we want a smart partner?  
Because intelligence comes with a host of perks. 
It is statistically correlated with having a higher income and a keener sense of humor, as well as with creativity, social savvy, better motor coordination, and skill at solving problems.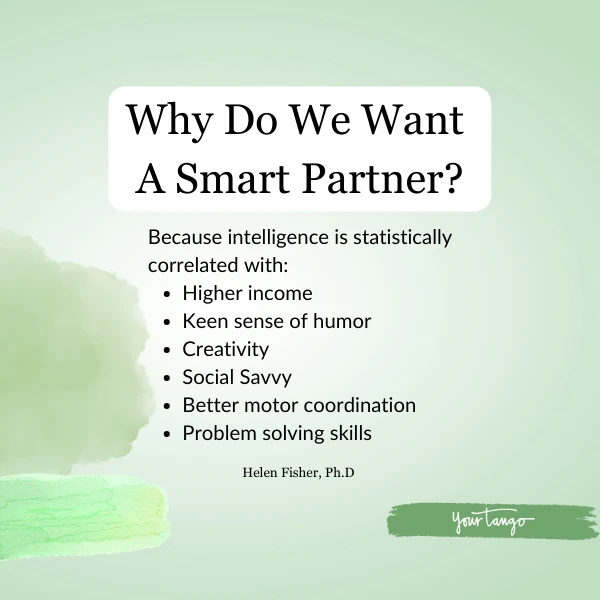 These are "sexy" smart traits:
"Money" can buy an exciting weekend getaway.  "Humor" and "creativity" boost dopamine activity, which, in turn, can trigger testosterone and sexual craving.  "Good people skills" can translate into better communication between the sheets.  A "well-coordinated" partner is exciting to watch in the sack.  And those who are "skilled at solving problems" are likely to be better at resolving bedroom crises.  
An anthropologist once asked a Kung Bushman living as a hunter in the grasslands of Botswana if he would marry a woman who was smarter than he was.  
He replied, "Yes because she'd make me smart too."  
A smart partner might even make you smarter.   
Ignorance is bliss?  No way.  
Smart is the new sexy.
More for You:
Zodiac Signs That Are Terrible At Relationships (And Why)20 Little Things Women Do That Guys *Secretly* LoveThe Perfect Age To Get Married, According To Science5 Little Ways Men Wish They Could Be Loved — Every Single Day
Helen Fisher Ph.D., is a biological anthropologist and Senior Research Fellow at The Kinsey Institute and Chief Scientific Advisor to the dating site Match. She is the author of the book The Anatomy of Love: A Natural History of Mating, Marriage, and Why We Stray, among other titles.
This article was originally published at Dr. Helen Fisher's blog. Reprinted with permission from the author.
Source: YourTango
Reviews