Reviews
Descriptions:
The Better Sex Guide to Anal Pleasure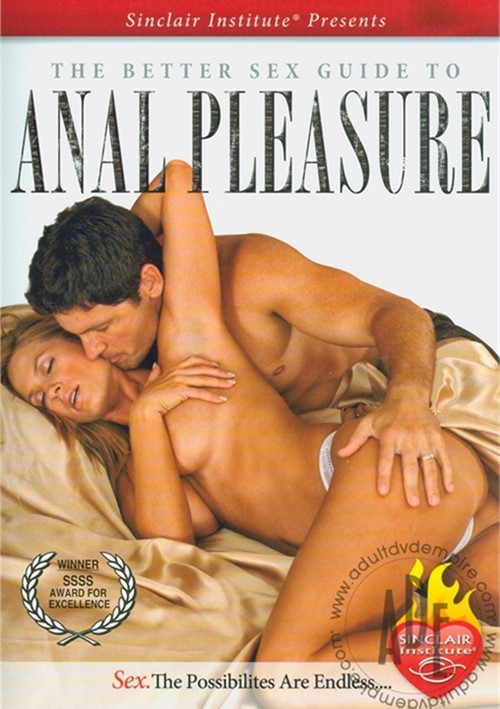 Sex. The possibilities are endless…
Watch in detail as real couples explore the pleasure of anal erotic encounters. Couples who wish to leave no territory uncharted will find this program to be an incredible asset.
You'll discover helpful tips to maximize pleasure, specially designed toys for erotic anal play, and the best positions to maximize comfort and depth of penetration for beginners and experts alike. Join us as we examine the myths and misconceptions surrounding this often taboo topic.
Jack Morin, Ph.D., the world's leading expert on anal eroticism and sexual health, hosts a frank and factual overview of this exotic, much misunderstood sexual practice.
Armed with the facts and an open mind, enlightened couples can discover truly arousing, mutual anal pleasure.
---
The Better Sex Guide to Anal Pleasure DVD. Anal pleasure used to be a forbidden subject, shrouded in misinformation and mystery. But the truth is that anal stimulation can produce explosive orgasms fo
r both men and women and when done correctly results in
Tags