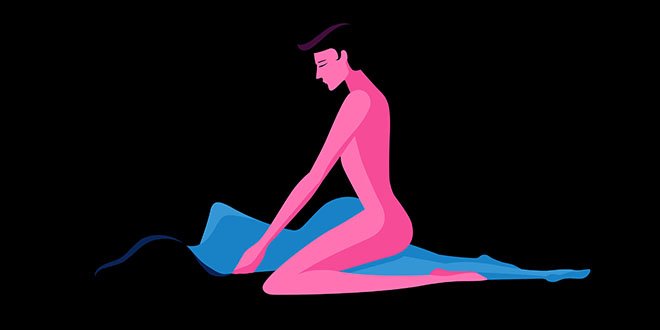 LELO Sex Position of the Week: The Side Straddle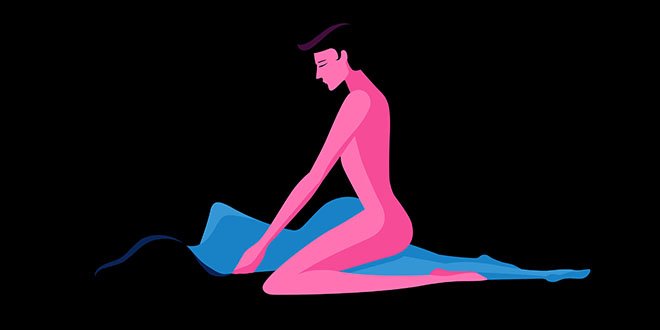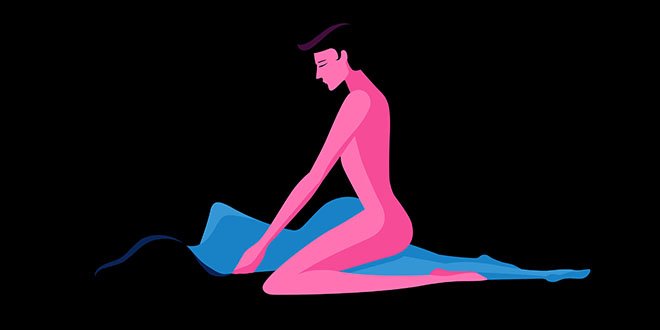 Position Difficulty: 1/5
Pros
Relaxed and low impact, the Side Straddle is nevertheless a deeply satisfying position―making it a great sex position for smaller penises.
To move into this sensual kama sutra position, the receiving partner first lies on their side as illustrated. The top partner straddles their bottom leg to enter, while their partner can bend their top leg to bring their knee to their chest or let it remain only slightly bent for a tighter sensation. In this position, both partners are able to rock together in the same rhythm for an intimate, yet not necessarily exceedingly slow movement.  It also lends itself well to anal sex, or using a wearable couples massager like TIANI 3, as the snugness of body parts makes sure it will stay aligned with the clitoris.
Cons
While a perfect sex position for slower, more intimate sex, the Side Straddle does not allow for a lot of participation from the receiving partner; while it can be great for one partner to lavish attention on the other, it can get a bit boring. You can add some extra excitement by adding  BOA Pleasure Ties as they are versatile enough be used as restraints and to create a 'handle' for the top partner to hold on to.
[related_article id="12326″ float="right" size="full" target="_blank"]
Katy Thorn
Source: Lelo
Reviews