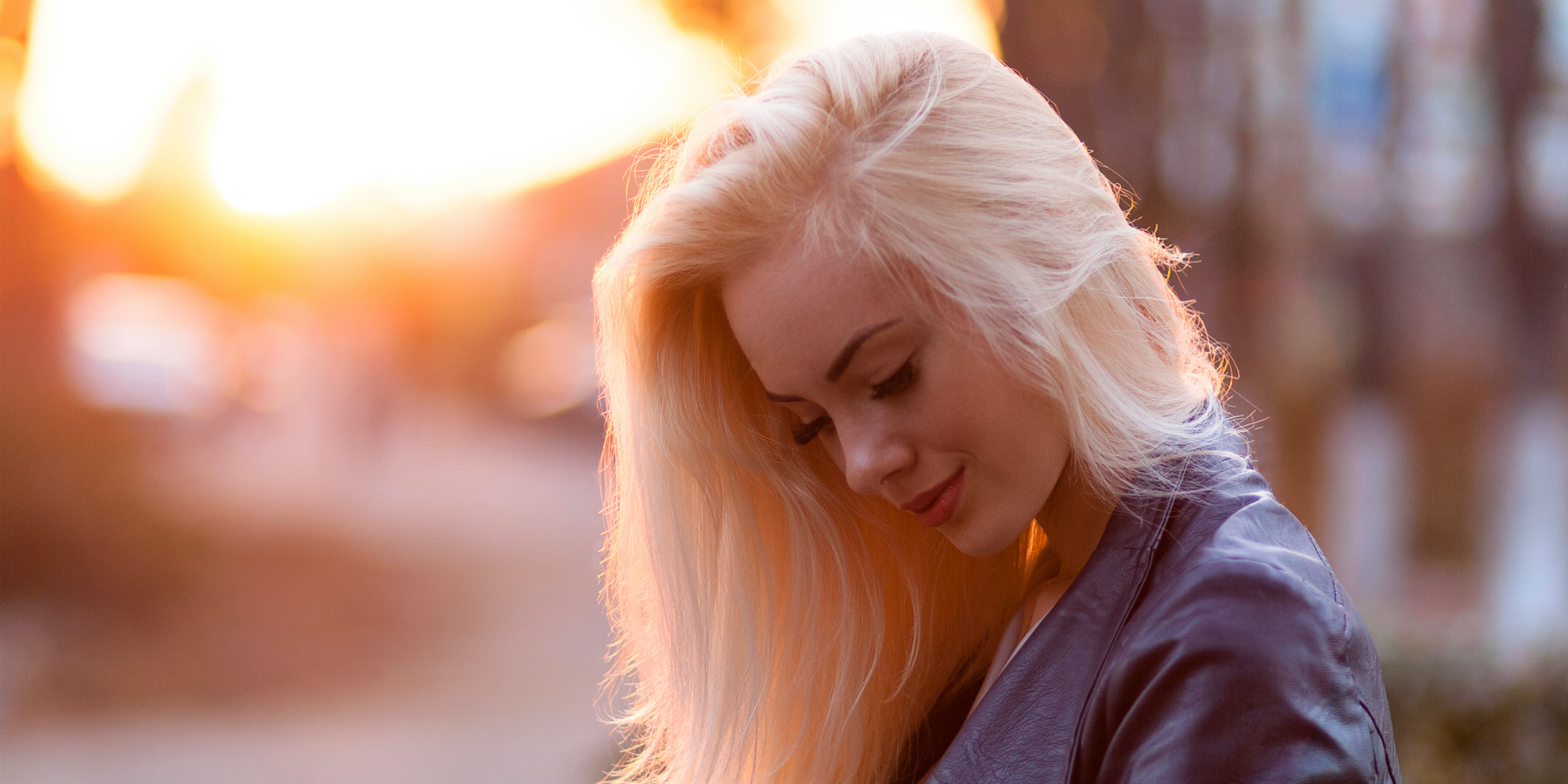 Never Have I Ever: Used a Bluetooth Sex Toy in Public
Here's What It's Like to Experiment With Bluetooth Sex Toys in Public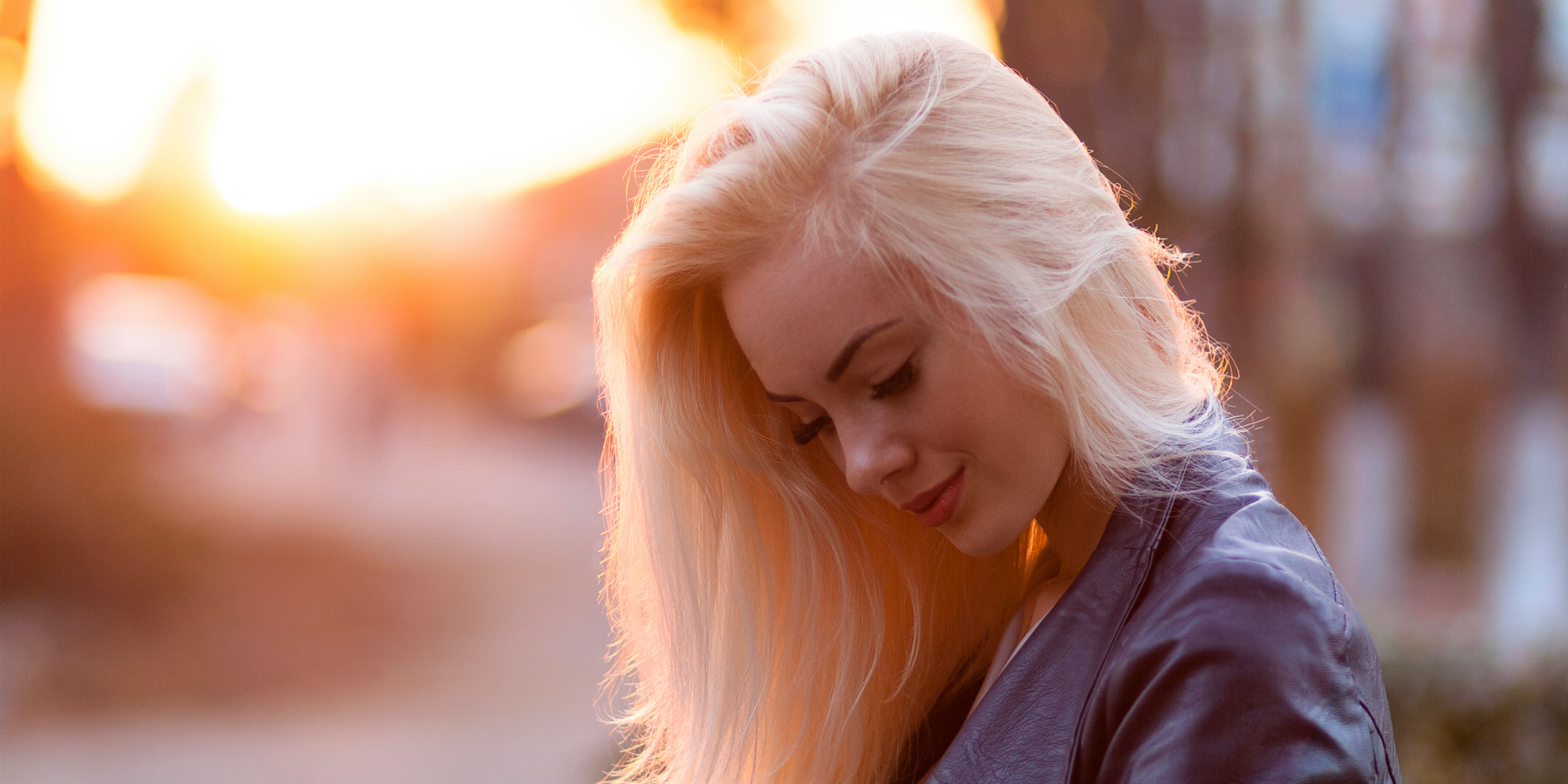 Here's What It's Like to Experiment With Bluetooth Sex Toys in Public
Have you ever played "Never Have I Ever" before? Here are the rules: Everyone puts up ten fingers, and you go around in a circle and one by one share something sexy or scandalous that you've never done before. When someone else shares something you have done, you have to put one finger down — and of course, drink. The first person to put all 10 fingers down loses (or wins, depending on how you look at it).
Well, AskMen is still playing Never Have I Ever, and the rules are simple: In each edition of this column, we speak to someone about doing something new in bed, whether it's a long-time fantasy, something that just happened, or even something they regret. They tell us everything so you get an inside look at what some sexual experiences are actually like.
With a Bluetooth sex toy, one can make their partner (they most often are made for people with vaginas to wear) have an orgasm while they're walking down the streets of Los Angeles and you're in your office in New York.
Sometimes, technology is truly your sex life's best friend, and whether you're in a long-term relationship or single and looking to explore, if you've been sleeping on Bluetooth sex toys, it's time to check them out.
Bluetooth sex toys are exactly what the name sounds like. They're typically a bullet vibrator, to use in bed, or wearable vibrators, for wearing while walking around the mall while your partner has the control in their pocket. Through Bluetooth technology, the dominant can be in charge of the speed and intensity of the toy, lending the tech well to couples with a D/s (Dominant and submissive) power exchange.
They're also fantastic for keeping the spark alive in long-distance relationships. Or even just playing around by yourself.
To learn more, we spoke with sex toy expert Carly S, who runs the review blog Dildo or Dildon't. They're also the product manager for Spectrum Boutique. So, based on their creds, we thought Carly would offer a lot of helpful insight by sharing their first time, and they didn't disappoint. Keep reading as we learn about everything from Bluetooth vibrators' biggest failing to what makes them so goddamn hot, keep reading.
AskMen: Have you ever used a Bluetooth toy in public?
Carly S: I've used Bluetooth toys in a few ways! In public, while driving on long trips, while camming, and even solo so I don't have to fumble with far away buttons.
Will you tell us more about your relationship to sex toys?
Toys are an important part of my life, both in my personal life and my professional life. I follow all the new releases, and exciting new technologies and luckily I also get to try them all, review them for my blog and if they're good, add them to Spectrum Boutique and help other people find great options for toys. I also write about them a lot so I spend a lot of time, thinking, and using sex toys.
What was your first time using Bluetooth toys like?
The first time was definitely a learning curve. It took some figuring out and it wasn't perfect, but it got me curious if there were ways to make it even better. Spoiler alert — there is.
Will you tell the story?
My first time with a remote control toy, in general, was an inexpensive bullet vibe with a remote, so my expectations were low for the Bluetooth version. I nestled it between my lips and handed the remote to my partner, and we walked around the mall. Since it wasn't super strong, it was a fun tease.
When we upgraded to a Bluetooth vibrator, it was silicone, rechargeable, and had way more settings. We-Vibe also had an internal G-spot arm and an external clit-stimulating arm, so it had way more going for it than a bullet; you had to figure out where to fit it best.
So I put the We-Vibe in and tried to connect it, but had some issues because of my plump body and vulva, so we had to connect the vibe and then insert it, but then it was fine. And we went for a walk, and then we needed to head home because I needed more than this vibrator alone could give me!
How did it exceed your expectations?
It was quiet, and once it was connected, the interface on the app was really, really easy to use. It had a lot of different settings and ways to play and interact with the vibrator and my partner. The particular toy I used was easy to adjust to fit my body, and was comfortable to wear out.
How did it let you down?
If you're a plus-size person, it can be difficult or impossible to connect the Bluetooth depending on your anatomy. I had to connect it and then insert it, and sometimes I'll have some connectivity issues, and I've heard from many plus-size folks about this being an issue.
Also, depending on which device you pick, it might not fit your body. Some are more flexible and adjustable than others, and I wish more kept the variety of bodies in mind when coming up with options.
Why is it hot for people to use/wear sex toys in public?
There are a lot of reasons why someone would be interested in using toys in public. For example, exhibitionism: Some people are turned on by the idea of being watched or the possibility of getting caught.
Or sensation and anticipation: Some people just enjoy the physical sensations that sex toys provide, and using them in public can create a heightened sense of anticipation.
There's also connection and intimacy: Using sex toys in public may create a bond or sense of intimacy. Sharing a secret or trying intimate activities outside the bedroom can strengthen the connection.
What about the Bluetooth angle — how is that kinky?
It's specifically kinky because… Power dynamics: Using sex toys in public can be part of a power dynamic. When the dominant partner controls the toy remotely it can create a sense of control. Then there's the taboo factor: The taboo nature of public sex-toy use can be arousing for some people.
Advice for first-timers?
Some advice for folks trying out Bluetooth vibes for the first time:
Give a test run at home first, so if you need to adjust anything or something goes awry, you're in the safety and comfort of your own home.Do your research on what kind of vibrator you actually want! Any kind of vibrator you want, you can find a Bluetooth version. So don't settle. Figure out exactly what kind of toy you're looking for. Figure out if you want it to warm you up or actually make you orgasm. Some toys will be better for one over the other and if you're not sure, find a store or toy expert (like me) that can help you find the right fit. Use lube with it! Trust me it will make the entire experience more comfortable.Clean your toy before and after each useWear clothes that will hold the vibe in place so there aren't any accidental drops
Would you or have you done it again?
I've done it many times since and will continue to do it, especially when there are new Bluetooth options to try out! The new Ohmibod Foxy is my latest toy crush. The app has some really fun features, where you can even video chat, which is not an option for most apps.
We Tried Out the Sneaky Pink Sex Toy From All Those Porn VidsBest High Tech and Interactive Sex Toys on the Market
How to Have Public Sex Without Getting Caught
Source: AskMen
Reviews