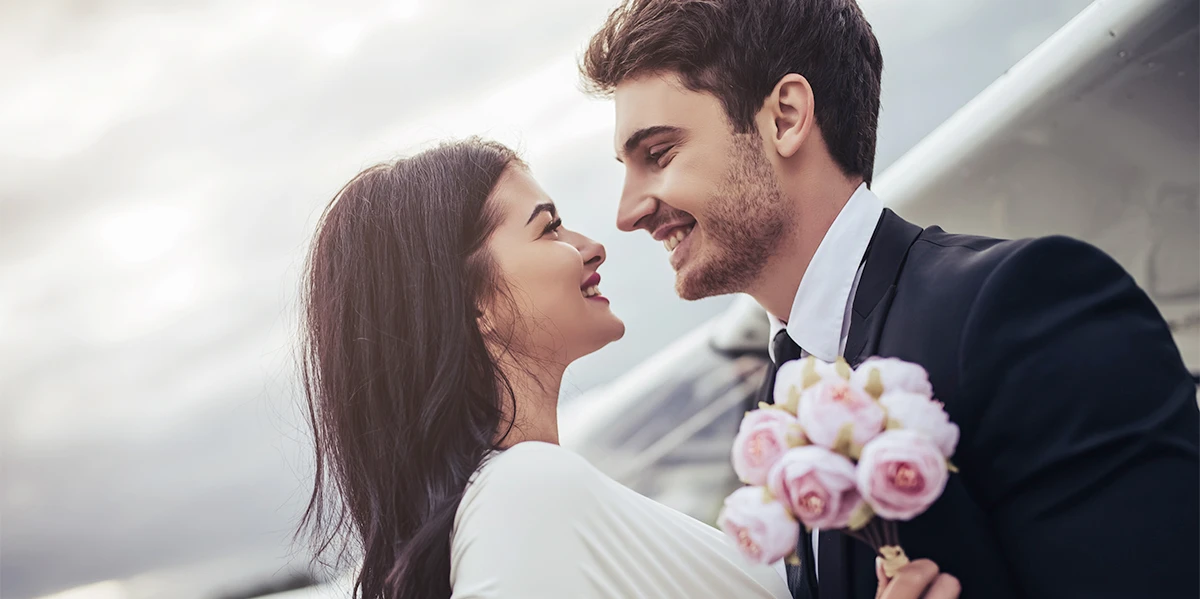 6 Non-Conventional Things That Lead To A Happy Marriage, According To Research
If you want a happy marriage, look for these 6 nonconventional things.
By Nicole Weaver — Last updated on Jul 14, 2023
Photo: 4 PM production / Shutterstock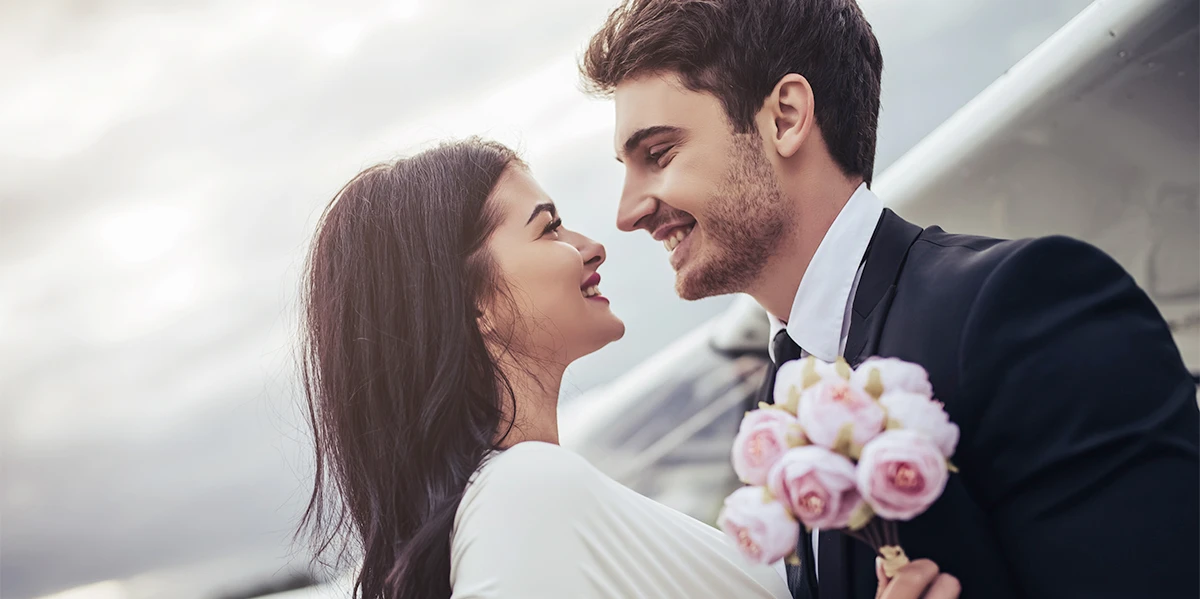 When we look at couples happily in love, it's obvious — and not just from the selfies or quotes about each other they're posting on Instagram. They're supportive, communicate well, make each other laugh… the list goes on.
But what about all of the bizarre details that affect the quality of marriage?
According to science, there are tons of random things that can lead to a happy marriage.
Does your relationship stand a chance?
Here are 6 non-conventional things that lead to a happy marriage, according to research:
1. Having a big wedding
The National Marriage Project from The University of Virginia conducted a survey in 2014 involving American married couples to find correlations between happy marriages and the couple's past. One thing that came up was the type of weddings they held.
After using a sample of 418 couples, there was a correlation between formal weddings and greater conjugal happiness associated with higher marital quality. But before you go all Bridezilla and hire Coldplay as your wedding band, "bigger weddings" in this study were determined just by the number of guests, not by how extravagant they were.
2. Having a high bone mineral density
In a 2014 study of 632 adults, a correlation between better bone health and marriage quality was found. Guys who never said "I do," were separated, divorced, or widowed had significantly lower bone mass density.
The researchers only found a correlation between these two factors, so we don't know what caused this. Until we do, you may want to include milk on date nights.
3. Having an attractive wife
Should we be surprised? A 2013 study led by psychologist Andrea Meltzer followed 450 newlywed couples over four years. They were then asked whether an attractive spouse leads to satisfaction in marriage.
The men said yes, but the ladies said no. That's kind of depressing.
4. Having an unattractive husband
As for the husband's looks? A 2008 study found that ladies are better off marrying down.
Researchers believe it's because the more unattractive husband would treat the more attractive wife better since men value beauty highly. This might be even more depressing, actually.
5. Doing hobbies separately
How important are common interests? Once you get married you might feel the need to do everything together, but if one person in the relationship actually doesn't appreciate the hobby then it's better to go solo.
According to a 2004 study published in the Journal of Marriage and Family, couples who have separate hobbies have greater marriage satisfaction.
6. Putting off having kids
When you ask parents how children affected their marriage, they say their bond was strengthened. But one 2014 study found that young, childless couples have the happiest relationships.
This isn't very surprising when you consider how much work it takes to parent.
More for You:
Zodiac Signs That Are Terrible At Relationships (And Why)20 Little Things Women Do That Guys *Secretly* LoveThe Perfect Age To Get Married, According To Science5 Little Ways Men Wish They Could Be Loved — Every Single Day
Nicole Weaver is a senior writer for Showbiz Cheat Sheet whose work has been featured in New York Magazine, Teen Vogue, and more.
Source: YourTango
Reviews