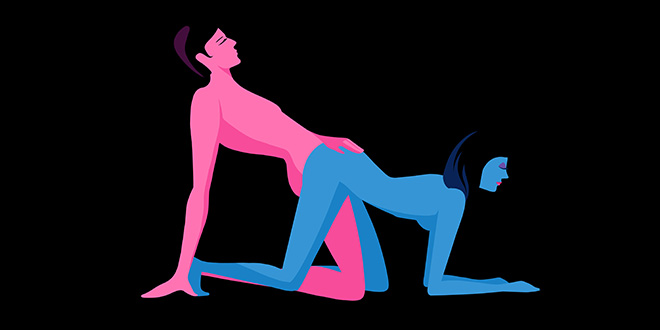 LELO Sex Position of the Week: The Push & Pull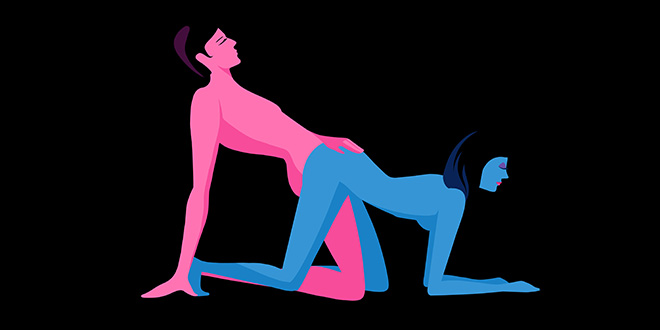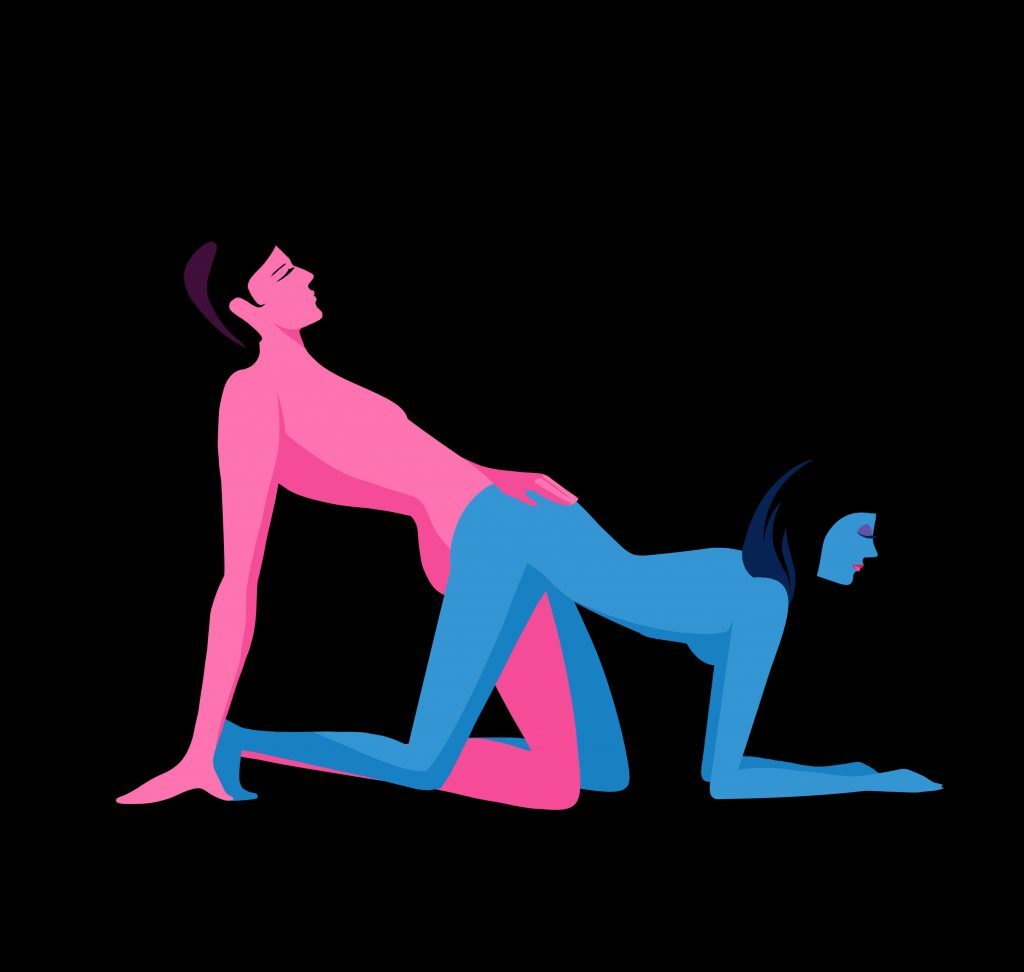 Position Difficulty: 3.5/5
Pros:
While coming up with fun(ny) and descriptive names for different kama sutra positions is generally our favorite part of the week, this week's sex position presented a challenge, and given the flexibility and strength it requires, it can be a bit of a challenge to pull off as well!
While the Push & Pull sex position can be exemplified by the fact that both the receiving partner and the topping partner can control the thrusts if they can coordinate movements―both using their arms and legs to support said motions, not to mention their abs―but there's really so much more you can do.
If back and forth thrusts aren't satisfying the receiving partner can work their hips with twists and turns in a figure-eight motion that makes this less of a deep thrust position and more of an intimate slow grind.
Cons:
In fact, due to the amount of ab-work this position requires (a definite con after about two minutes) we suggest moving to a hip twirling from the bottoming partner.
The topping partner should put one of their legs between their partner's so as to lend extra support as your both lean backward. Since the thrusting partner will need to lean back on at least one arm, it's nearly impossible for them to offer clitoral stimulation as they would in a doggy-style position; we then suggest adding a wearable couples' massager like TIANI™ 3, as with this type of wearable couples' toy, either partner can control the vibrations with a remote control.
If you both really want to go all out with this position, the thrusting partner can use the hand they're not leaning backwards onto to stimulate their partner anally, either with their finger or a vibrator with a flared base like the LOKI™.
More into rimming? Well, our oral-sex-simulating ORA™ 2 isn't a bestseller for nothing!
[related_article id="14751″ float="right" size="full" target="_blank"]
Katy Thorn
Source: Lelo
Reviews