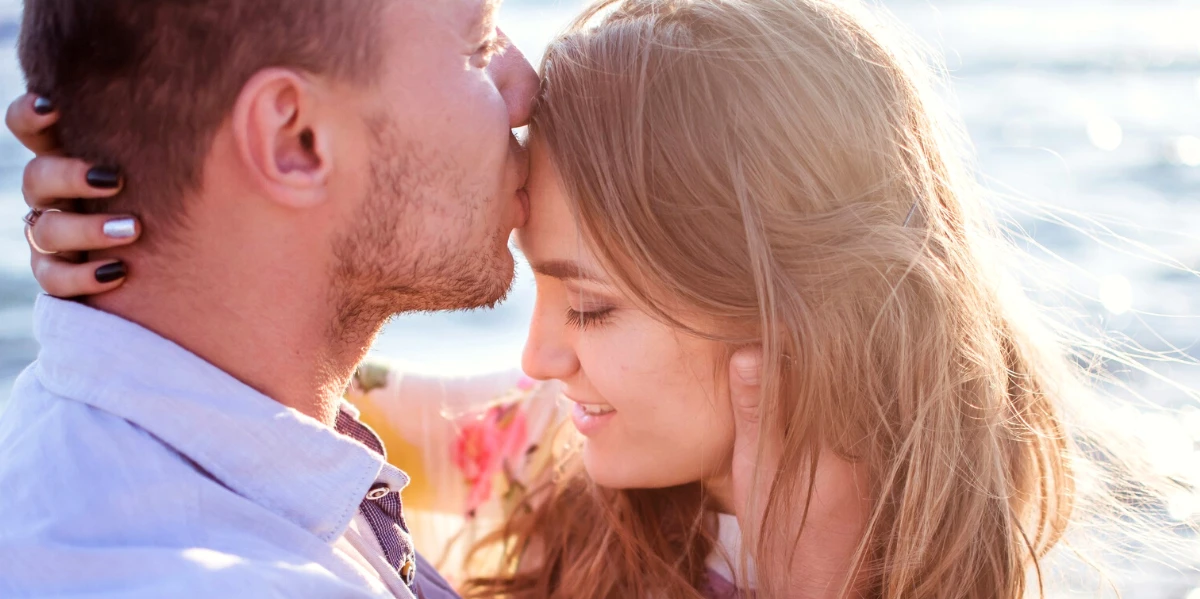 What Happened When I Decided To Make An Account On Match.com
Best $60 I've ever spent in my life.
By Unwritten — Updated on Apr 22, 2023
Photo: pixabay via Canva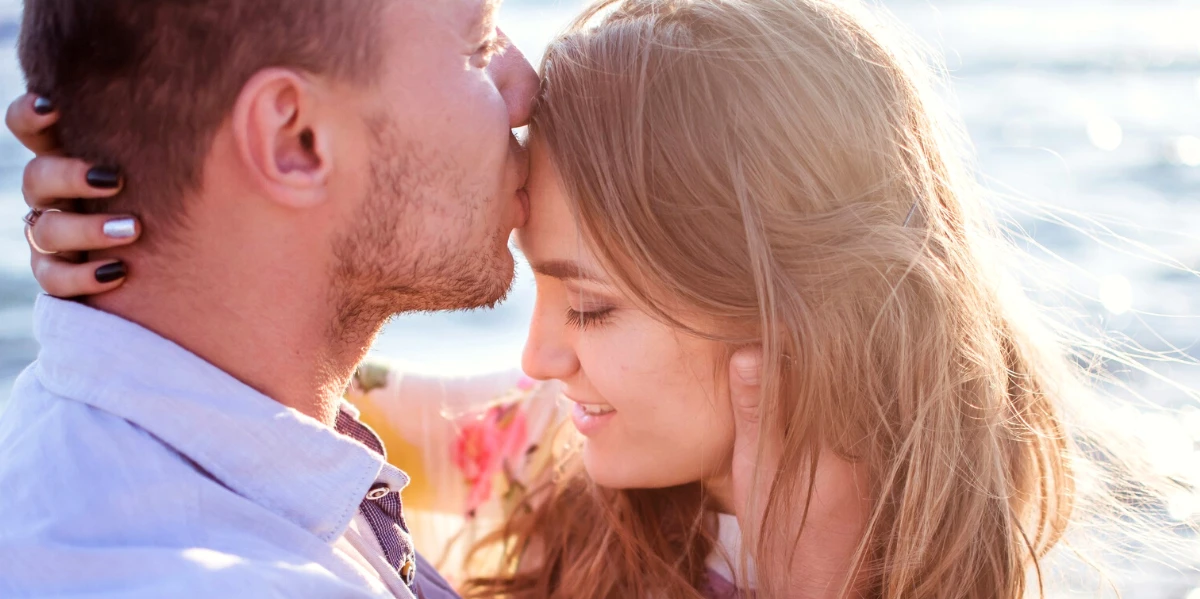 By Laura Snelling
When my parents separated many years ago, they both met their current partners online. So, for me, online dating has never really been out of the ordinary.
Moreover, the first time I went on a dating site I was 19, and that didn't particularly go over very well once we had met in person. As a result, I gave up on online dating for many years.
I didn't really think it was an awful thing, I just didn't want to go through the same things again.
Also, I didn't want to meet anyone who lived in the very small town I lived in. Obviously, that would mean I would have to do some kind of long-distance relationship again and I really wasn't fond of that idea, either.
Years ago, everyone I knew was on Tinder, OkCupid, or Plenty of Fish. Bumble and Hinge weren't really that famous yet, although I had heard of them. All of these sites were free, which made people use them extensively.
But the problem with that is the fact that you'll most likely end up meeting someone who strictly wants hookups and nothing serious. I can count on one hand how many people I know from my hometown who met their partners on a free dating site and are currently still dating years later.
The odds weren't great and it just didn't interest me. It just seemed that, for most of my female friends, the guy turned out to be a complete loser.
Then, one night, I decided to make an account on Match. Match isn't unpopular in the sense that no one knows what it is, since we've all seen the catchy commercials. But younger generations don't want to pay money to join a dating site.
However, I believed that if someone paid, they must really want a serious relationship.
I had been on for about two months and on just one date, but I'd had countless conversations and talks of dates with other people. Yet, nothing caught my eye.
At that point, I had seen the same faces and the same profiles at least 30 times, because I only had my filter set to 100 miles away. But I didn't want to keep seeing the same faces and same profiles, because I obviously wasn't getting anywhere.
So, in February 2018, I hesitantly changed my filter to 500 miles away, which brought up hundreds of new profiles. Now, I'm shy even on a dating site, so I never sent the first message. I would always just "like" the profile if the person interested me. If they didn't send me a message, I took the hint.
On the second day, I came across a picture of this good-looking guy with a can of beer in his hand. I, of course, thought, "He's cute but he drinks this beer so why bother?"
But I looked at his profile and we had many things in common, so I just went for it. It wasn't long after that he sent me a message.
On Match, if you like a profile, it gives you a generated message that you can send to the person based on the common interests you have. I've always hated that feature and never responded to such messages. I believe that if a person couldn't take the time to come up with something interesting to say on their own, I shouldn't bother.
Turns out, the beer guy's name was Shane, and his message consisted of asking about the greatest travel time of my life: Iceland. Now, if anyone brings up Iceland in any kind of conversation, I go wild. So, he caught my attention instantly.
We talked for days on end and the messages were lengthy. He responded to every single thing I had to say. It was almost like we were writing essays for each other.
We eventually exchanged phone numbers, which led to FaceTiming. A few weeks later, he came to visit me. It was a 10-hour drive from where he was living in Arizona while I was living in the Northern Sierra in California. Yet, he didn't complain once about it.
On March 9th, he eventually asked me to be his girlfriend. He sent me flowers on my birthday, while I was at work and continued to show interest in me. We committed to seeing each other once a month.
These days, we get to come home to each other every day. We spent thousands of dollars between the both of us on gas to and from the airports and on flights, so we decided it was time to close the distance earlier this year.
Though it was beautiful in California, I didn't want to stay. So, we found a place in Phoenix and I moved there at the end of September.
We love our apartment, I love my new job, we have my service dog that cuddles up with us every night, and we get to say goodnight to each other every night without a phone in front of our faces.
So, I encourage those who use these free dating sites to expand their options and spend that $30 per month somewhere else. I know a lot of people can hardly afford anything extra, but I promise that it can easily be worth it.
Just like anything, online dating isn't for everyone. But if you are wasting your time striking out on Tinder, Bumble, Hinge, Plenty of Fish, or OkCupid, you might as well invest a little money and see what else is out there.
Best $60 I've ever spent in my life.
More for You:
Zodiac Signs That Are Terrible At Relationships (And Why)20 Little Things Women Do That Guys *Secretly* LoveThe Perfect Age To Get Married, According To Science5 Little Ways Men Wish They Could Be Loved — Every Single Day
Laura Snelling is a writer whose bylines have been featured on The Mighty, MSN, Yahoo, Thought Catalog, Opera News, among others. She writes primarily about relationships, mental illness, wellness, and lifestyle topics.
This article was originally published at Unwritten. Reprinted with permission from the author.
More content from Unwritten:
Which Dating Site To Use Based On What You're Looking For3 Necessary Tips To Boost Your Dating App ProfileHow Online Dating Completely Changed The Way Millennials Treat Relationships
Source: YourTango
Reviews