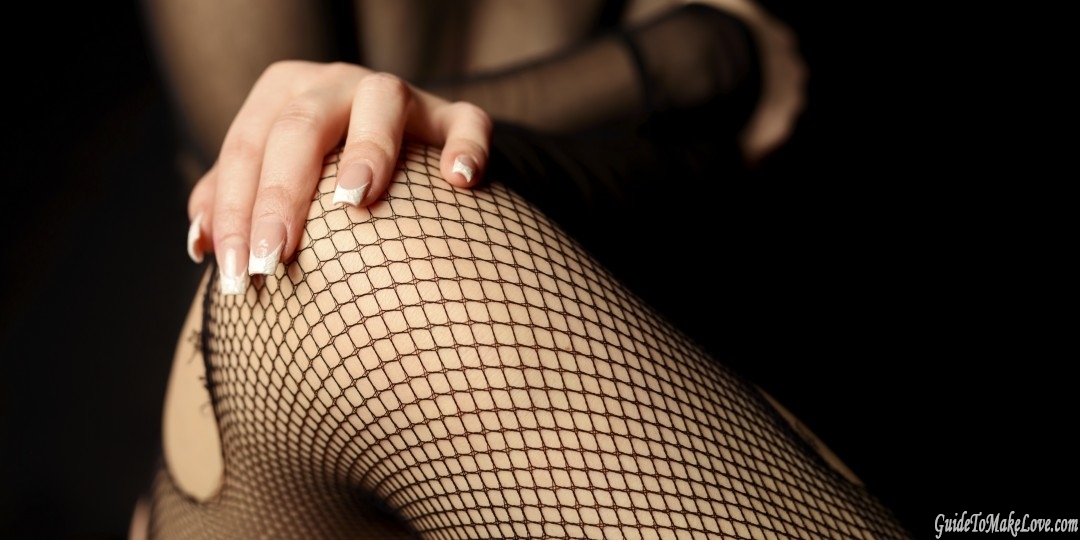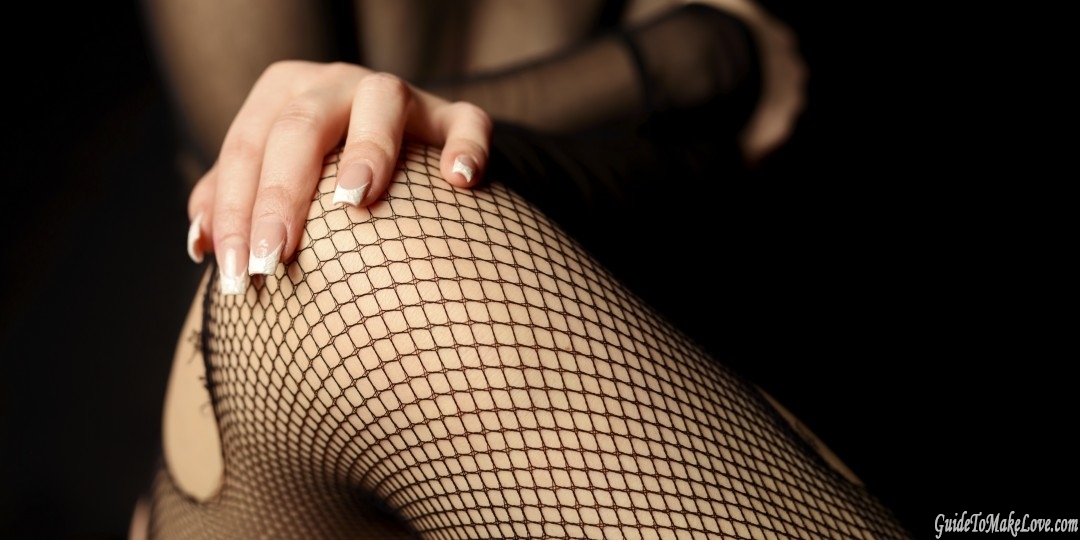 Passionate, raw, heart-pounding, sweaty sex — we all crave it, desire it, yearn for it, but once we get into a comfortable relationship, we seem to simply take it for granted, as if going back to the same bed at the same time is going to keep blowing our minds somehow.
Kink is such a delicious avenue to stroll down. People are sometimes frightened because they don't want to go too far, too fast and scare their partner off. But you can start slowly and open up a whole new exciting realm in your relationship. You might unleash a hidden tigress under the skin of your mild-mannered partner!
Open The Door To Communication
When turning up the kink factor, begin with your fantasies. Spicy sexual realities begin with spicy sexual fantasies. "Rather than surprising her with a pair of cufflinks or pulling out a whip from the nightstand, engage them in a spicy conversation about what you want to do," says sex therapist Paul Hokemeyer, JD, PhD. It's also helpful to use props in this introductory stage but rather than using the actual accoutrements, find some pictures or some video clips of what you want to do, says Hokemeyer.
"If you are interested in kink and don't know what she would think, have a movie night with either 9 1/2 Weeks or Secretary," suggests love, sex and relationships expert Yolanda Shoshana. Both movies have a delicious kink factor in them. See how she reacts to the movie; it is a wonderful way to bring up some of the kinky things that you would like to do in the bedroom. In fact, you may be inspired to re-enact one of the scenes.
You can also test the waters by seeing if she is willing to explore pornography with you. See how she visually and physically reacts to different types of scenes, says Joshua Pompey, a dating and relationship expert. Slowly gauge her interest level with subtle questions to determine what she is willing to explore without overtly asking. "By doing so in a casual way you may be able to find a shared fantasy that you never knew existed," says Pompey.
Get Dirty In Public
There is something sexy about knowing that people can see you having sex. It's also reminiscent of when you were in high school and you would make out with your girlfriend wherever you could — at the park, in the car, between classes in the alley. "Get that high school rush again and give it to her somewhere risky. I had sex once on a lifeguard stand and I have never looked at lifeguard stands the same since," says dating coach and flirting expert Laurel House.
Sex in a public place boosts the adrenaline in your body, causing your orgasm to be more intense, says Nikki Ransom-Alfred, a certified sex expert and sex coach. You can start public sex with baby steps and have sex in your car in the garage — or if you're feeling daring, in your driveway at night. You can also have sex in your living room but with the drapes open. You're not necessarily out in public, but the thought of someone walking by can still be quite exhilarating. You can take it up a notch by having sex at night in the park, in the woods, or give each other hand jobs in an empty movie theater. (Whatever you do, keep it safe, fun, and stay aware of your surroundings. Not only is public sex typically frowned on, it could also get you into trouble with security guards and/or police officers.)
Butt Plugs
These are awesome, can loosen up your girl's inhibitions, and lead the way to building up to anal sex, says adult performer/producer Tasha Reign. This is a win/win… It feels great, and she will be able to anally orgasm as you orally pleasure her or have sex.
Spankings And Bondage
When it comes to a little passionate aggression, ask her how she feels about getting spanked. Test her out and find out her pain tolerance. Find out if she likes a little pat on the butt or a full swat on her ass cheeks, says adult performer/producer/director Kelly Madison, owner of Kelly Madison Media and KellyMadison.com. A lot of women like a little hand pressure around their neck — not the police standard takedown choke-hold, but a bit of light pressure while kissing her neck is very erotic. Don't go overboard on any of these ideas or suggestions, and don't do anything without her express consent. The most important thing is to ask questions about what is enjoyable to her — and keep doing whatever that is.
"Sometimes it feels good to be a bad girl. We like to sometimes be called naughty. It can be fun to be handcuffed, so long as we are made to feel completely safe and loved," says House. If your girl feels safe and loved and you have a safe word (in case she gets nervous being confined) then have fun with handcuffs and a little spanking action.
Role Playing
For many men and women, there is some kinky scenario they fantasize about deep down that will make them super excited if it's reenacted, says Reign. For starters, do something simple/cute and playful, like doctor and patient, or cop and suspect, or a stereotypical hot porn costume — this is like slowly breaking in a new pair of shoes on your way to the kinky stuff.
Make Her Beg For It
Anticipation is one of the sexiest things when it comes to great sex. After you have time to build up, the release is huge and sweet. "Each time you tease her, be very sweet to her. Sweet but in control. If you are in control, she will trust you to take care of her. She will start talking dirty to you as she begs for what she wants," says House.a
Reviews
Tags