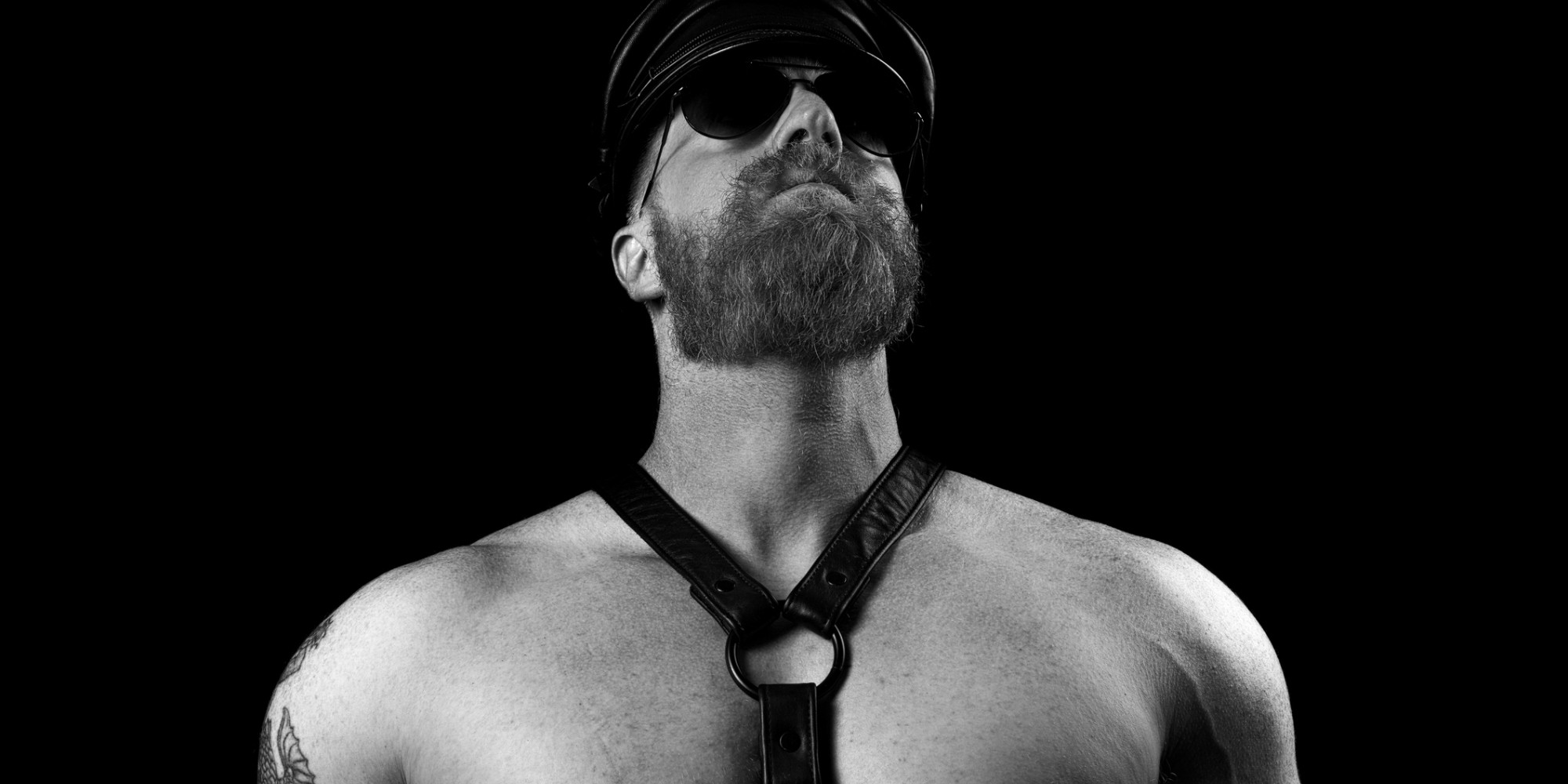 Str8Curious: What Gay Guys Could Teach Straight Guys About Getting Kinky
Str8Curious: What Gay Guys Could Teach Straight Guys About Getting Kinky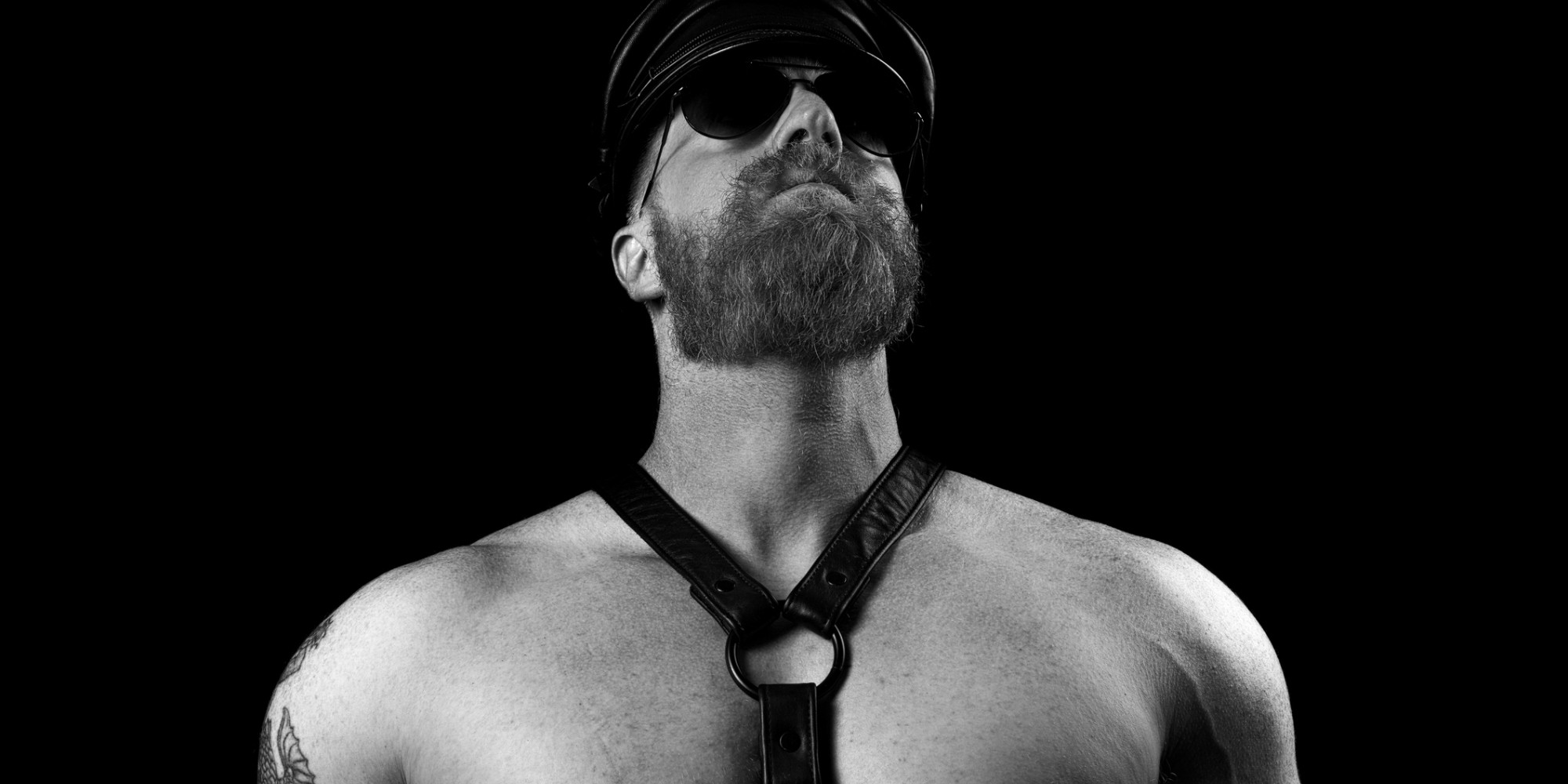 Str8Curious: What Gay Guys Could Teach Straight Guys About Getting Kinky
Str8Curious is a monthly AskMen column where out and proud lifestyle expert Joey Skladany answers burning questions from heterosexual men about sex, dating, and the LGBTQ+ community. No topic is off limits as he candidly lends advice, debunks stereotypes, and gives it to you straight — err — gay. Should you be interested in submitting a question for editorial consideration (and we will respect anonymity), feel free to ping Joey directly on Instagram or email him at [email protected]).
The Question
Gay guys seem to never have a problem voicing what they want in the bedroom. They have roles like top and bottom, but also explore kinks without any type of shame. I'd love to be more open and honest about what I like with my girl, but I am not sure how to approach this. Things have been pretty vanilla and straightforward when it comes to sex. – Larry, Charleston, SC
The Answer
Oh, Larry. First and foremost, I think it's a mischaracterization to assume that most gay men are insatiable, kinky pigs with slings, swings, and lube dispensers installed in their bedrooms.
Some homos like things a bit more traditional, which means basic ol' anal sex (and not fisting sessions) is more than enough when it comes to doing the dirty. I mean, I'm not going to wear a habit and clutch a rosary while getting slammed against my headboard, but I do have very clear limits and I establish this threshold from the get-go.
That said, you're probably right — we do tend to be more vocal about roles since our community has created and encouraged them. Personally, I don't always like to abide by them. I think limiting yourself as strictly top or bottom can take away from some potentially great sexual experiences, but I also understand that we like what we like and that's just that. (i.e. you'll never see me put a raw tomato on a burger or compliment a woman wearing Tory Burch flats.)
If you're someone who knows exactly what he wants but isn't getting it (whether that's changing positions, mutual butt play, or introducing toys and costumes), the best way to make your significant other aware (and eventually on board) is to first ask what she wants. In fact, I innocently read your question out loud to a group of women at dinner and they collectively laughed (sorry).
"That's gold," one woman said. "Men literally never ask what gets us off. That's why so many of us fake orgasms."
So to open up this line of kinky communication, put your chick first by simply asking "am I getting you off? Is there something else I could be doing?" That's when you can initially figure out where unspoken sexual needs may align and then go from there. It takes two to tango, after all, and many women are even more timid or reluctant to vocalize what they want in the sheets.
Society has molded them to be "proper ladies," which is really unfortunate and flat-out sexist. They are sexual beings, after all, with specific needs and deserve to get off just as much as their dick-possessing counterparts.
But not everything has to be so black and white, especially when it comes to making whoopie even the slightest bit kinkier.
While you both are in the mood, use that endorphin high to "dirty talk," if you will, and discuss what turns you on (and not in a demanding way). Make sure you're using terms like "I like' or "I love" instead of "I need" or "I want."
Discuss anything and everything from erogenous zones and being verbal to uniform fetishes and preferred positions. (Behind my ears, sometimes, pilots, and anything but doggy, in case you or a single gay friend were interested.)
Raging hormones can lead to some unexpected candor and it will be easier to divulge what you may have been bottling up — whether by fear of judgment or societal pressures — for far too long. And nothing is sexier than an open line of dialogue where you create a safe space to explore hidden desires and fantasies. (That includes edible panties.)
How a "Yes/No/Maybe List" Can Turn Your Sex Life AroundSupercharge Your Sexting by Figuring Out Your 'Lust Language'
How to Explain Your Fetish to Your Partner
Source: AskMen
Reviews