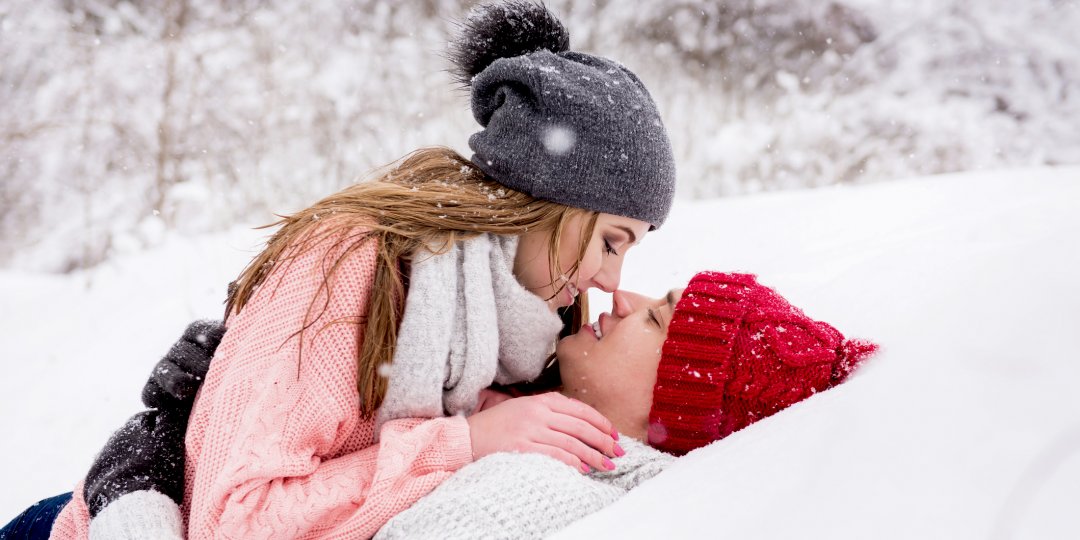 8 Sex Positions That'll Keep You Warm This Winter
Warm Up With These Steamy Sex Positions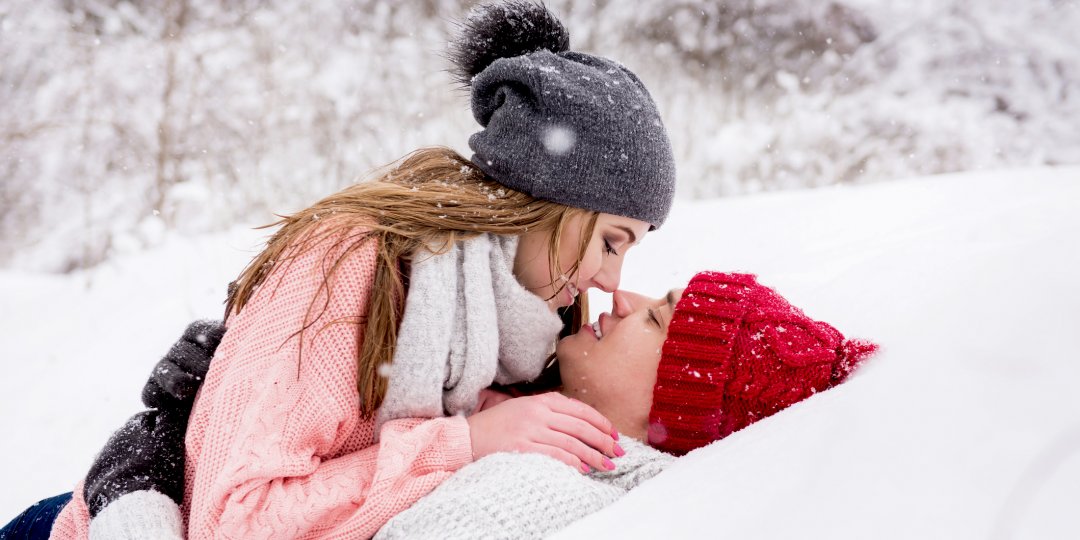 Warm Up With These Steamy Sex Positions
Getting naked takes a lot more coaxing in the winter. Once you're finally back at home and out of the cold, peeling off your coat can feel like a punishment. And the thought of stripping down into the nude? Chill-inducing.
In reality, there are plenty of sex positions that act as a natural body heater to create some much-needed friction between you and your partner come colder months. The result is two very satisfied people who can rely on various, more toe-curling ways to stay warm all winter.
To help you with this, we asked a few sex experts to share specific sex positions that offer the most body-to-body contact. Below, you'll find eight of the best.
8 Sex Positions to Heat Things Up During the Winter
1. The Side-by-Side Snuggy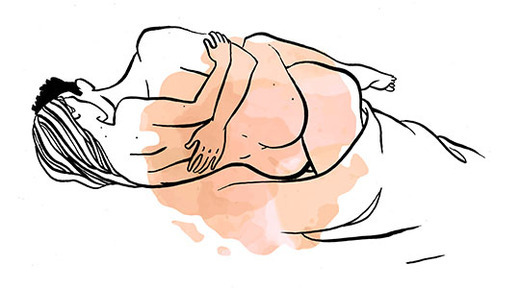 Carleena Ranger
Love to cuddle, stay warm and get laid? This is the position for you.
"The side-by-side is one of the most intimate positions I can think of," says sex therapist Angela Watson. "To perform this position, lay down on your side facing your partner. One person will wrap their outside leg over their partner's hip which will allow for easy penetration from their partner."
2. The Winter Sled
Maximize body contact and pleasure by utilizing the CAT (coital alignment technique).
"Get into missionary, but instead of moving up and down, move up and down your partner's body," explains Gigi Engle, SKYN's sex and intimacy expert. "You're sort of sliding on top of her like you're belly flopping down a snow-covered hill."
Tilt your hips towards your partner so she can grind her clitoris against your pelvis to really get that fire going.
3. The Hot Doggy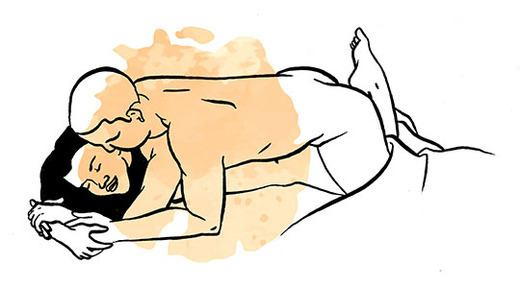 Carleena Ranger
Stay warm under the covers with this fiery take on collapsed doggy.
"Instead of being up on all fours, both partners' legs are straight – so they are both lying flat on their stomachs, one on top of the other," explains sexual health expert Adina Mahalli.
To get into this position, start off in regular doggy style, then slide into the collapsed position.
4. HiberMating
For optimal skin-to-skin contact, give HiberMating a try.
"This sex position is an overall pleasure position that is done when both partners are standing up," explains Marcus Anwar, co-founder of OhMy.ca. "The female partner will wrap one of her legs around his waist. He will then grab onto her leg and pull her in closer while supporting her weight with his other hand on her back. In this position, she gets to grip onto his shoulders hugging in the intensity and deepness of the thrusting as they are rubbing their bodies together for warmth."
5. Pigs in a Blanket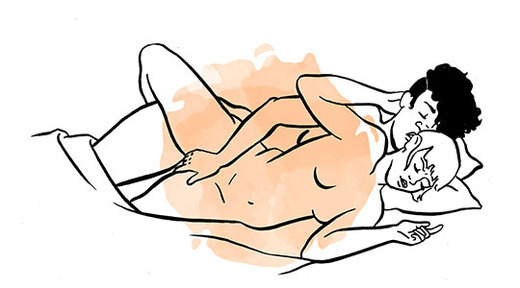 Carleena Ranger
Don't want to get out from under the blankets? In this position, you don't have to.
"It's so easy to initiate if you're already cuddling your partner from behind," says Kyle Sowden, sexual health and relationship expert at Doctor-4-U. "Both partners can help control the angle and depth of penetration while both staying wrapped up in each other. This position also frees up your hands to grab a hold of your partner, reach for their clitoris or get them into a completely different position with ease."
6. The Winter "T"
This position crosses limbs over limbs to keep all body parts warm and toasty.
"The woman lies on her back on the bed and pulls her legs up to her chest, while the man lays perpendicular to her like an upside-down letter 'T' and enters her," explains Dr. Steve McGough. "She then lets her legs lay down over the guy's hip."
In the end, this position looks like an intricate snowflake.
7. The Arctic Lap Dance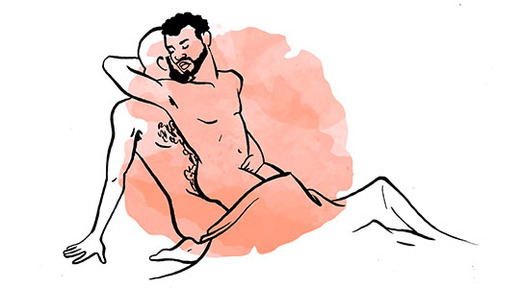 Carleena Ranger
It may not be as cozy as spooning underneath the blankets, but it's definitely just as hot.
"Get on your knees with your legs together and have your partner sit on top of you with their back against your chest," says Sowden. "You can let the receiving partner take control while you're free to get handsy, or you can support yourself by leaning back with your hands letting you penetrate deeper."
8. The Hot Seat
When the temperature drops, this is where you'll want to be seated.
"Sit on the edge of the bed or on a chair with your feet on the floor," explains Manuela Iancu of Sexbroker. "She turns away and backs up onto you, sitting between your legs. She can ride back and forth by pushing off the chair arms or pressing up with her feet. She can control the angle of entry by arching her back and pressing her backside into your groin, and that makes it one of the best sex positions for both of you."
7 Sexual Positions Women Enjoy
The Best Sex Positions You Should Try Tonight
Best Sex Positions to Improve Your Sex Life
Source: AskMen
Reviews