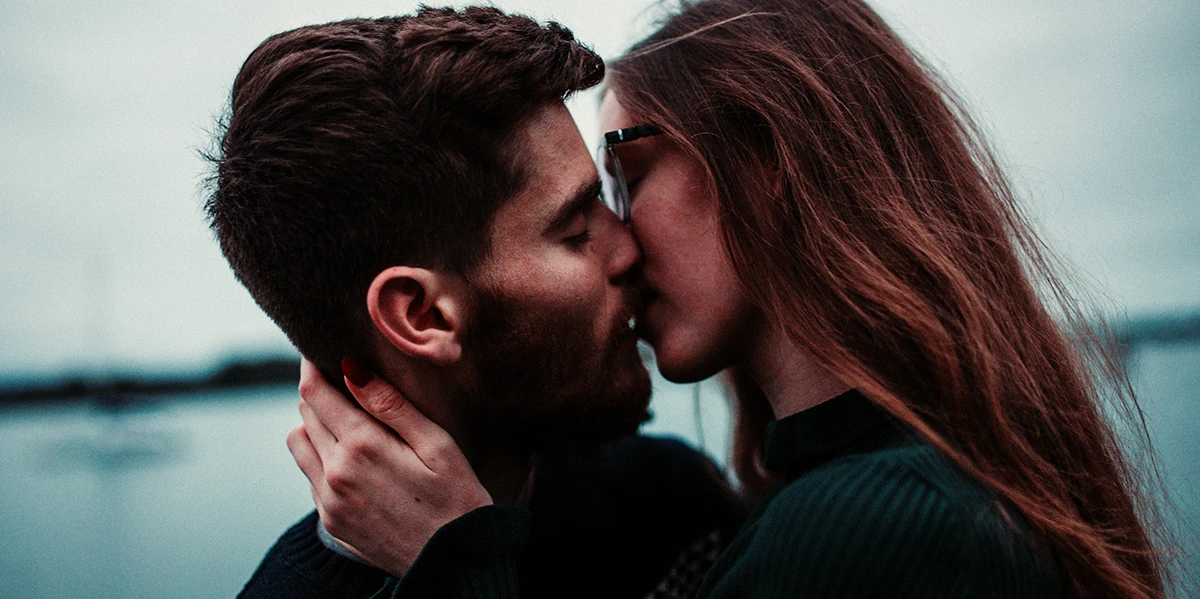 5 Reasons Hairy Men Make Better Husbands, According To Research
Here's the research behind how great men with body hair are.
By Nicole Weaver — Last updated on Aug 26, 2023
Photo: canadianPhotographer56 | Shutterstock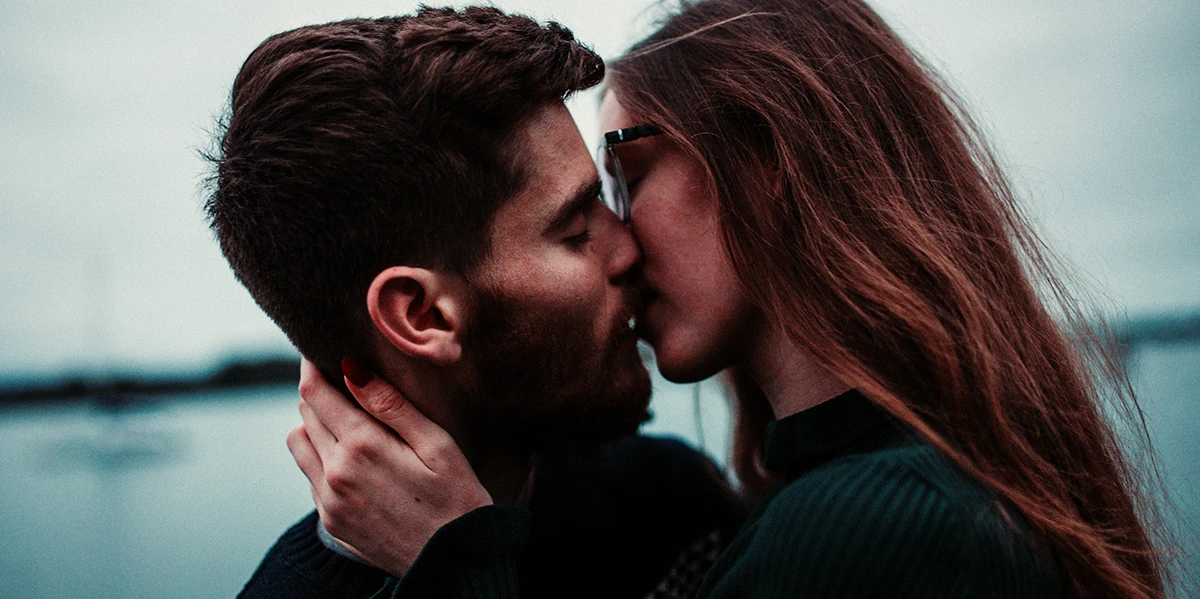 We yearn for the good ol' days when hairy chests and full beards were celebrated on men instead of, well… the rigorous manscaping that's going on nowadays.
Not on our side with this one? Hairy men make better husbands and are overall great life partners. Proven by science, of course.
Here are 5 scientific reasons hairy men make better husbands:
1. They're masculine
It's true! Research shows that 54 percent of women prefer a masculine man with facial hair over a guy who's clean-shaven, only one in three said that they preferred a clean-shaven look, while the remaining 14 percent didn't mind.
Seventy-six percent of the women who had a preference for facial hair said that they found a man with facial hair 'more masculine,' and subsequently more attractive.
(And if the majority of women agree on this, then they can't all be wrong, can they? We think not.)
2. They're smart
Find doctors and geniuses attractive? Chances are they're hairy under those white coats.
Hairy chests are more likely to be found among doctors and the highly educated than in the general population, says researchers.
Research shows that body hair is connected to intelligence. Still not convinced?
Another study found that the majority of members in Mensa — the largest IQ society in the world — also have thick body hair!
3. They're hilarious
Jason Mantzoukas, Will Ferrell, Seth Rogen, Jonah Hill, Jim Gaffigan, and Zach Galifianakis have two things in common: They're hilarious and they're hairy.
Those men have been in countless movies, and always gotten the girl. We're not saying it's because of the body hair, but it might be because of the body hair.
OK, so this isn't exactly science, but whatever, it should be.
4. They're into good causes
When November rolls around you can see many men going all out with growing out their facial hair for "Movember" to promote awareness for prostate and testicular cancer.
And a man who brings awareness to great causes is definitely marriage material.
5. They're secure with themselves
Currently the majority of millennial men — 57 percent, in fact — manscape.
They also found that 39 percent of all men (not just millennials) manscape — but it is most common among 20 and 30-year-old men. The study showed that the groin is the most common area where guys manscape, followed by the chest and even the underarms.
Want a man who doesn't follow the status quo? Go hairy. It's just another reason why hairy men make better husbands.
How do women feel about beards and facial hair? 
More for You:
Zodiac Signs That Are Terrible At Relationships (And Why)20 Little Things Women Do That Guys *Secretly* LoveThe Perfect Age To Get Married, According To Science5 Little Ways Men Wish They Could Be Loved — Every Single Day
Nicole Weaver is a senior writer for Showbiz Cheat Sheet whose work has been featured in New York Magazine, Teen Vogue, and more.
Source: YourTango
Reviews