Reviews
Descriptions:
Watch free video "Tristan Taormino's Guide To Kinky Sex For Couples 2"
Description:
The worldwide phenomenon of Fifty Shades of Grey has made kinky sex more popular than ever. Tristan Taormino's Guide to Kinky Sex for Couples is an educational film for couples interested in exploring the kinkier side of sex who are just beginning their exploration.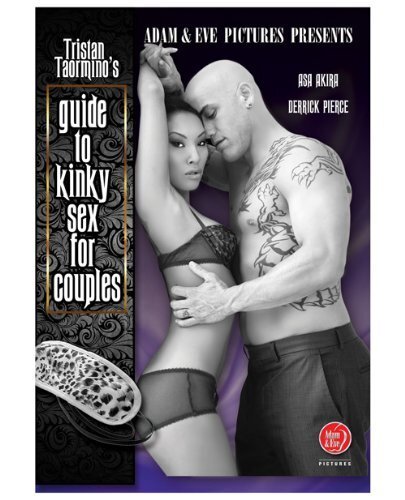 Renowned sex expert Tristan Taormino explains how to talk to your partner about your fantasies and how to bring them to life. She covers popular kink activities including sensation play, dominant submissive roleplay, light bondage, and anal sex. Plus, you'll learn about kinky toys like blindfolds, bondage cuffs, collars, and nipple clamps and how to use them safely and creatively to spice up your sex life. Then, four couples demonstrate tips, techniques, and kinky toys to help you take your sex life to the next level. From feather ticklers to butt plugs, this sexy instructional film is sure to inspire you! Kinky, romantic, and educational!!
Screen shot: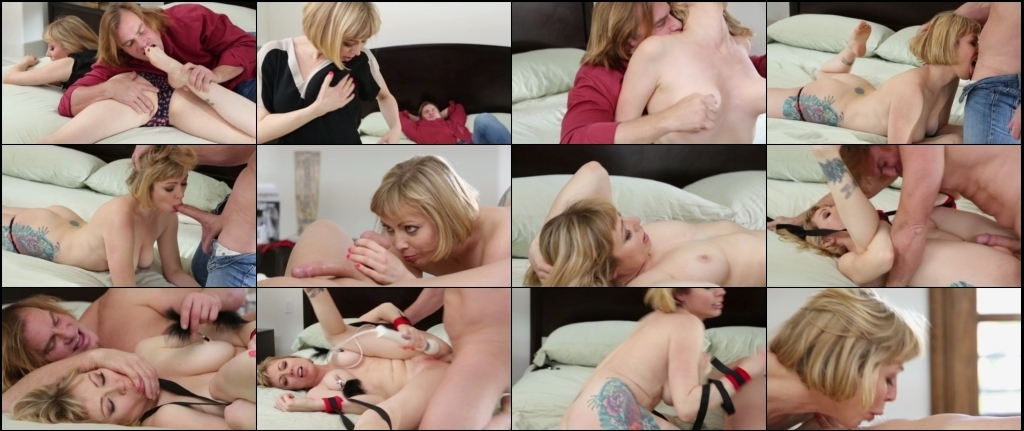 Tags