Reviews
Descriptions:
Sexual Positions for Lovers – Beyond the Missionary Position – Part 1
Sinclair Intimacy Institute is the world leader in relationship-oriented videos for adults with a library of over 50 titles. Working with internationally recognized sexuality educators and marriage therapists, Sinclair Institute's video products teach couples how to communicate better about sex and to build healthier, intimate relationships. Their videos are high quality, non-clinical and entertaining presentations designed to provide accurate information in an appealing and empowering format. The Better Sex Video Series (As Seen on TV) has sold over 4 million copies worldwide.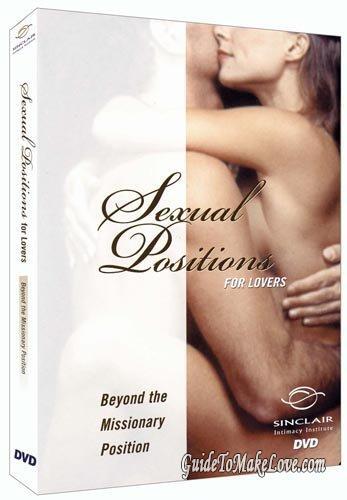 How do couples continue the excitement, year after year? Join four couples as they illustrate 32 lovemaking positions in explicit detail. See special variations on the "rear entry" position and positions using props, like furniture. Learn how to achieve deeper penetration, prolonged intercourse and more satisfying sex, even for those with physical limitations such as back problems, arthritis and pregnancy. Explicit sexual content.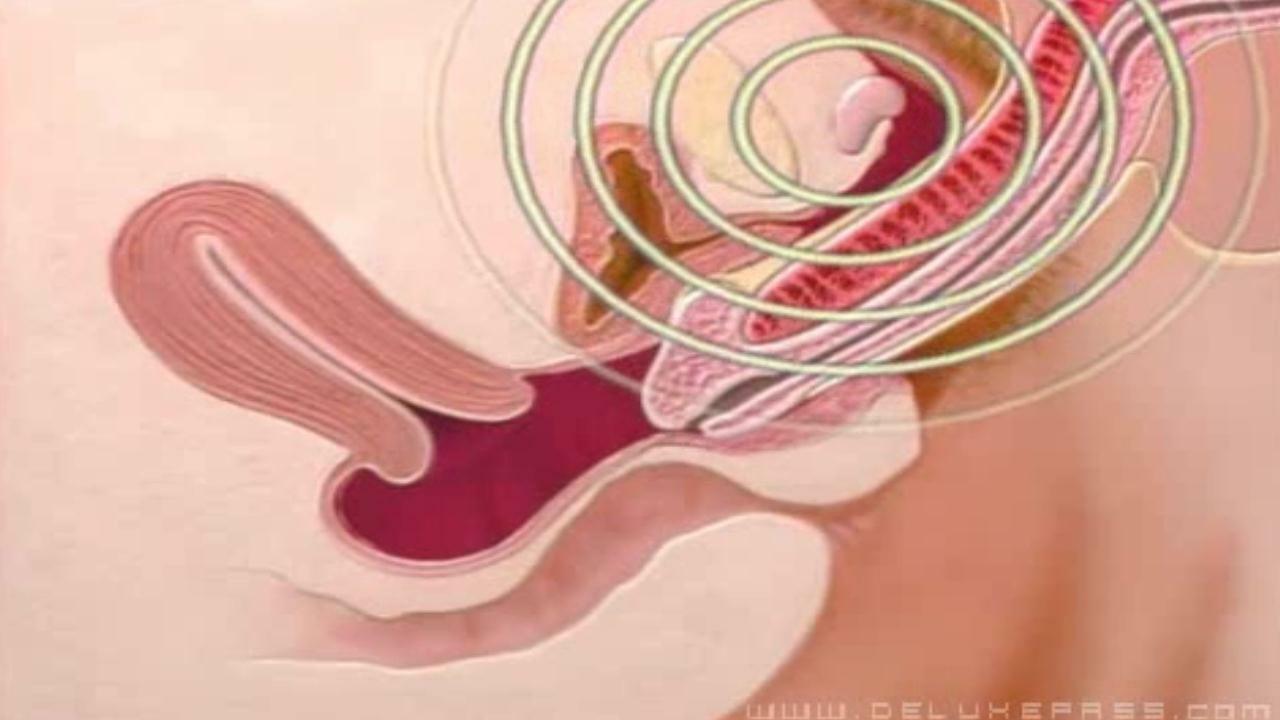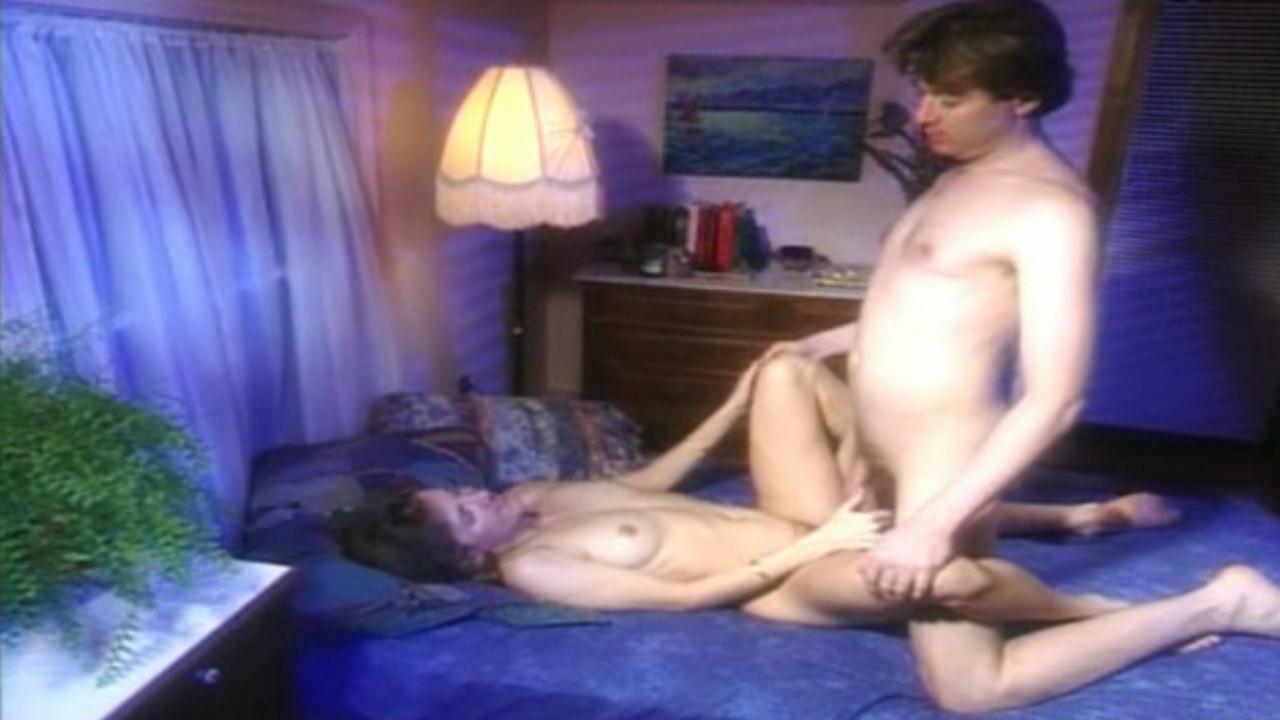 Tags