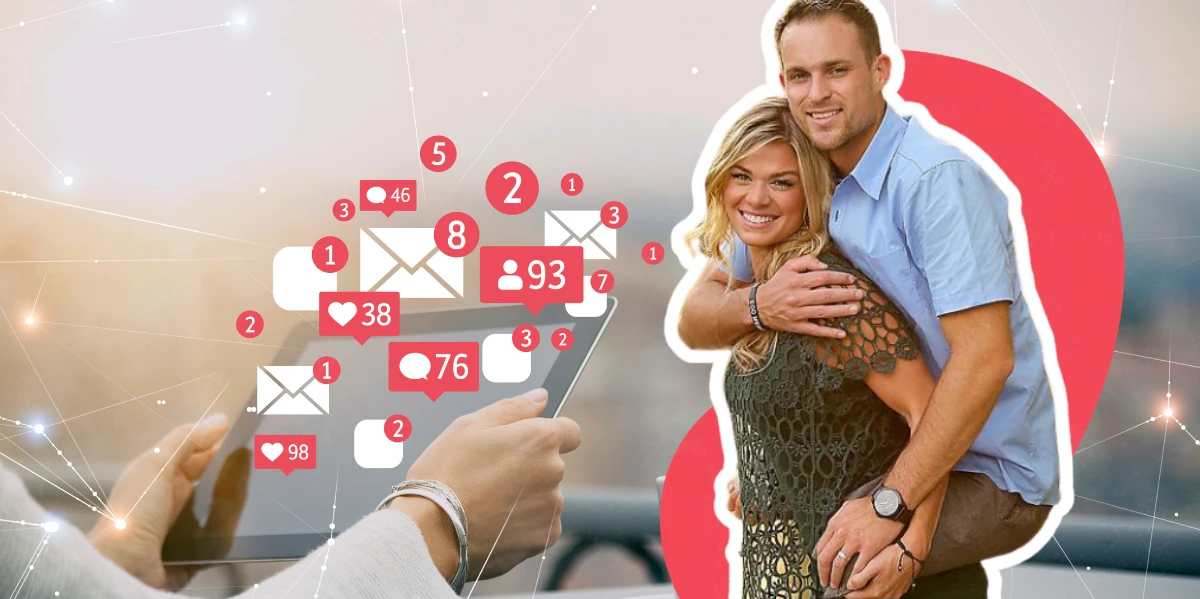 Touching Photo Of Wife Carrying Husband Goes Viral
This heartwarming photo has an equally heartwarming love story.
By Michelle Toglia — Last updated on Oct 08, 2023
Photo: Erikona | Getty Images Signature / ShutterHappy Photography | Facebook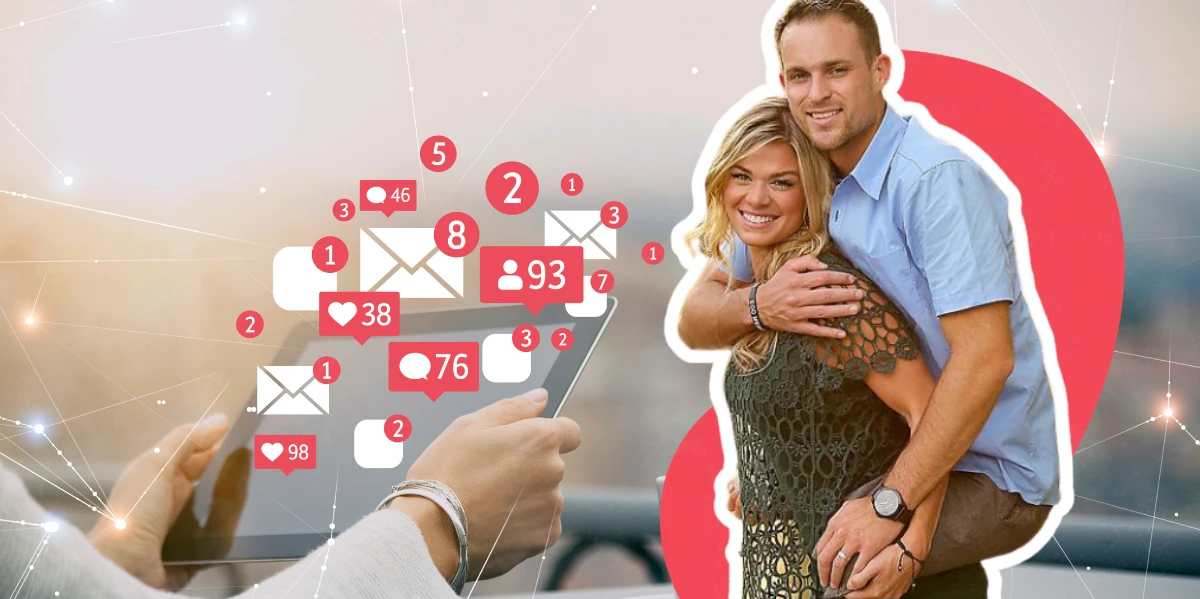 Miley Cyrus twerking, celebrity tapes, Twitter rants — these are the things we're used to seeing go viral.
That's why, when we spotted the touching photo of Jesse and Kelly Cottle, we were delighted that such a triumphant love story had made its way across the internet as fast as lightning.
But their story is just that powerful. We can only hope to have a fraction of what those two have together.
The photo, posted on Facebook, features Kelly giving her husband Jesse a piggyback ride during a trip to Idaho. Jesse, a marine and double-amputee lost both of his legs in Afghanistan in 2009 when he stepped on an improvised explosive device.
Despite what you might assume, he's very thankful that he did, after all, it led him to his forever person.
Had he not, he would've never met the love of his life. After Jesse got out of the hospital, he met Kelly at a swim meet in San Diego, where he was trying out his prosthetic legs.
"His personality and who he is just outweighs his injuries by so much that you forget about it after a while," Kelly told ABC News.
The couple have celebrated many wedding anniversaries together.
Their love story, represented in the photo spreading around the web, shows heroism, sacrifice, and how a couple overcame challenges with hope and positivity. It's a love story that instantly warmed strangers' hearts all around the world. After being posted by the photographer last week, it received over 16,000 likes, over 1,100 heartfelt comments, and nearly 4,000 shares.
"Someone had suggested taking photos in the water," said Kelly. "I was carrying Jesse back to his legs, and the photographer was like, 'Oh we'll get a couple of shots of you together.' It wasn't planned or anything."
"It's an amazingly inspiring story that has touched the lives of many Americans," Sarah Ledford, their photographer said. "Jesse is not a hero for stepping on an IED, he's a hero because of the way he has handled what was handed to him and how he chooses to continue to conduct his life with his positive attitude."
As for what the couple thinks of the wildly popular picture? "The photo really says it all," Jesse explained. "I actually look at it very much as a symbol for our whole relationship in general. She's physically carrying me, but there are times when she's carrying me emotionally. It's a perfect representation of who Kelly is.
More for You:
Zodiac Signs That Are Terrible At Relationships (And Why)20 Little Things Women Do That Guys *Secretly* LoveThe Perfect Age To Get Married, According To Science5 Little Ways Men Wish They Could Be Loved — Every Single Day
Michelle Toglia is the Executive Editor at Elite Daily, overseeing the site's entertainment, news, style, dating, and experiences coverage.
Source: YourTango
Reviews