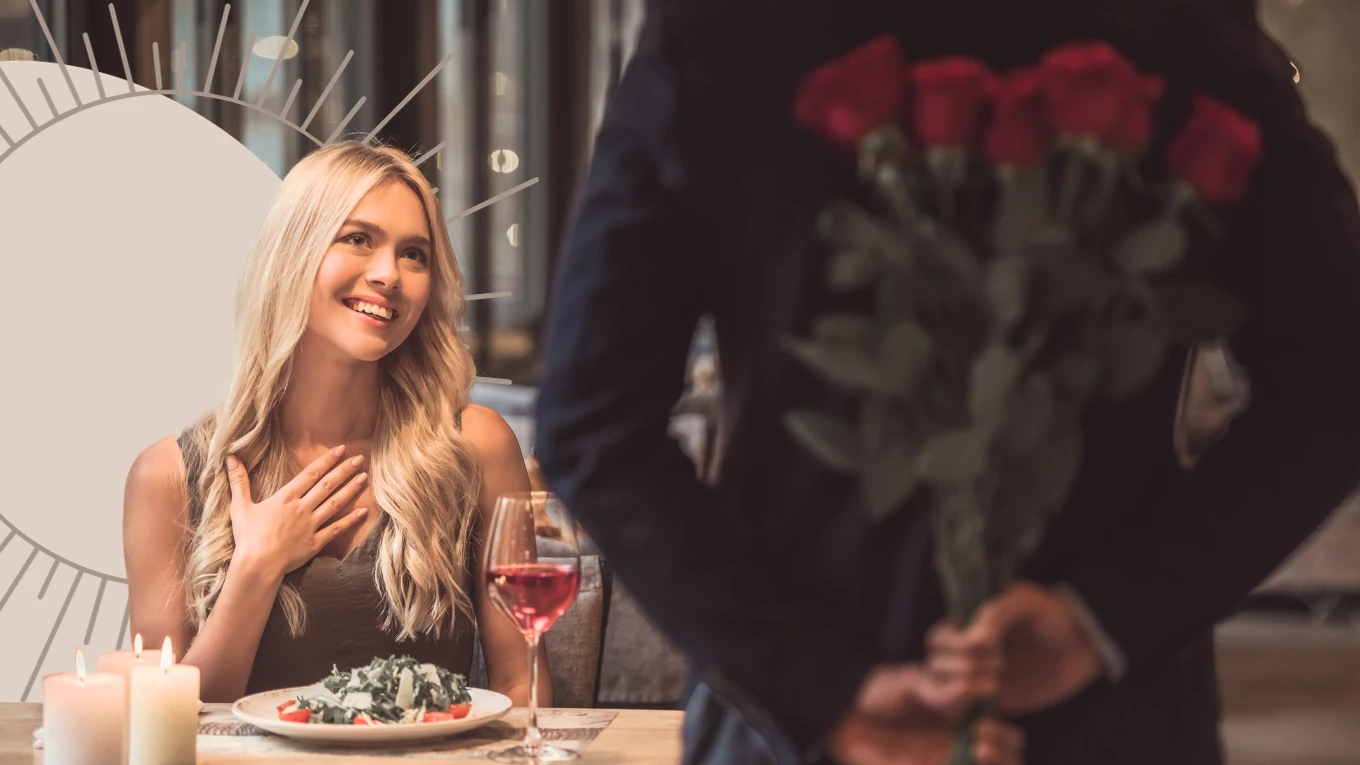 The Single Biggest Mistake Women Make When Looking For Love
This one is going to take self-control.
By Alessandra Conti & Cristina (Conti) Pineda
Last updated on Oct 20, 2023
Photo: GeorgeRudy | Canva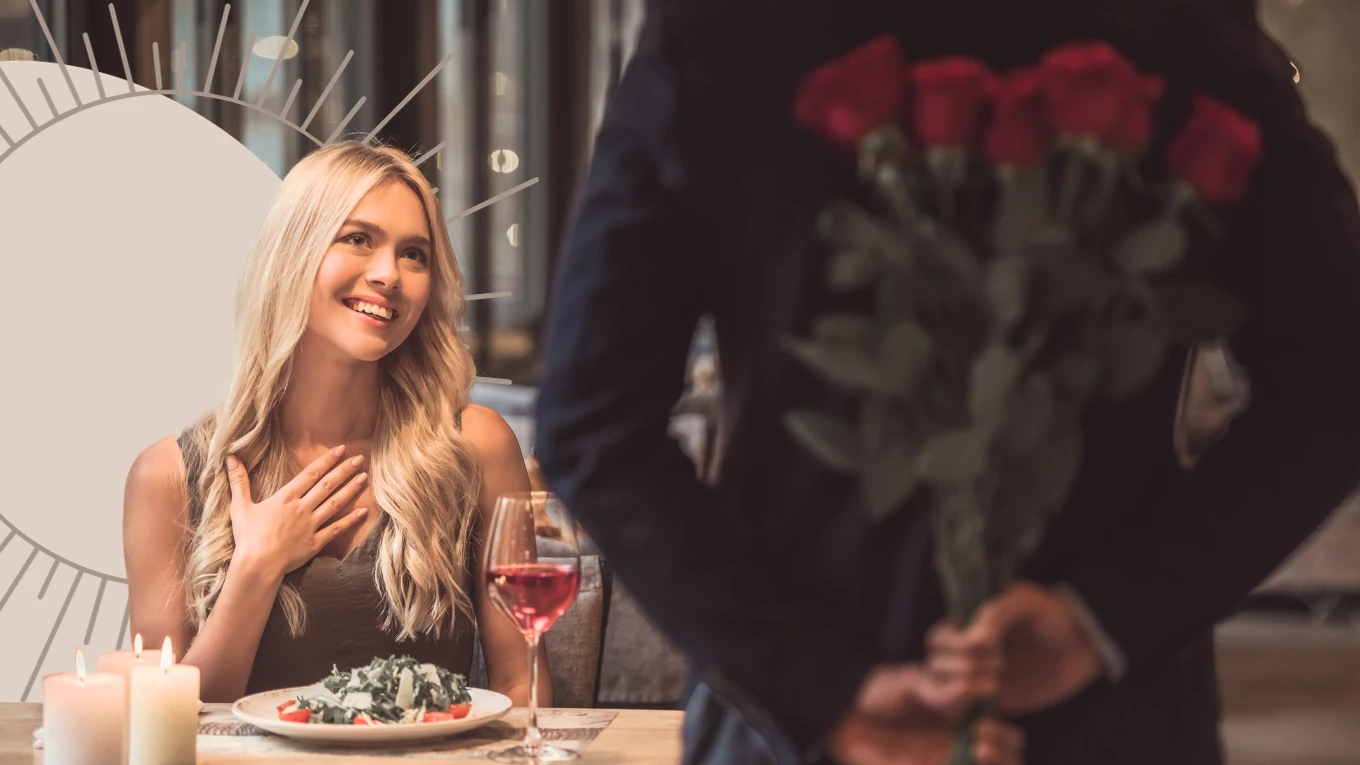 Beautiful, smart, and witty people from all walks of life share a common thread. They are single, but they want to be in relationships. They want healthy relationships with deep commitment.
In my favorite rom-com, The Wedding Date, Dermot Mulroney's character said to the fabulously single Deborah Messing: "Every woman has the exact love life she wants." If this is the case, why are there so many lovely single women who desire to be in a serious relationship?
As I was listening to one of my favorite bachelorettes recount yet another short-lived second-date-kiss-of-death relationship, it hit me: I have worked with thousands of people who are at the point where they are ready to find the love of their lives.
People can be so brutally open and honest about the problems in their past encounters with dating I could write an encyclopedia unveiling the secrets and dating mistakes women make.
If you want a healthy relationship, do not get intimate with them until you agree about the commitment you want.
Some people seek security, while others seek intimacy as their initial fix which can often overshadow their desires for security, companionship, and being a part of a fun, fabulous relationship (in the beginning, at least).
For many, physical intimacy is a huge factor in a potential mate. But, it is typically not the first factor when meeting a new person. On the other hand, some are immediately propelled by their initial physical desire. If you are in a different phase where you are not looking for a committed relationship, that's okay because you are in control.
People need to be wise and use a lot of self-control to minimize heartache and maximize results.
I'll let you in on a little secret of what you can do instead of being physically intimate.
Here's how to avoid the single biggest mistake you can make when looking for love:
1. Show them you aren't like the others
They want you to be different. They want you to be the one who challenges them. They want you to be the person they can say, "You are a keeper."
If they are at a point in their life where they are ready for a relationship, they want to find the person who will be worth the epic journey so they can recount the story to their friends about how all the others tried but failed, and they proved to be the one.
2. Date them
Go on several dates with them — day dates, night dates, adventure dates, dates where you can build memories and experiences together and see if there is a potential future. You can get to know them as you would a friend, but be affectionate. Don't be afraid to kiss them and tell them you think they are extremely attractive, endearing, and witty.
You can even let them in on your new rule. Tell them upfront: "I don't get physically intimate unless you are my committed lover," and commitment means whatever commitment you require.
If they can't handle it and bolt when they hear your rule, you just saved yourself from a lot of heartache; they weren't the right one. Now, on to the next.
3. Stay far away from oxytocin
There is another scientific reason why you should wait to be physically intimate with a person. You probably have a friend (or five) who keeps returning to that awful jerk who treats them horrendously or is still in a relationship with them. When people are intimate, they release a hormone called oxytocin.
Oxytocin is the love, bonding, and trust hormone. The average person releases an oxytocin spike dramatically when they are physically intimate. This is a beautiful and dangerous hormone because it bonds two people. Oxytocin does not care whether they want kids, have a criminal record, or have an addiction. It is an equal-opportunity intoxicant.
So, at the risk of sounding like the gym teacher in Mean Girls, if you're looking for a committed relationship with a great person you can envision a future with, just don't do it.
More for You:
Zodiac Signs That Are Terrible At Relationships (And Why)20 Little Things Women Do That Guys *Secretly* LoveThe Perfect Age To Get Married, According To Science5 Little Ways Men Wish They Could Be Loved — Every Single Day
Alessandra Conti & Cristina (Conti)) Pineda are the women behind Matchmakers In The City, a top certified personal matchmaking firm in Los Angeles, New York City, San Francisco, and Washington, D.C. 
This article was originally published at Matching Up. Reprinted with permission from the author.
Source: YourTango
Reviews