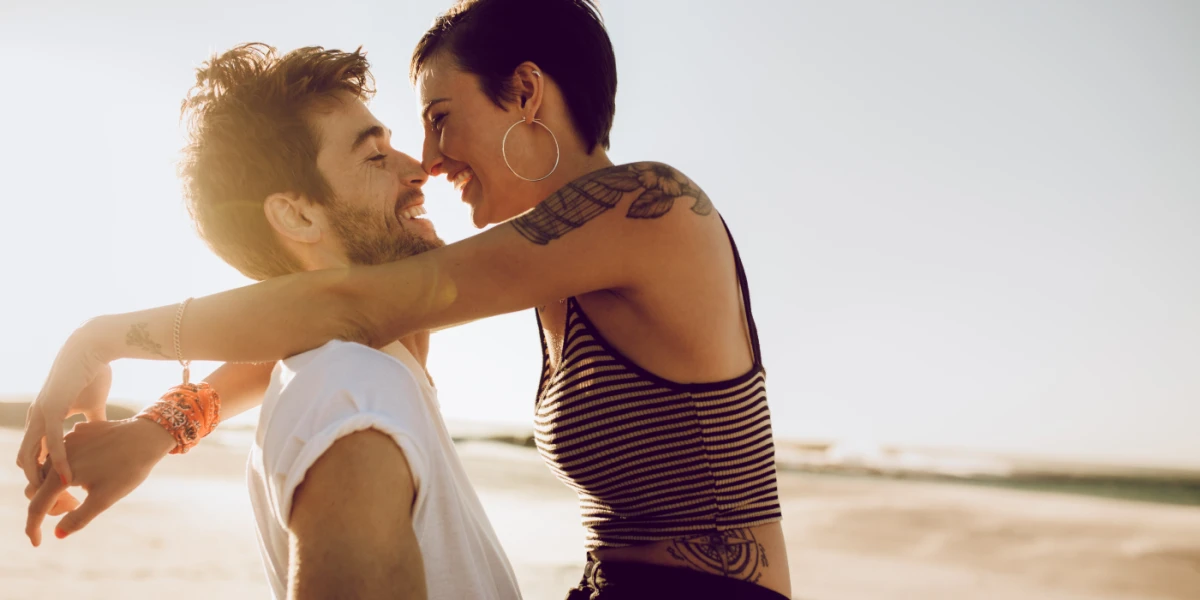 5 Reasons Men Should Celebrate International Female Orgasm Day, Too
In many countries, the 31st of July is Female Orgasm Day. One sex educator shares ways everyone benefits from this special day, regardless of gender.
By Habeeb Akande — Written on Jul 30, 2023
Photo: Jacob Lund / shutterstock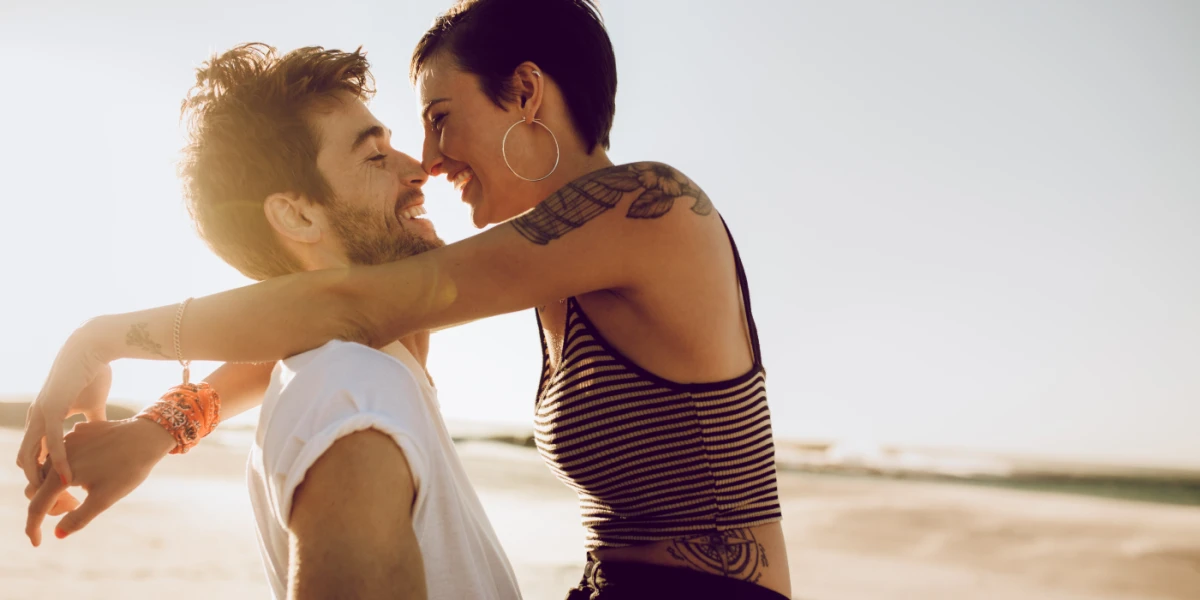 Make a note in your diary as July 31st marks International Female Orgasm Day, thanks to Brazil, which started the tradition on August 5, 2007. 
An orgasm a day keeps the doctor away! they say. Or if they don't, they should! 
Councilman Arimateia Dantas passed a law in northeast Brazil that men must give their wives an orgasm. The unofficial holiday, International Female Orgasm Day, was coined after Dantas realized that he had not given his wife enough pleasure.
To repay this "sexual debt," he declared the 8th of August as a day of the female orgasm in Brasil, to raise awareness about female sexuality and women's right to sexual satisfaction. Many countries followed suit, with multiple European countries establishing the 31st of July as theirs. 
In Brazil and most other countries, a lack of sexual interest and the inability to orgasm are the most common sexual problems for women. For this reason, the councilman created the law to force the public discuss issues of female sexuality so that women can climax more frequently.
According to a survey carried out by the Faculty of Medicine of the University of São Paulo, 55.6% of women in Brazil are unable to frequently climax. In contrast, 4.9% of Brazilian men found it difficult to orgasm during sex. A national study revealed that 20% of women in Brazil responded that sex is "a source of pleasure and satisfaction." 
Women 'come' first
While stereotypes about highly sexual, uninhibited, and "hedonistic" women in Brazil persist, this is far from the reality for most Brazilian women. In her article, "Sexual Myths and Realities in Brazil," researcher Jacqueline Brendler, stated low sexual desire is the most common sexual problem affecting Brazilian women. Meanwhile, traditional gender roles are still expected to be observed in the country's machismo culture.
Orgasm inequality is a reality, especially in cultures which devalue female pleasure and see women as more of an extension of the man, or a tool at his disposal. To end this disparity, the day is meant to encourage men and women to learn more about the female body and women's right to climax. 
Whilst every day is female orgasm day, it's great that there is a special day to help women reach 'The Big O'.
Five reasons why we should all celebrate International Female Orgasm Day: 
1. It raises awareness about women's sexuality.
Low desire is the most common sexual problem in women, especially those who are in long-term relationships.
2. It encourages men to prioritize female pleasure.
Every man should know how to please a woman until she is truly satisfied. That includes understanding her anatomy, so, get 'cliterate', fellas!
3. It helps women to better understand their bodies.
Every woman deserves to experience the epitome of pleasure and embrace their own sexuality. It's all a part of loving yourself.
4. It can help to put an end to the orgasm gap.
According to a US study, 95% of men climax frequently when intimate, compared to 65% of women.
5. Women can learn new techniques for having better orgasms.
Kunyaza is an effective technique to induce female climax, in which 90% of women in Rwanda report squirting orgasms with the practice.
More for You:
What Men Really Think About Small Breasts (As Told By VERY Honest Men)The 9 Sex Positions That Help You Fall In Love (Yes, Really!)30 Best Role Play Ideas Couples Should Try At Least Once3 Erotic Sex Positions That Make Women Orgasm
Habeeb Akande is a sex educator, YourTango Expert, and author of Kunyaza: The Secret to Female Pleasure. Habeeb runs intimacy workshops on sexual well-being and was featured in a BBC documentary exploring female sexual pleasure.
Source: YourTango
Reviews