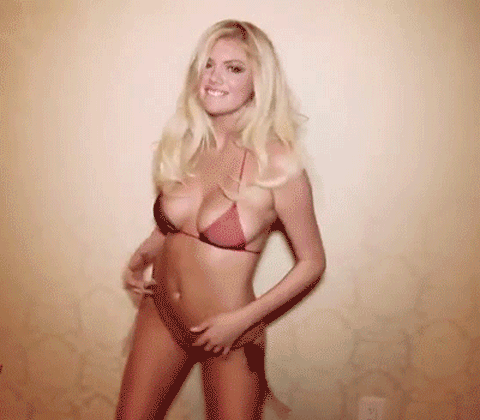 Suki Waterhouse takes the sexy supermodel dance-off challenge (and wins)
Suki Waterhouse is a supermodel. Here she is in her recent Instagram videos giving it everything she's got in an all-out, no holds barred, shameless dance off against herself.
Alright, so the dancing itself is a little bit intense, but she seems to be having a good time. And that's whats important, right?
Ms Waterhouse's solo dance routines brought back a lot of memories for us. Not just of dancing by ourselves in our bedrooms, but of a bunch of sexy supermodels dancing by themselves. And sometimes with each other…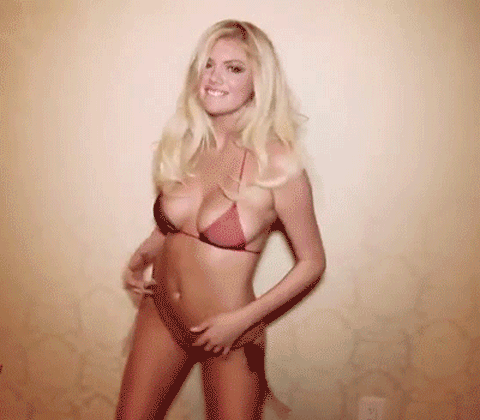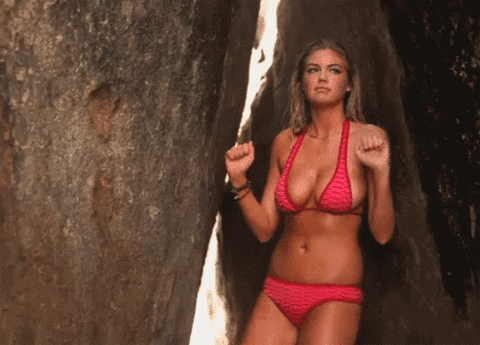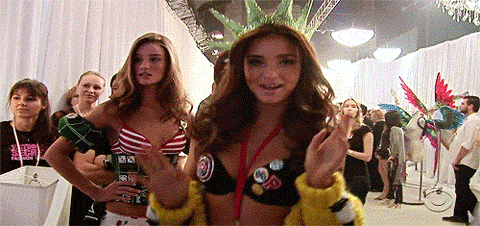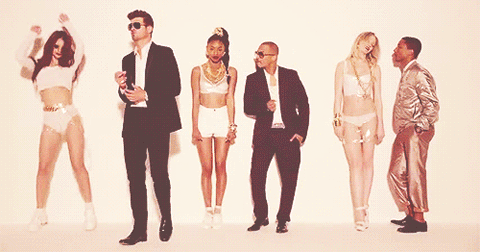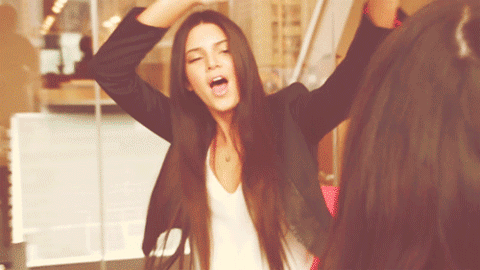 Top image: Instagram / Suki Waterhouse
Reviews
Tags