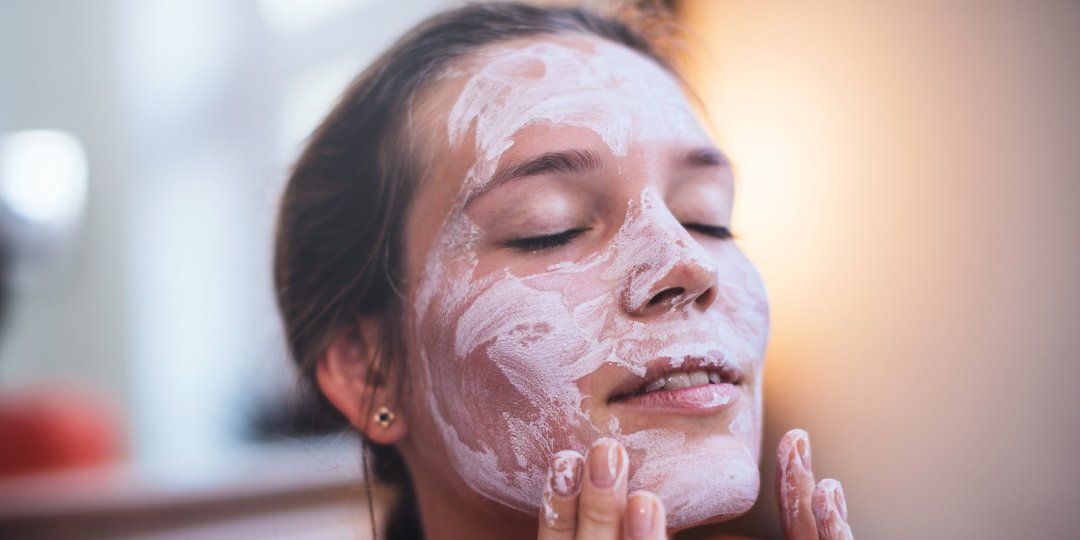 Never Have I Ever: Given Someone a Facial
What's It Like to Climax on Your Partner's Face? One Couple Spills All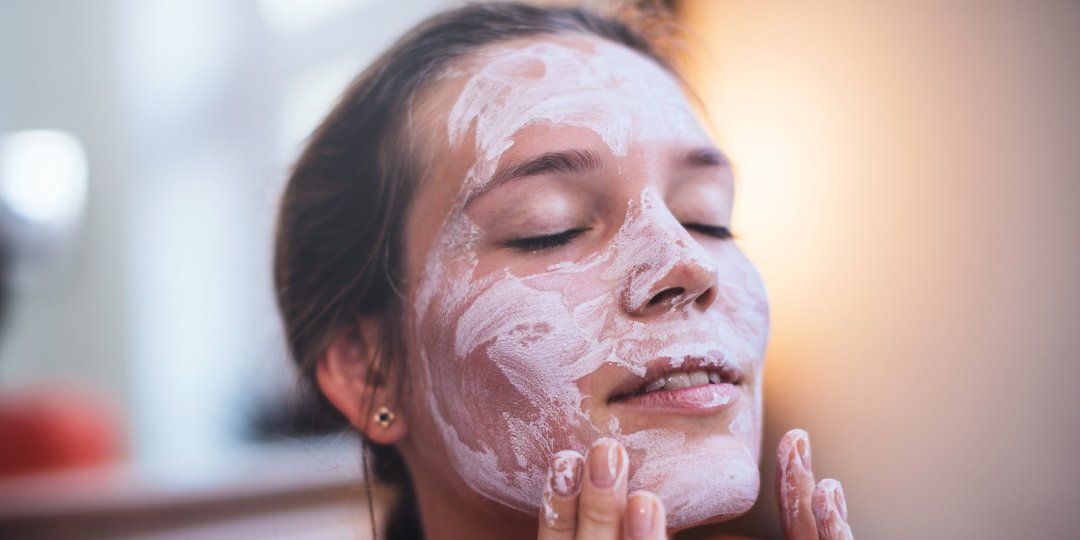 What's It Like to Climax on Your Partner's Face? One Couple Spills All
Have you ever played "Never Have I Ever" before? Here are the rules: Everyone puts up ten fingers, and you go around in a circle and one by one share something sexy or scandalous that you've never done before. When someone else shares something you have done, you have to put one finger down — and of course, drink. The first person to put all 10 fingers down loses (or wins, depending on how you look at it).
Well, AskMen is still playing Never Have I Ever, and the rules are simple: In each edition of this column, we speak to someone about doing something new in bed, whether it's a long-time fantasy, something that just happened, or even something they regret. They tell us everything so you get an inside look at what some sexual experiences are actually like.
When I put a call out for sources for this article, I thought I was clear in what I meant by facials. But yes, I still endured that awkward moment where you think you're talking about jizzing on someone's face, and the other party thinks you're talking about skincare. (Shout out to all the straight men who finally implemented a solid skincare routine!)
And, while there's not much science to back it up, rumors have been flying that the pervy facial might also be good for your skin, as well. But for this column, I just wanted to find a sexually experienced couple willing to spill their thoughts (and some cum) in the name of discussing first-time facials.
J and K are definitely a cool couple. They are the founders of Indacloud, known for their Funta Gummies, which are hemp products that say they can help you chill out and enjoy the euphoria or foreplay and everything that happens next (including facials).
Keep reading to learn what these 420-friendly, entrepreneurial, and obviously-in-love folks have to say about first-time -facials, the influence of porn, and why it's great to be tied up and used.
AskMen: What about facials turns you on?
J: I wouldn't say this is something that objectively turns me on. This was more or less something to check off the bucket list. In my opinion, there are better places to "finish" things off. So I guess the turn-on was finding someone who would agree to let me do it.
K: I'm quite submissive, so really it's the pleasure and experience of my partner that brought the excitement.
Before you ever experienced one, what was your knowledge of the practice? Was it actively in your spank bank or something you didn't think of?
J: I feel like facials had a solid 10-year streak for porn vids. Almost all of them had the "money shots" as facials. However, with the new age of step-family porn, it looks to be transitioning back to the good old creampie. So for me, it was something that lay in the realm of porn trends and not reality.
K: Honestly, for a long while it was something I was scared of. It seemed like porn had set a confusing standard, and I was hesitant even to give blowjobs in my early sexual exploration days as I expected this was the "normal" to finish.
Can you tell me about your first-time experiencing it? What was it like?
J: Extremely underwhelming from the pleasure perspective. I was concerned about her eyes and the cleanup.
K: I don't love swallowing, so it wasn't an all that bad alternative. I was kind of surprised at how much I enjoyed it. It was messier than expected though, haha.
What about your partner turned you on in that moment?
J: She verbatim said, "The Angry Dragon has released its flame." Round two was prompt.
K: It was something spicy and new; I was imagining this was a long-awaited kink of his. He seemed a little hesitant too, which was cute.
How did it make you feel?
J: The 16-year-old version of me would've been very proud. I felt like it was something new and kind of funny, but overall unnecessary.
K: More or less how I wanted to feel — used.
Did it live up to the fantasy? Was it worse/better?
J: I never took much time to fantasize about this as I didn't see the grand appeal. It ended up being as expected, a half-funny story to tell a few friends.
K: I thought it did; I enjoyed it surprisingly more than I expected!
Did it increase intimacy in your relationship? Do you think super sexual acts can also be intimate and even romantic?
J: All in all, yes, as it opened up a dialogue of other potentially fun things we could try. Absolutely, trust and communication are super important and a requirement when leaning towards the less vanilla acts.
K: Absolutely, but I would say some other acts have done more for us. Is there really anything more romantic than being tied up and used? Seriously, though.
Would you do it again?
J: If it's an in-the-moment thing, now knowing that it's on the table, probably.
K: For sure, as long as there is access to a shower nearby.
What advice would you give someone for their first facial?
J: For the love of god, (men) ask first.
K: Close your eyes.
Never Have I Ever: Had a Glory Hole Experience
Never Have I Ever: Been Squirted On
Never Have I Ever: Tried a Golden Shower
Source: AskMen
Reviews