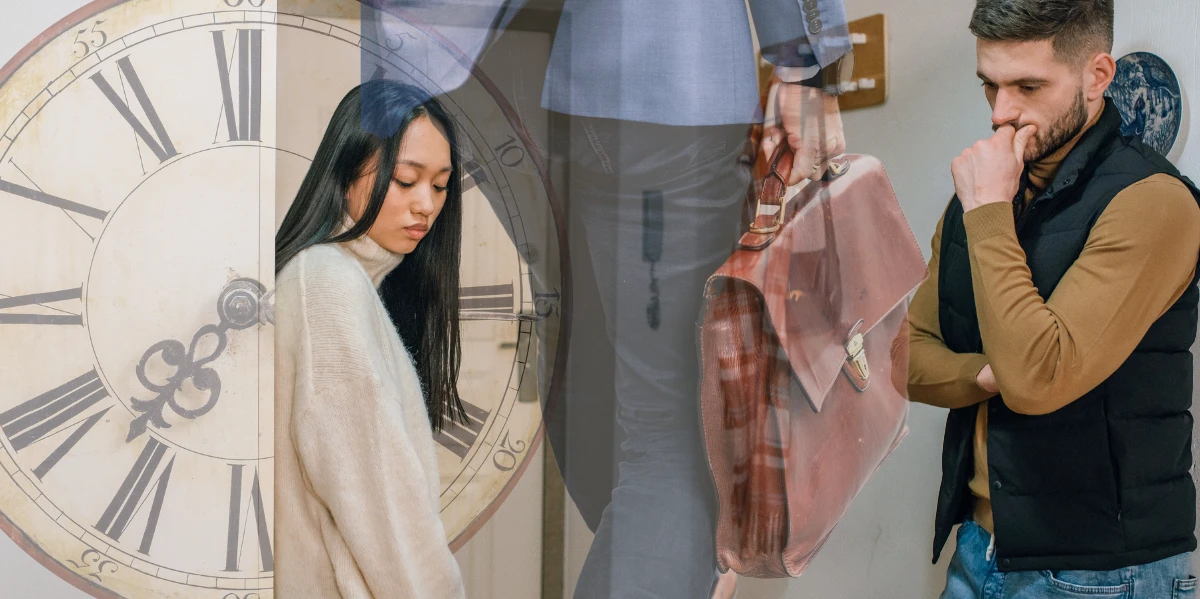 If You Work One Of These 5 Jobs, Your Love Life May Be In Distress
These careers are ruining your chance at love.
By Sarah Harrison — Last updated on Oct 31, 2023
Photo: kb group | Canva / Alena Darmel | Pexels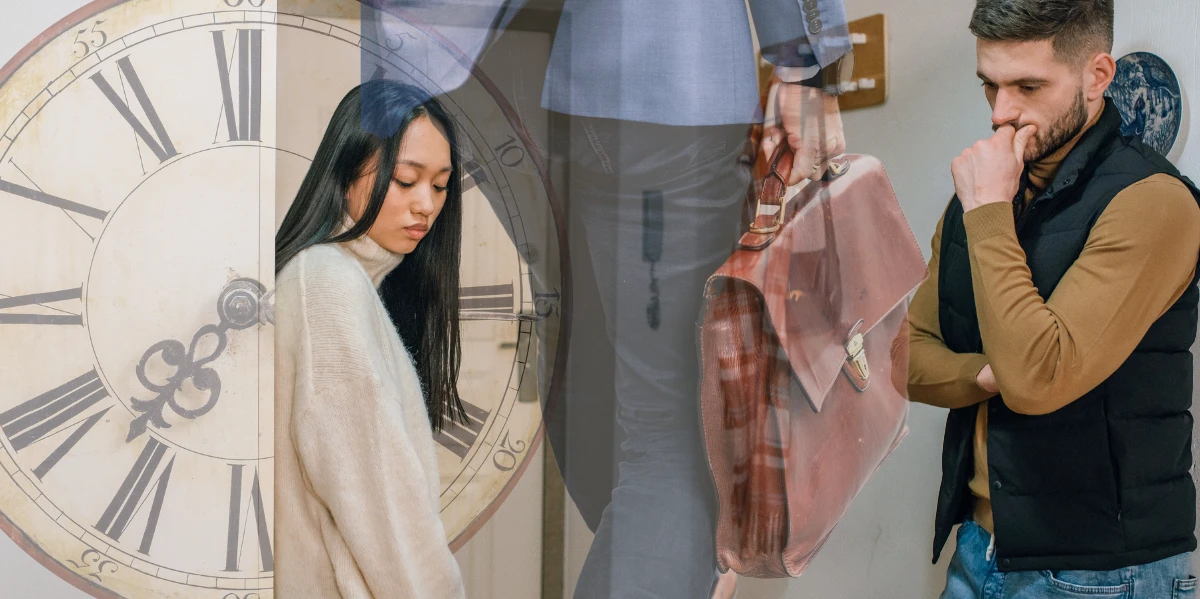 Editor's Note: This is a part of YourTango's Opinion section where individual authors can provide varying perspectives for wide-ranging political, social, and personal commentary on issues.
We've known many celebrities over the years who have fallen in love on set, just to have the most messy and public divorce ever three months later.
Sometimes they even end up ruining their own marriage for a costar, just for that to end in flames as well. Now we're not saying we'll ever be famous enough to fall in love on a movie set, but it's a good lesson to not mix business with pleasure.
It's an age-old dilemma, do you choose your career or your love life? It all depends on where you want to put your energy, but what if your job is ruining your chances at love?
In the spirit of keeping your private and professional lives separate, here are some jobs that may put your love life in distress.
If you work one of these 5 jobs, your love life may be in distress:
1. Doctor
Everyone's heard of the M.D. who is so dedicated to their patients that they forget their spouse. And if you're married to a med student forget about spending any time with them — unless you're carrying their textbooks. They're going to work 24-hour shifts, and by the time they come home, they'll be too tired to give their partner any attention.
2. Any kind of shift worker
Unless your significant other also works at night, the graveyard shift can be a real disaster for relationships. You want to come home to a loving spouse, not be woken up by him coming home at 6 a.m. for him to then fall asleep as you get ready for a normal day. If you're in this situation, watch True Blood. Sookie and Bill seem to make it work and he doesn't even have weekends off.
3. Psychologist
It helps to have listening skills but your spouse will always be able to say "Stop shrinking me!" and you'll never be able to retaliate. You know yourself, but you don't need to know yourself that way, at least not at dinner with his parents.
4. Actor
Your significant other's got to be pretty confident if they're going to reign in jealousy at your kissing scenes. Hollywood types make it look easy but it can't be effortless to see your husband or wife getting busy with someone else, and the fact that they might have to work long hours, away from home.
5. Writer
Write what you know. How many fights have ensued after a writer was a little too candid in a personal essay or memoir? If you want to air out all your dirty laundry on a book or article, no one can stop you. But nothing can protect you from the consequences of your actions either.
More for You:
Zodiac Signs That Are Terrible At Relationships (And Why)20 Little Things Women Do That Guys *Secretly* LoveThe Perfect Age To Get Married, According To Science5 Little Ways Men Wish They Could Be Loved — Every Single Day
Sarah Harrison is an editor and content strategist whose work has appeared in The Guardian, Vice, The New York Times, The Independent, and Psychology Today.
Source: YourTango
Reviews