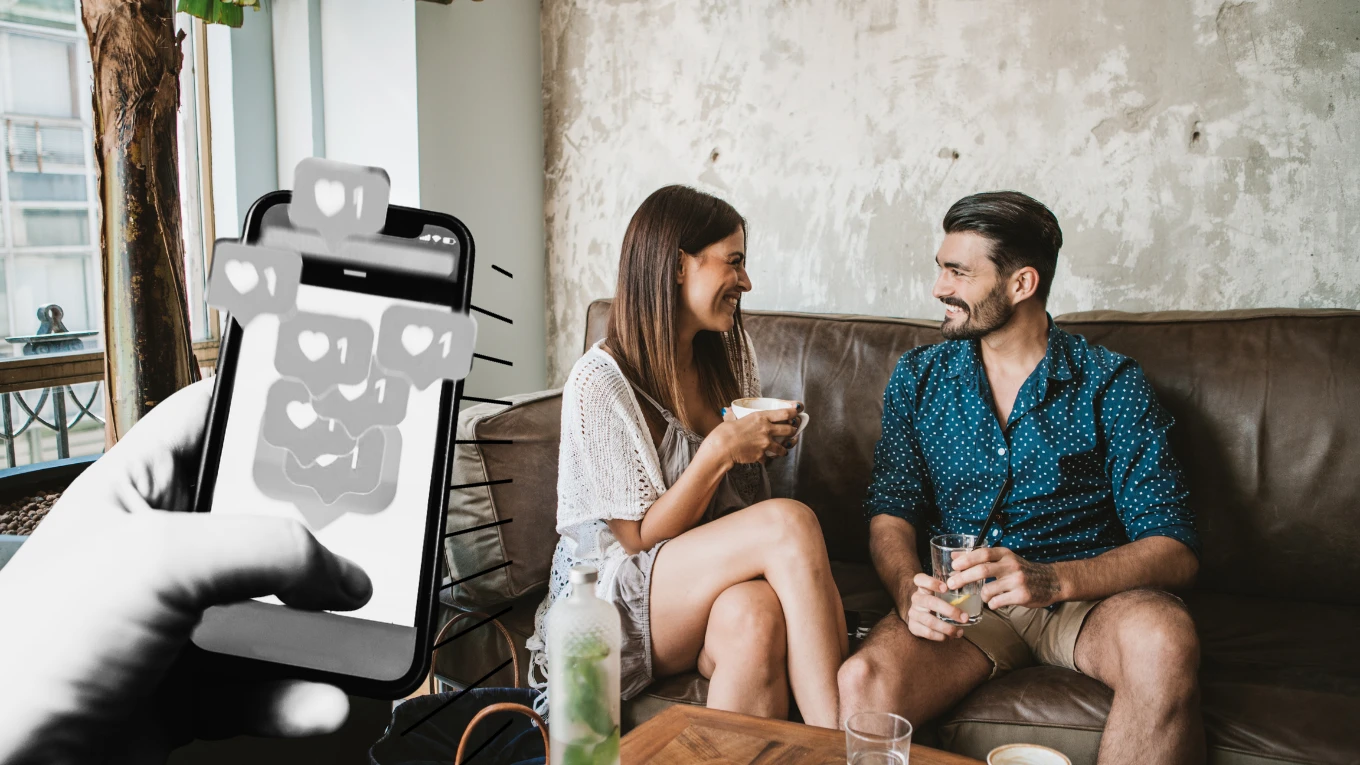 9 Social Media Do's & Don'ts That Can Make (Or Break) Your Chances Of Finding Love
Survival tips for digital dating.
By Julie Spira
Last updated on Oct 29, 2023
Photo: svetikd, Olga Murasheva | Canva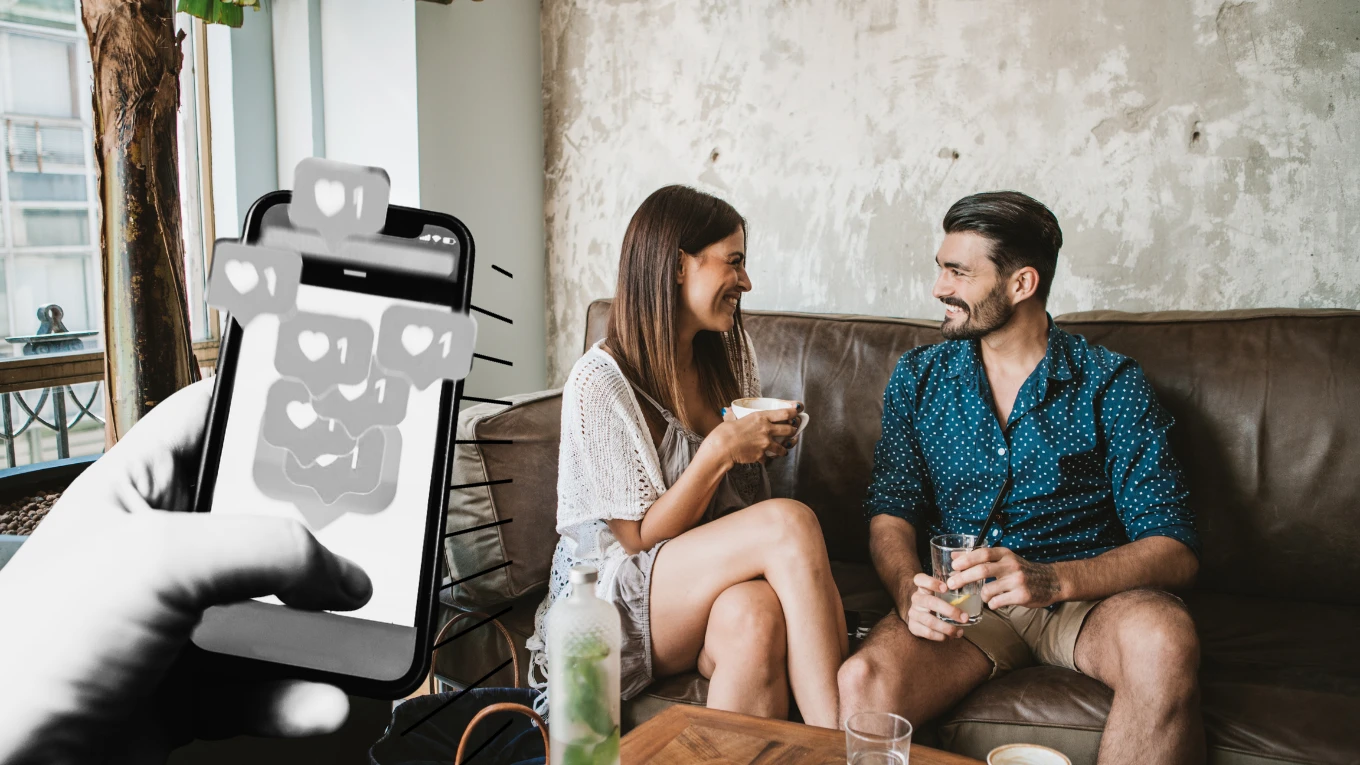 Thirty percent of social networking users use social media to get information about someone they are interested in dating. Taking it further, 15 percent of the users asked someone out on a date through social media.
Some people create Pinterest boards that have photos of romantic restaurants they want to visit, holiday wish lists, or dream vacations. This helps a potential date learn more about them.
Many dating apps allow you to view your potential date's other social media profiles. The merging of platforms — dating apps and social media apps — is a part of everyday life, which is why knowing the do's and don'ts of social media can help you attract a digital date.
Here are 9 social media do's and don'ts that can make (or break!) your chances of finding love online:
1. Do list your relationship status as "single".
While figuring out how to get a date, let potential dates know you're available. Change your status to single if your relationship ends.
Perhaps a digital crush was waiting to ask you out but thought you weren't available. Now, they can start a chat with you, become your friend, and learn more about you.
2. Don't post details of every date on social media.
It might send the message your date card is full, you're not serious about having a relationship, and you're a serial dater.
3. Do post photos of restaurants you enjoy going to.
Post photos on your Pinterest board, Instagram feed, Facebook page, FourSquare, or TikTok, and include photos of your favorite dishes.
This will give your date an idea of where to take you or give them ideas to cook a romantic dinner.
4. Don't post photos of you hugging your dates on social media.
Potential dates will look at your social media.
If it's filled with people with their arms wrapped around you over and over, you won't look like long-term relationship potential.
5. Don't be a downer.
Stop complaining in your social media posts. It sets the tone for someone a date would run from.
6. Do look at a potential date's LinkedIn profile and Facebook page.
See if you have friends in common. This will help you with dating icebreakers and give a possible vote of approval during the digital courtship process.
7. Don't stalk their social media pages.
It may feel tempting but don't comment on everything they do.
8. Do some digital housekeeping.
Delete photos of you and your ex when your relationship ends, as your potential date will likely be viewing your photos.
9. Don't jump to a digital conclusion.
Don't assume your date's photo is with another romantic interest. It might be a photo of them with a friend or a cousin.
At the end of the digital day, social media plays a significant part in a romantic journey.
So, cast a wide net and look for love on dating apps and other social media platforms. The menu of opportunities to find your dream date has never been more abundant.
More for You:
Zodiac Signs That Are Terrible At Relationships (And Why)20 Little Things Women Do That Guys *Secretly* LoveThe Perfect Age To Get Married, According To Science5 Little Ways Men Wish They Could Be Loved — Every Single Day
Julie Spira is America's top online dating expert and mobile dating expert.
Source: YourTango
Reviews