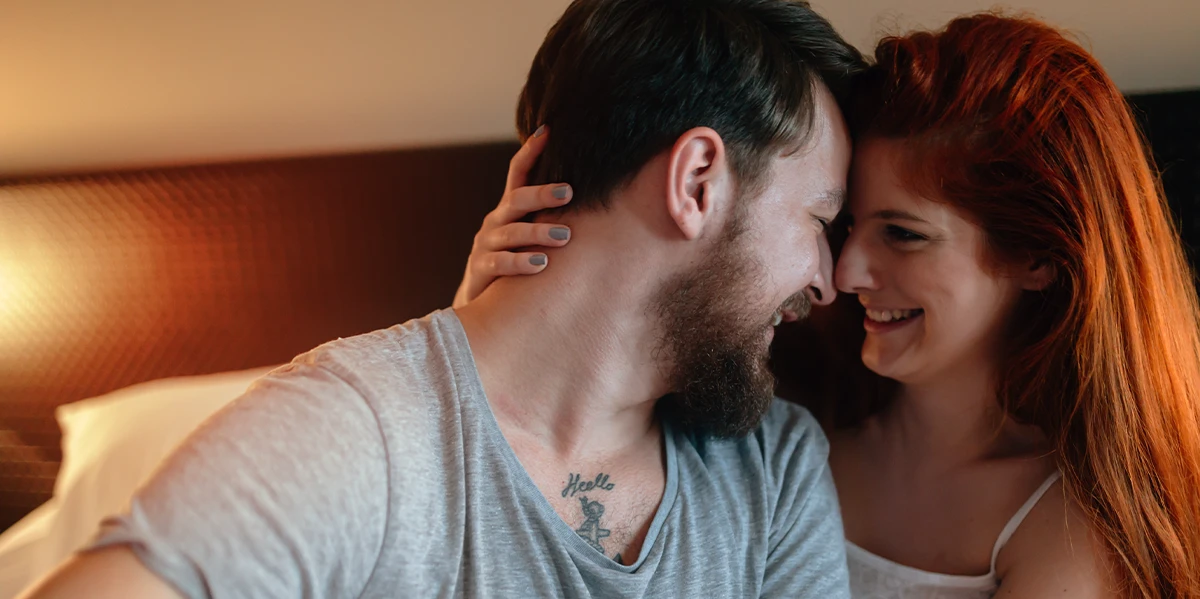 9 Secrets Things Couples Who Stay Infatuated With Each Other Know
If you want to keep the spark alive in the relationship, then here are 9 secrets you need to know.
By Laura Lifshitz — Last updated on Jul 05, 2023
Photo: NDAB Creativity / Shutterstock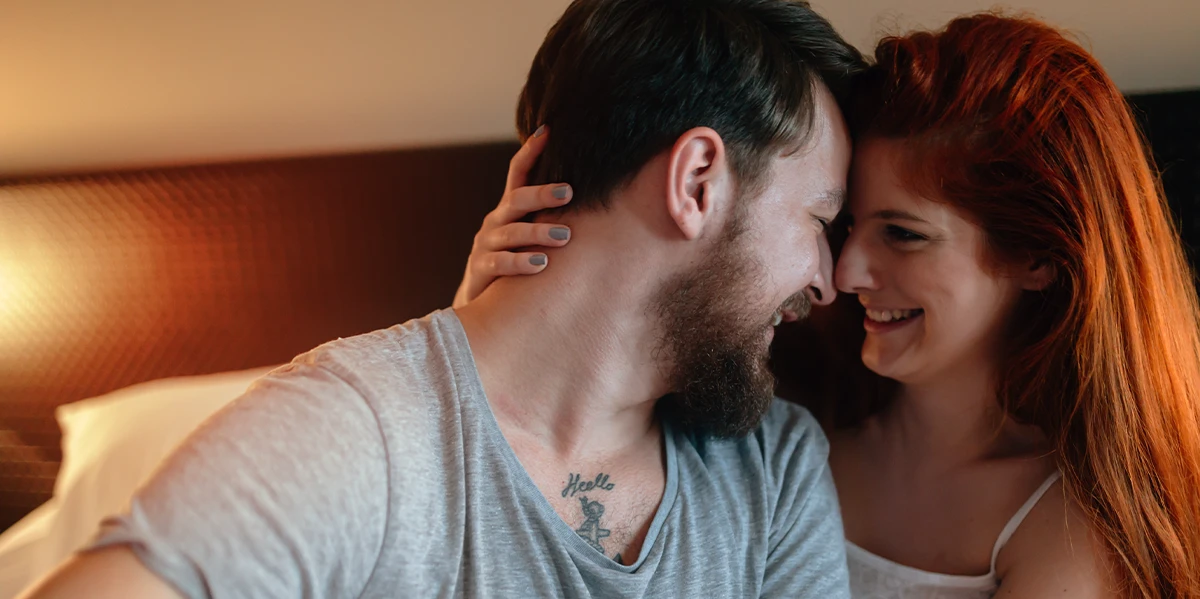 Staying infatuated with your partner is not necessarily common or easy, but is a special love ever common? I'd say no. 
There are indeed a few secrets and habits that couples who are infatuated with each other have in order to keep the heat lasting day in and day out. So, if you're newly coupled or coupled forever and want to either maintain the heat or keep the flame and passion going, here's how to make him infatuated with you.
Learning these secrets and habits will ensure your relationship stays strong.
Here are 9 secrets things couples who stay infatuated with each other know:
1. They expand their sexual horizons
Most couples who have an intense infatuation with each other tend to have nontraditional sex lives or work hard to keep it fresh. This means they're open to, perhaps, fetishes, S&M, role-playing, dirty talk, lingerie, or seductive photos.
Wilder couples might be into couple swapping or public acts of sex, but even if you two are mild-mannered (sexually speaking), many couples are open to lingerie, dirty talk, or some light S&M. So, you don't have to go all out and crazy, but infatuated couples keep it fresh.
2. They prioritize their sexual and intimate relationship
Everyone gets a headache now and then, but the couple that is hot for each other prioritizes alone time together and makes time for romance and sex. They try their best to please the other partner and cherish this part of their relationship. And don't make compromises on it!
3. They have separate interests that make them interesting
A couple that does every single thing together without allowing the other to have hobbies or live outside of the other is not an infatuated couple. An infatuated couple usually has two people who are not only incredibly excited over one another but excited over other things in their lives.
One might be a dedicated yogi. The other is a master woodworker. Whatever the case is, they both have friends and a group that engages in this hobby — a little side life outside the primary couple unit that keeps them interesting to the other person.
4. They are not threatened by harmless flirting but are slightly excited over it
Look, no partner wants someone to cheat on him or her, but a little harmless flirting — not an emotional or physical affair — keeps the couple infatuated because:
Other people find their partner sexy and attractive, which makes them want to ensure they keep their "wanted partner."It reminds their partner that they still desire sex.It makes them feel excited to win a wanted person.
They know it's human to flirt a little. They feel confident in their own desirability so they don't get threatened by others.
5. They surprise each other
The infatuated couple likes to surprise each other. Whether it's a cool weekend getaway or a little impromptu massage or sexual favor, the couple that is thrilled with each other stays on those tippy toes.
6. They don't pick at each other
A couple that is gaga over each other does not engage in tiny battles of criticism and tear-downs of the other. They don't keep score. They don't hold grudges, and they always remember why they fell in love in the first place.
7. They both focus on their own self-growth
Both parties are invested in being the best they can be. Both people try to evolve on their own, whether it's through meditation, career gains, exercise, or spiritual growth. They also expect the other party to do the same. They are not interested in someone who is dependent; rather, they want someone who is strong, faithful, and loyal.
8. They tend to be a little carefree or passionate by nature
Couples who understand the concepts of how to make him infatuated with you are more apt to be passionate or carefree people by nature. They crave the intensity and mystery that romance provides, so it's important to them that their relationship has this same quality.
9. They deeply admire their partner
These couples truly admire their partners. They admire them as both people out in the world, people inside the relationship, and, perhaps, a family unit if they have kids. The admiration and respect level is incredibly high for couples like this.
More for You:
Zodiac Signs That Are Terrible At Relationships (And Why)20 Little Things Women Do That Guys *Secretly* LoveThe Perfect Age To Get Married, According To Science5 Little Ways Men Wish They Could Be Loved — Every Single Day
Laura Lifshitz is a former MTV personality and Columbia University graduate currently writing about divorce, sex, women's issues, fitness, parenting, and marriage. Her work has been featured on YourTango, New York Times, DivorceForce, Women's Health, Working Mother, Pop Sugar, and more.
Source: YourTango
Reviews