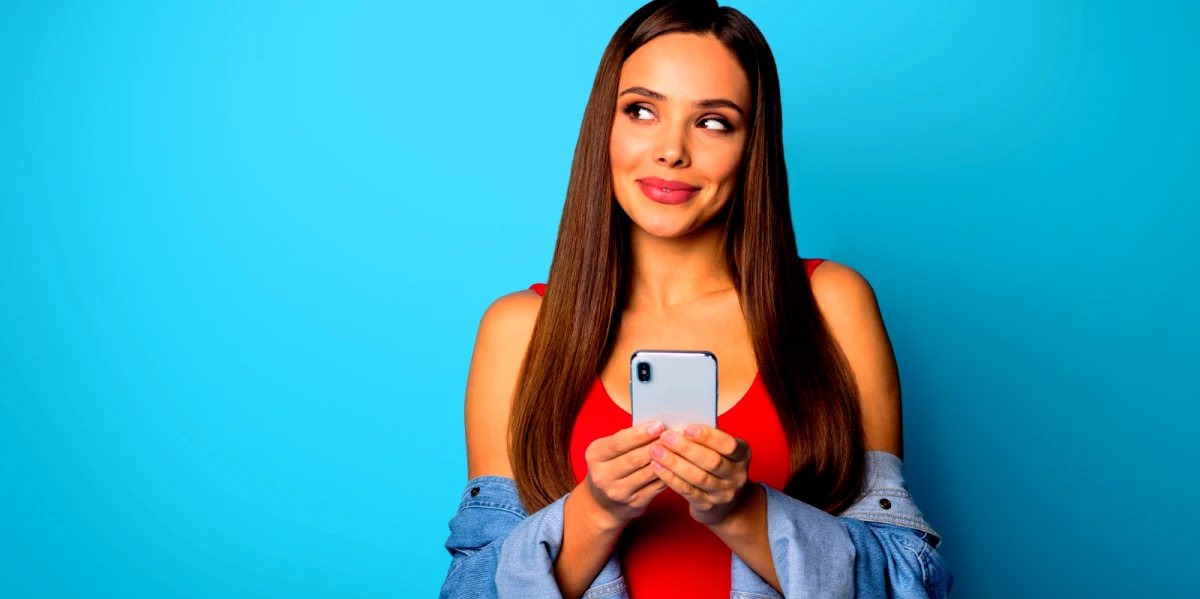 12 Best Sexting Apps For Sending Naughty Texts And Nudes
These 12 sexting apps are the best for safely sending naughty messages and pictures while protecting your privacy.
By Rebecca Jane Stokes — Updated on Apr 24, 2023
Photo: Roman Samborskyi / Shutterstock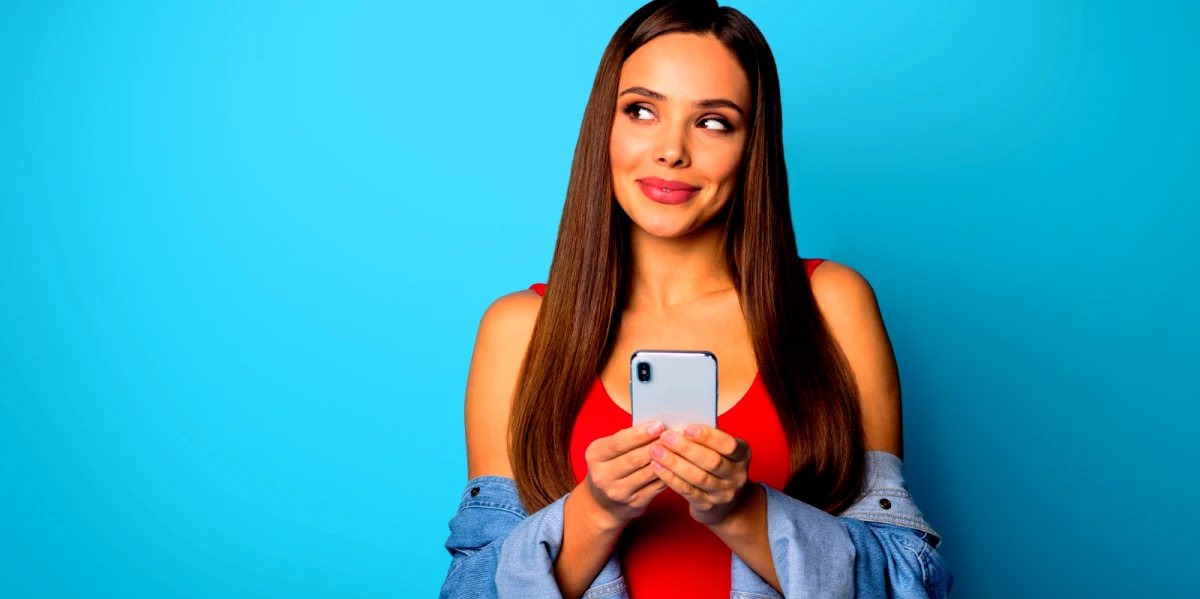 If you own a smartphone and are online dating, you've probably sent at least one message or voice memo showing off your sexting skills. Maybe it wasn't a photo of your body, but perhaps a suggestive message in a private chat.
We may all be friends on messaging apps, but we've got to take our privacy seriously. Keeping your personal information private, as well as staying safe, is essential when using dating apps.
That's why so many people rely on sexting apps to help them send naughty messages (and nude pics) without worrying about screenshot proof remaining!
There is a myriad of sexting apps available with the mere tap of a screen, but how do you know which one is best for you?
We've rounded up the 12 best sexting and messaging apps to help you keep pictures of your body confidential because it's important to ensure the privacy of your sexy selfies.
12 Best Sexting Apps
1. Snapchat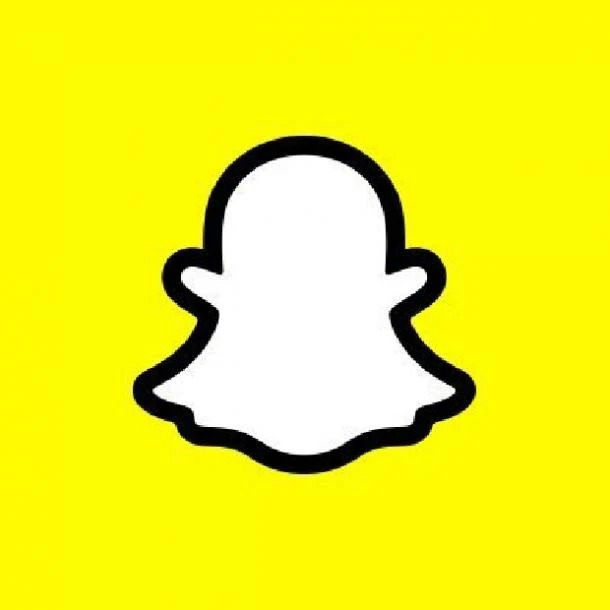 Snapchat started out as a safe way to send your sexy pictures without having to worry about them sticking around on the internet forever. While the photos still disappear, they're now more well-known as a G-Rated social media experience. But we can't ignore their sexting app roots. Heck, they practically invented sexting apps!
Standout feature: Ask me when Snapchat started and I'd say the fact that your sexy pics vanish, but screenshots are possible, have kind of ruined that game. At least Snapchat will tell you if your sexting partner snapped a screenshot, so you can remember to never sext that creep again. And, of course, their filters are world-class.
Cost: Completely free to use the basic functions.
2. Kik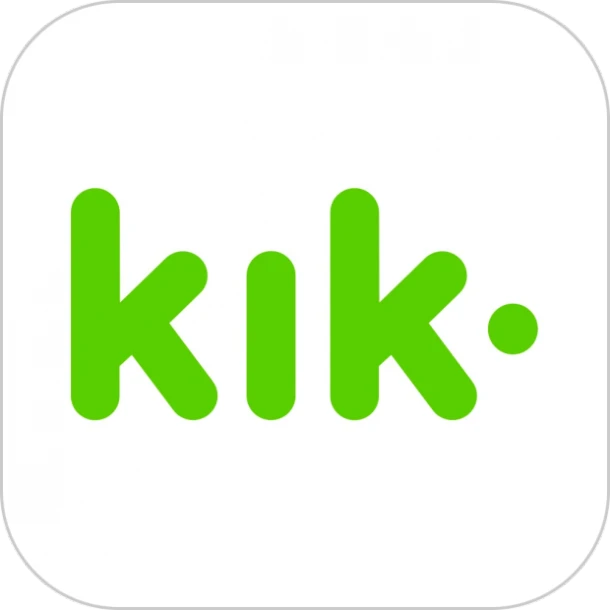 I really only knew of Kik as the app that the Kardashians were promoting for a while, which probably just says a lot more about me and where my interests lie than it does anything else. Kik was once Blackberry's messaging service, but now it's a standalone chat platform that lets you send texts without using a phone number.
Standout feature: The anonymity is nice, but the fact that you can chat with up to 50 folks in one group makes it ideal for planning your next hookup.
Cost: Completely free to use.
3. Tinder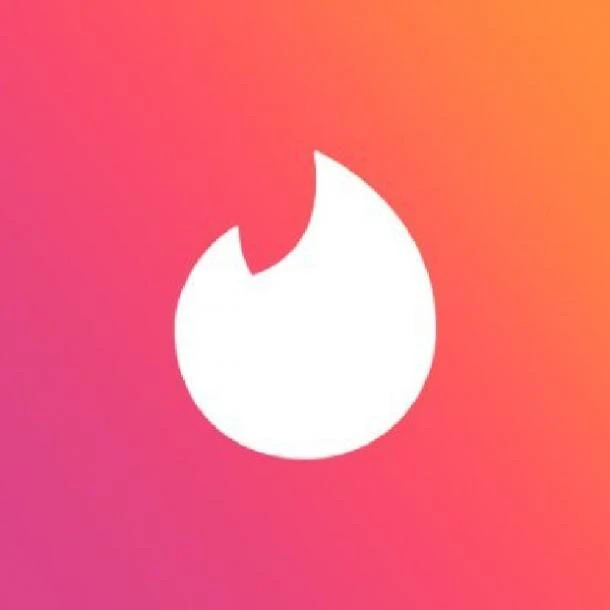 You can't make a list of go-to apps for sexting and not mention Tinder. Tinder uses your location to help you find and meet people in your area, making casual sex a breeze. I also really love that Tinder puts you in control. Like someone? Swipe right. Not into it? Left you go. It doesn't get easier than that.
Standout feature: Tinder cuts out any and all bologna. You find someone you like near you, and sex is had. That's it. It doesn't get more straightforward than that. Of course, you can use it as more than just a hookup app if you're looking for something more serious.
Cost: There is a free basic version but to use all the neat features it offers you'll need to upgrade to one of their premium subscriptions that range from $5 a month to $79.99 a year. There is also pricing dependent on age for premium subscriptions.
4. Wickr Me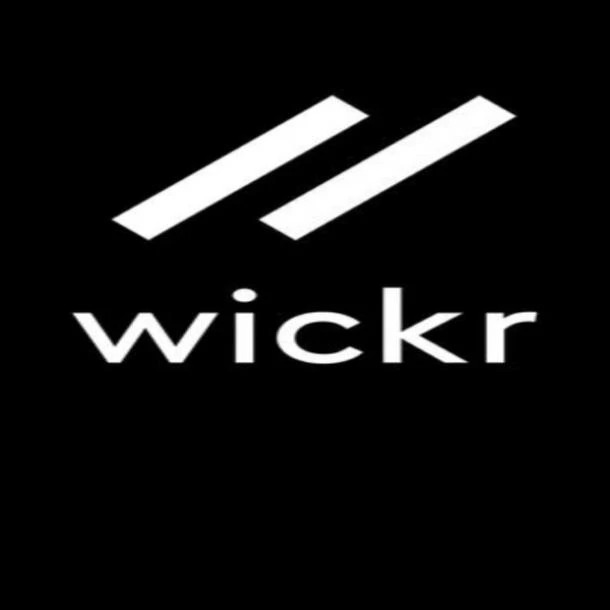 Wickr Me is kind of like Snapchat minus all of the filters and stories. Its sole purpose is to provide a place for you to safely and discreetly share your photos with your intended recipient. You could also just share pictures of cheesecake that you really don't want anyone else to see, but frankly, that's probably not what you're up for.
Standout feature: Wickr really does destroy your photos, complete with bomb-exploding graphics to make you feel like James Bond. Plus, all of their data is mega-encrypted, which basically means there is zero percent chance your boss will ever accidentally see anything.
Bonus: Wickr was co-founded by a woman. So cool.
Bummer: The app is going away on December 31, 2023, and already stopped accepting new users as of December 31, 2022. If you are on this app, you might away to take advantage — and preserve your data — before it's gone.
Cost: Free to download.
5. FaceTime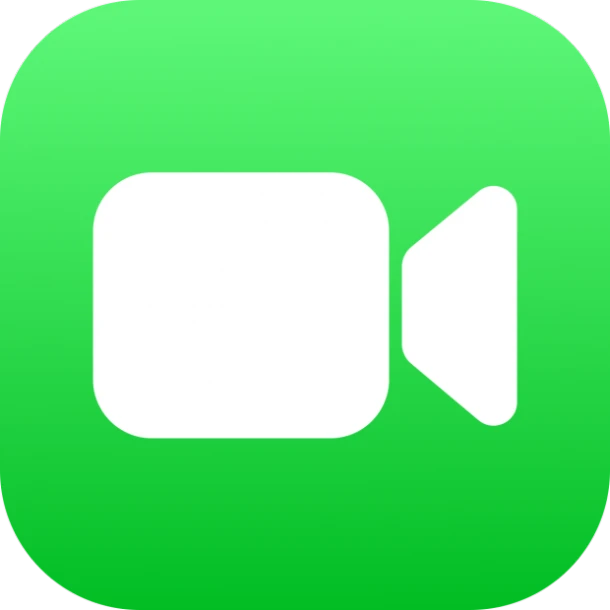 When you think "apps designed to help you have sexy sexts," you don't necessarily think FaceTime, right? Time to change that. FaceTime makes it easier than ever to connect for some face-to-face time, even when you're both far apart. This is great for those that are in long-distance relationships. Just watch out for poor internet connection.
Standout feature: There are products designed to use with FaceTime, like a selfie-stick that live streams images from inside you straight to your lover's eyeballs. Sounds pretty scary, but whatever floats your boat.
Cost: Completely free to use while on Wifi. If you are using data then charges may be applied depending on your phone plan.
6. Confide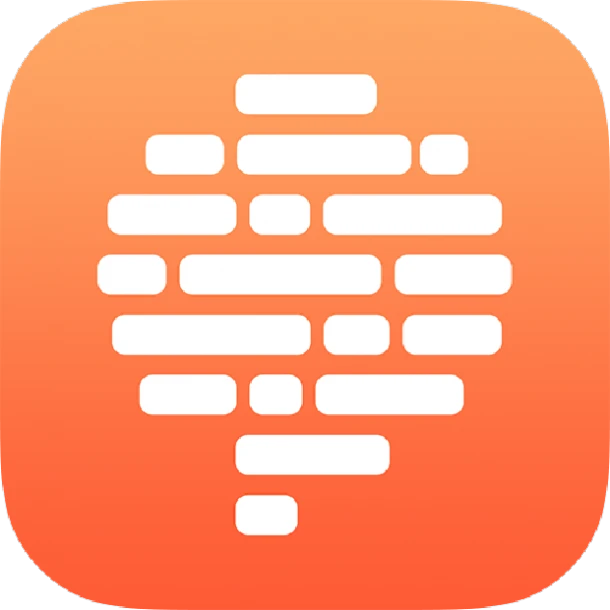 Confide touts confidentiality for your information using encryption, meaning only the person you're sending messages and pictures to will see. And once your private messages are read, they are gone forever. How's that for security?
Standout feature: This app is "screenshot-proof" and blocks out any screenshot attempts using screenshot protection ScreenShieldKit. Even better, if someone does take screenshots of your images or messages, they are kicked off the app. It's really a genius protocol.
Cost: They offer a free basic plan and 2 premium subscriptions: Plus at $4.99 per user per month and Pro at $15 per user per month.
7. Dust
According to Dust, they are the world's most secure messenger, where messages disappear right after being viewed, eliminating all evidence. Claiming to "protect your assets," users have truly private communication and protection from identity theft.
Standout feature: This app is basically encrypted messages without your name ever appearing, so you'll never have to wonder if someone took a screenshot of your messages. Nobody will be able to hold it against you later, and that's a win in our book.
Cost: Completely free to use.
8. Viber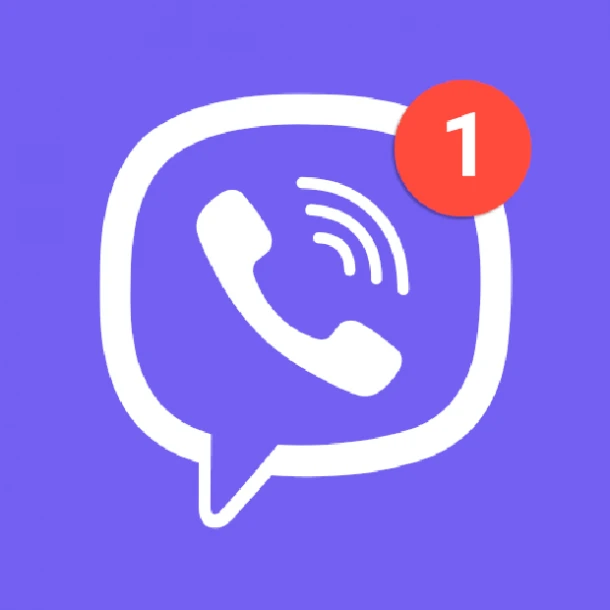 Not only does the app itself not intrude on your personal messages and video calls, nothing is stored on the Viber servers. This app has options to control if others can see when you're online, disappearing messages that "self-destruct," and the ability to never disclose your phone number.
Standout feature: Viber color codes your chats depending on their security. For example, red indicates an authentication problem with the user, while green means you can trust whomever you're contacting.
Cost: Completely free to use.
9. Signal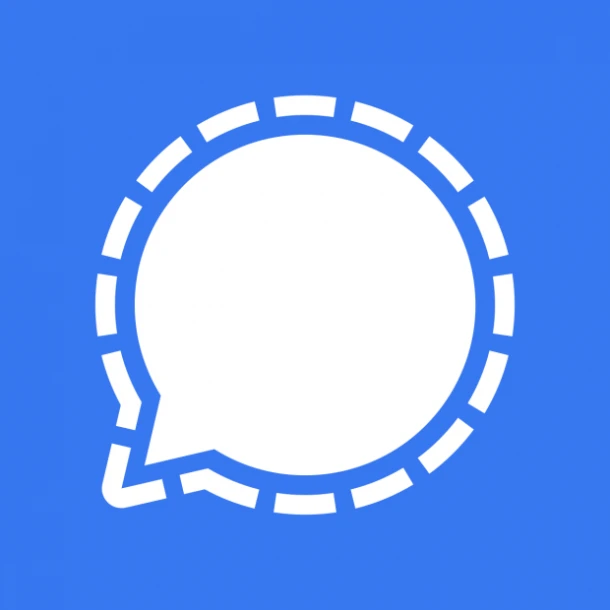 Take your video chats and messages to a safer level using Signal, which encrypts your conversations. This means only you can view messages without worry. Plus, the app itself doesn't store your information, and can't read or see anything you put out there.
Standout feature: Group chats make it easier to stay connected to more people. Which, for polyamorous couples or couples with open relationships, it means even more fun with group texting.
Cost: Completely free to use.
10. WhatsApp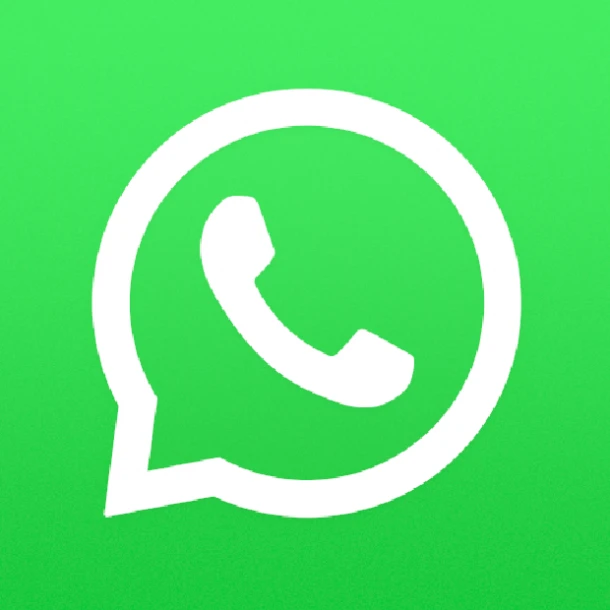 Using this free app is just the tip of the iceberg — WhatsApp also lets you use its calling feature without paying. Since you can sext internationally with this app, encryption is the name of the game, so not even the app itself can spy on your information.
Standout feature: Their "end-to-end" encryption secures your messages with a lock, which means only you and your intended recipient can read and unlock them. No third parties are welcome in these chats!
Cost: Completely free to use.
11. Juicebox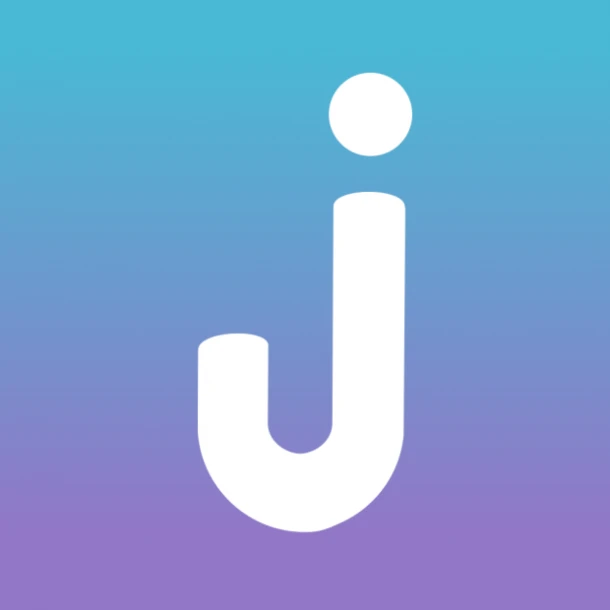 Juicebox is the perfect app for sexting beginners. It offers one-on-one coaching with a professional sex and relationship coach and provides customized tips just for you. The app is inclusive and offers features for all genders and sexualities, and even has avenues for people using the app outside of the U.S.
The best part? It's all anonymous, so you won't have to worry about people knowing what you're up to.
Standout feature: Juicebox has a private virtual chatbot where you can literally practice your sexting skills. The bot is specifically designed to help you improve your skills. How cool is that?
Cost: The basic plan is free to download.
12. JustBeWild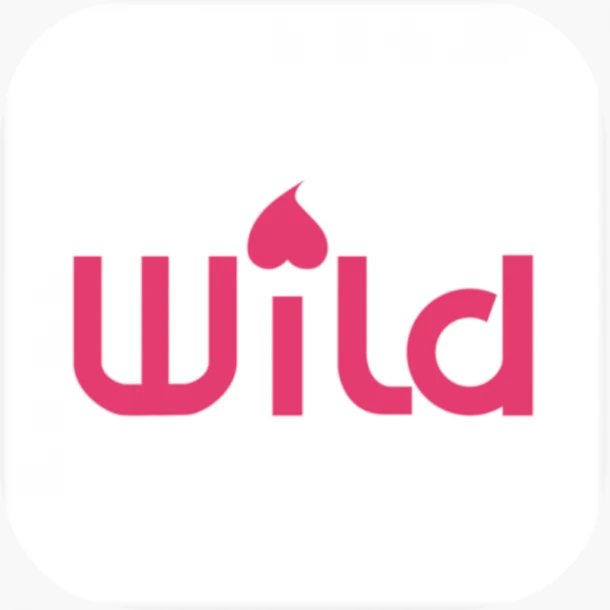 JustBeWild (more commonly known as WILD) is one of the fastest-growing dating apps for singles who are looking for a frisky night. he app has photo verification making sure your dates end up looking like their pictures in real life. And the app also allows free messaging and the use of a detailed filter search option.
Standout feature: With this app, only your matches are allowed to see your private photos. So, you have full control over who gets that privilege.
Cost: They offer a free basic plan but also have a VIP plan for $9.25 per week. That can be discounted to $6.67 per week if you commit to three months at a time.
Before diving into the world of sexting apps, you may want to hone your skills.
3 Tips to Remember When Using Sexting Apps
1. Protect your privacy.
Your privacy isn't any app's job, it's yours. You need to be actively doing things to protect your privacy, especially when it concerns your most intimate moments. Be sure to keep your face out of any naughty photos, turn off services that automatically back up photos to the cloud, and lock folders containing anything you don't want to be shared.
Triple-check that you're sending your sexts or photos to the right person — you don't want to accidentally send something to the wrong person by mistake! You can also protect yourself by making sure your phone is as secure as possible with passwords managing certain photos.
2. Be comfortable in your own skin.
Confidence is everything, whether it's taking a nude photo or sending a naughty message. Be confident in who you are and say what you want. Don't hesitate or overthink it.
Sexting can take you to a very vulnerable place, but it can also make you feel empowered and sexy. Feel comfortable going outside your comfort zone (consensually, of course). Feel yourself — you've got this!
3. Be respectful.
Before you send anything, make sure the sexting is consensual. Discuss what each of you are and are not comfortable sending to each other, or receiving.
And follow the number one rule: If they ask you not to show anyone, don't. You shouldn't go around showing sexts to anyone to begin with.
Respect that it was something that person sent to you, and you alone.
More for You:
What Men Really Think About Small Breasts (As Told By VERY Honest Men)The 9 Sex Positions That Help You Fall In Love (Yes, Really!)30 Best Role Play Ideas Couples Should Try At Least Once3 Erotic Sex Positions That Make Women Orgasm
Rebecca Jane Stokes is a writer living in Brooklyn, New York with her cats, Batman and Margot. She's a former Senior Editor of Pop Culture at Newsweek with a passion for lifestyle, geek news, and true crime.
Source: YourTango
Reviews