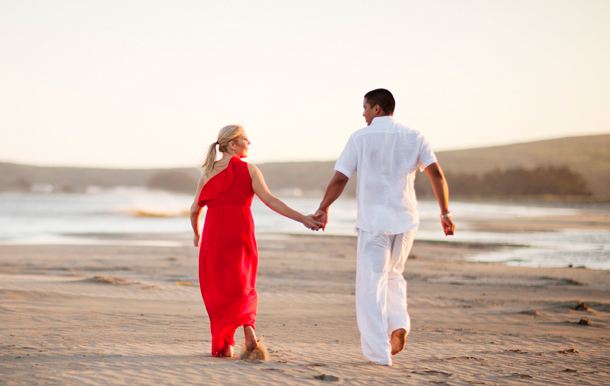 The Best (and Worst) Cities to Find a Marriage-Material Guy
Looking to find Mr. Right? Head to California. According to new data from the Pew Research Center, four out of the 10 best places to find him are in the Golden State.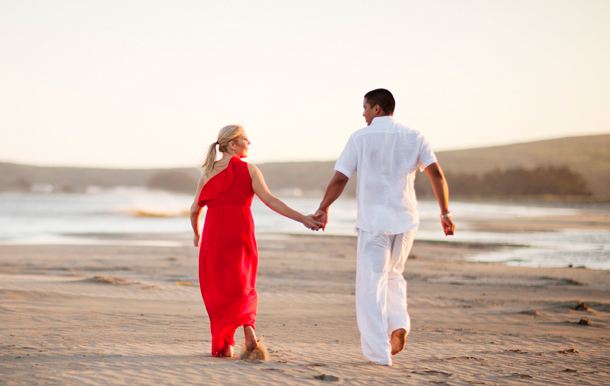 In a recent poll, Pew found 78% of women consider it "very important" that a potential spouse has a steady job. (Only 46% of men said the same.) So when they decided to calculate the "marriage market" across the country, Pew decided to calculate the ratio of employed single young men to young women in America's biggest cities.
San Jose, California topped the list, with 114 single employed men for every 100 single women. Denver, San Diego, Minneapolis, and Seattle rounded out the top five. California dominated the list, with San Francisco and Los Angeles not far behind.
Memphis was the worst-performing city on the list, with only 59 employed young single men for every 100 young single women. Also doing poorly were Jacksonville, Detroit, Charlotte, and Philadelphia.
Reviews
Tags