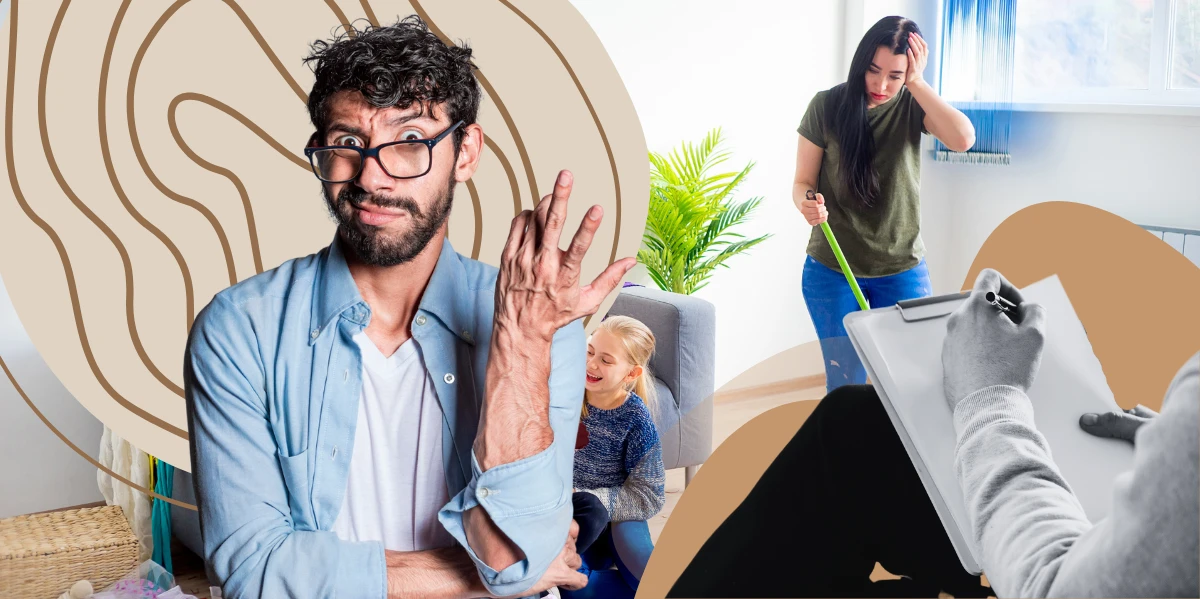 What Happened When Our Marriage Counselor Called Out My Husband's 'Good Ole Boy' Mentality
Yet, he still seemed clueless about respecting women.
By Colleen Sheehy Orme — Written on Aug 18, 2023
Photo: ElenaNichizhenova via Canva | Isai Hernandez via Canva |  KatarzynaBialasiewicz via Canva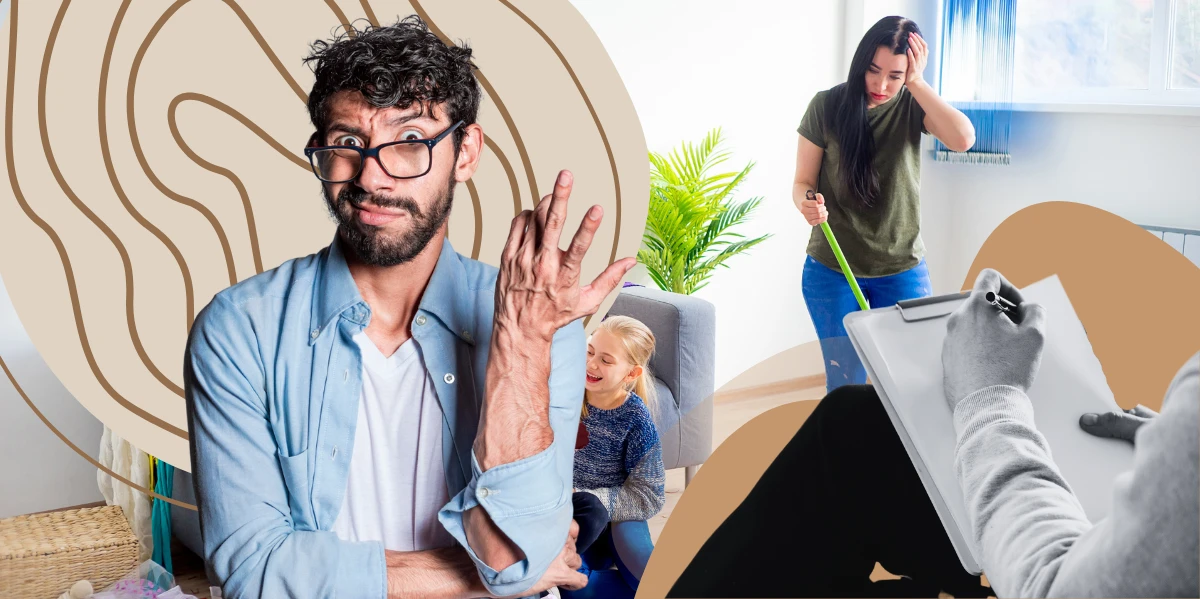 "Can you believe she's got me driving these kids here and driving these kids there," said my husband.
I'm not sure who was more shocked: me or our marriage counselor.
I watched as our therapist tried to navigate the delicate issue of pulling a man into the 21st-century.
It was the infancy of our couples counseling. We were more conversational in tone and in terms of counseling advice, being hit less overtly between the eyes. A good counselor won't alienate you in the beginning by coming on too harshly.
A good therapist wants you to heal and therefore needs you to return, so our counselor said little.
We finished our appointment and walked to our car.
"What were you thinking?" I asked.
"What?" said my husband.
"Why would you say something like that to a marriage counselor?" I said.
"Oh, him," said my husband. "He's old-school."
"You're kidding, right?" I said. "Just because our psychologist marriage counselor is older than us doesn't mean he's a good ole boy. It doesn't mean he's got a gender-biased sexist view of so-called traditional marital roles."
"Sure he does," said my husband.
"Again," I said. "He's a psychologist and a marriage counselor. He doesn't subscribe to your mentality."
It reminds me of our first encounter with couples therapy.
It was ten years earlier and my then-younger husband wasn't as overtly good ole boy sexist. At that time, I would place him in the incredibly rigid and difficult category while throwing in a dose of coldness and cruelty.
We went to see a Licensed Marriage and Family Therapist (LMFT) because I had packed up our children and moved in with my sister. The man I dated for nearly six years was nothing like the man I had married.
The first eight years of our marriage had been riddled with tears.
It was a cyclical pattern of upending pain and chaos at least twice a year.
My husband was so controlling and difficult that while a couple of times a year may not seem like a lot, it evolved into a full month of conflict. Because there was no resolving conflict with my husband. 
We went to a Licensed Marriage and Family Therapist (LMFT) for nearly a year.
The therapist had us repeat some of our strained communications in front of him. They were simple exchanges of conflict my husband and I had yet to resolve. It gave the therapist a chance to see what each of us was feeling and saying to one another.
We did this for months.
After listening to many of our conversations, our therapist turned to my husband.
"You know," he said. "It's not the 1950s anymore. We realize it's not easy raising children."
My husband seemed unphased. 
I felt validated because I felt crazy talking to my husband. I was not demanding. I had been raised by a single mother and was asking very little because of it. I was also working to build a business with my husband, paying all of our bills, keeping our house clean, cooking, and raising our children.
I am not exaggerating. My husband left before our children got up and got home after they were fed and bathed. 
The second time we ended up in marriage counseling I was absolutely ready to leave.
I'd had enough. It took me a few years but I did ultimately divorce my husband. He still seemed clueless about respecting women. If you met him in public you would never detect it. If you dated him you would never detect it.
But if you married him it would be unmistakable. 
It took two marriage counselors and too many years for me to fully grasp it.
More for You:
Zodiac Signs That Are Terrible At Relationships (And Why)20 Little Things Women Do That Guys *Secretly* LoveThe Perfect Age To Get Married, According To Science5 Little Ways Men Wish They Could Be Loved — Every Single Day
Colleen Sheehy Orme is a national relationship columnist, journalist, and former business columnist. She writes about love, life, relationships, family, parenting, divorce, and narcissism.
Source: YourTango
Reviews