Reviews
Descriptions:
Release Kundalini energy as you stimulate your chakras with a deep powerful core workout. Led by trained yoga master Riley Reid and her friends this dvd is sure to reignite your inner fire and take your sex life to another level.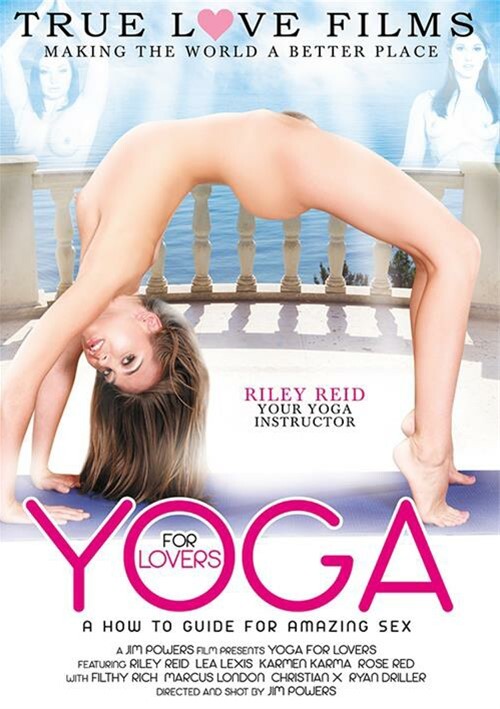 Directed by: Jim Powers

Stars: Karmen Karma, Lea Lexis, Riley Reid, Filthy Rich, Rose Red

Language: English
The four girls who have an instructional role in this movie have been Yoga trained. From the menu of the DVD one can choose to watch each girl's set from start to finish; the warm up, stretching, meditation, and Yoga positions with her lover. Additionally, there is the choice of watching each girl's workout in two forms; with verbal instructions to walk one through their own workout, or her workout with no verbal instruction.
Using Yoga as a prelude to sex can help a couple gain flexibility, and expand their relationship to new dimensions. Follow a selection of Yoga postures and abdominal exercises with the emphasis on holding only a few simple poses, and be delighted with how this will enhance your relationship. This is done with a specific range of motions for articulation and organ condition to strengthen weak parts of the body. This Yoga DVD can be used therapeutically.
Experience beautifully shot Yoga, free from the restrictions imposed by clothing, leading to love-making by fit, young couples. Improve focus and become more centered through meditation. With a light musical score this movie has been designed for a couple to improve their love-making and enhance romance. These positions are not normally associated with making love. Now Yoga can aid in the sensuality of a couple's physical relationship.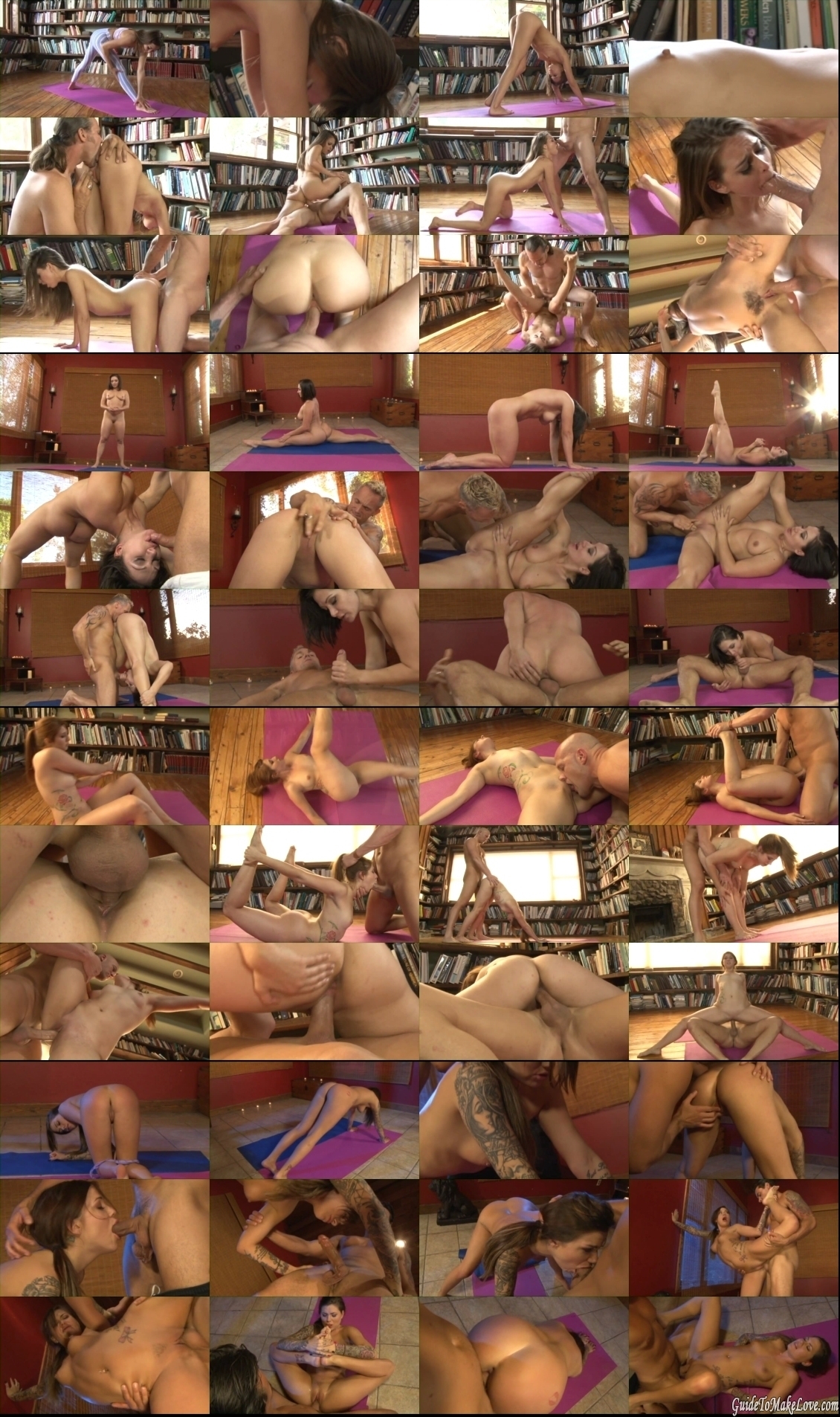 Tags