Reviews
Descriptions:
The Lover's Sex Guide – DVD 1: The Original Lovers Guide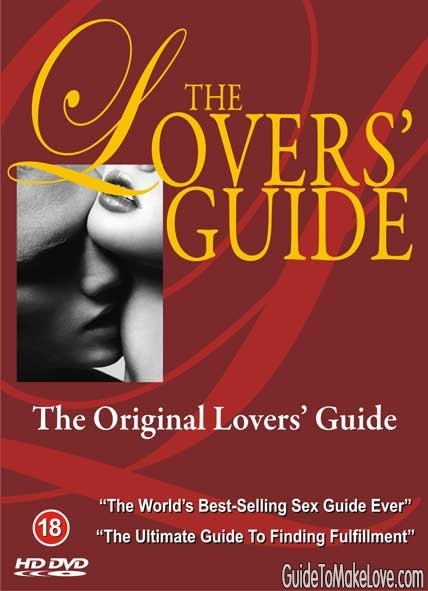 The Lover's Guide series, written and introduced by Dr Andrew Stanway, remains the first and best adult guide revealing interesting, informative, authentic and entertaining aspects of love and sex in intimate relationships.
The first ever LOVERS GUIDE illustrates how love and sex can be enduring source of joy in any relationship. Couples speak openly of their relationship sharing their most intimate thoughts and feelings. It aims to show how couples can get the best from love and sex, enhancing their loving and sexual relationships. Topics include: Arousal/ overcoming shyness/ sensual massage/ exploring and pleasuring each other/ fantasy/ making love/ sex positions/ apres sex/ sex aids and sexual problems/ contraception/ STIs/ keeping sex alive.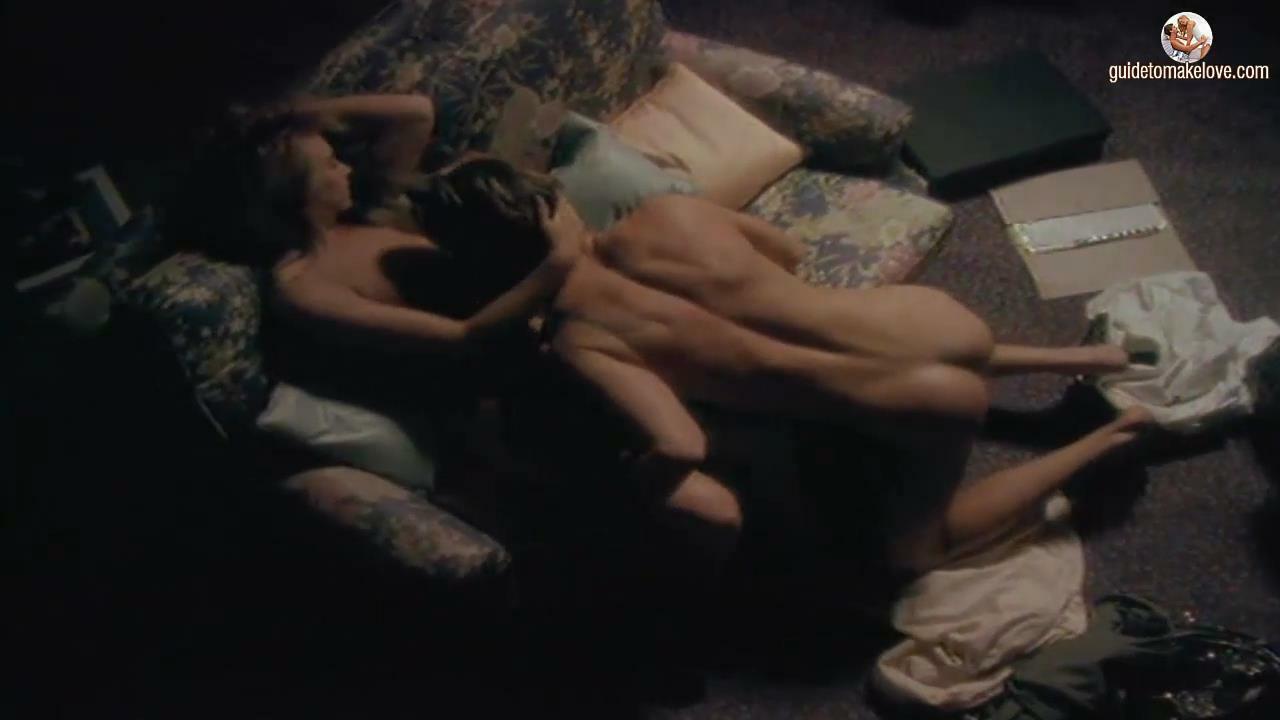 The Lovers' Guide is a sex and relationships advice brand, produced by Lifetime Productions International Ltd, which launched with the release of the first Lovers' Guide video in 1991. Presented by the sexologist Dr Andrew Stanway, and produced by Robert Page (Lifetime Group) and William Campbell, this became the only non-fiction film to top the UK video charts; it sold 1.3 million copies in the UK and went into 13 languages and 22 countries around the world. The release caused controversy. While the BBFC (British Board of Film Classification) granted the title an 18 certificate, which would normally be a license for general UK distribution, this was technically merely advisory and the producer, Robert Page, faced charges of obscenity, which were subsequently dropped.
The Lovers' Guide is distinct for using explicit video material to illustrate the instructional points being made. While the explicit nature of the visual content would usually warrant an R18 certificate in the UK, restricting sales to licensed sex shops, all Lovers' Guide videos and DVDs have been granted 18 certificates.
Tags