Reviews
Descriptions:
Eros Exotica's Sex Guide: Prostrata Massage
Prostate massage or prostate milking is the massage or stimulation of the male prostate gland for sexual stimulation purposes.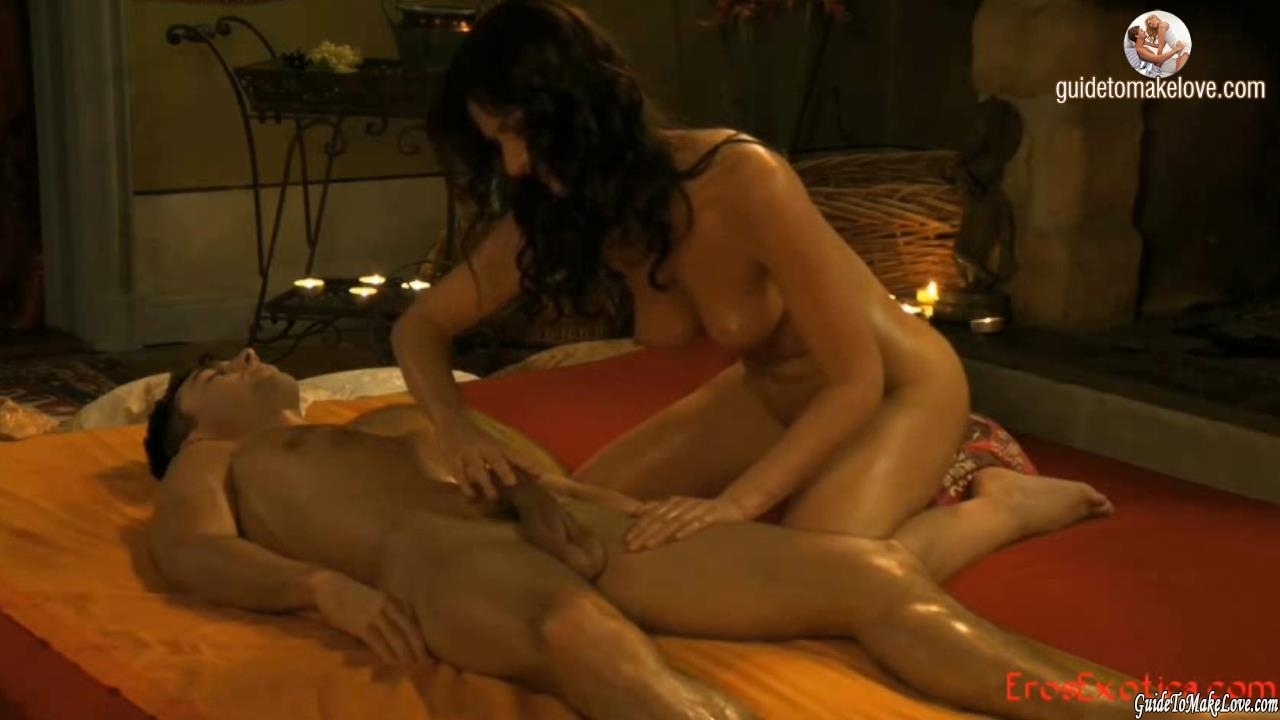 The prostate takes part in the sexual response cycle, and is essential for ejaculation. Due to its proximity to the anterior rectal wall, it can be stimulated from the anterior wall of the rectum or externally via the perineum.
Tags