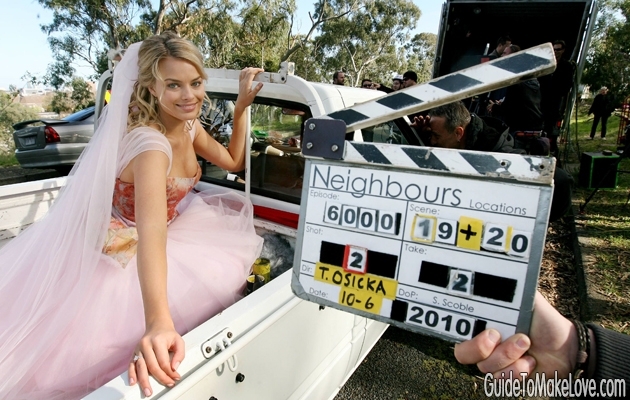 Margot Robbie as lycra-clad villain Harley Quinn is every comic book fan's dream come true
Make no mistake. Aussie screen beauty Margot Robbie is an unfathomably hot human being. Martin Scorsese knew it when he cast her in The Wolf of Wall Street, and now the whole world knows it too.
We do love a good superhero film at FHM, so our week was more than made when we heard that Margot had been cast as Harley Quinn in the upcoming super villain epic, Suicide Squad, which is set to be directed by End Of Watch director David Ayer.
No one will argue that Margot's crowning role was in The Wolf of Wall Street as the wife of Quaalude-loving stockbroker Jordan Belfort, but we can definitely see her relishing this new role. Here's what you need to know…

Wait a minute, Harley who?
Harley Quinn is The Joker's henchwoman and on/off girlfriend. Dr Harleen Frances Quinzel was a psychiatrist at the institute for Gotham's criminally insane, before ditching her career and pursuing a life of crime alongside the city's most notorious bad guys. Which means that we'll be seeing a lot of Margot in tight latex suits, making explosions happen all with a smug grin on her perfect face. Hopefully.
Suicide what?
The 2016 epic is set to flip the superhero movie format on its head, focusing on the villains rather than the heroes – a bit of an anti-Avengers, if you like. The Suicide Squad get recruited by the government for undercover missions as a swap for less time in jail. Will Smith and Tom Hardy are also in talks to feature in the film.
Why Margot?
Do we really have to answer this one? Okay, here's why…
The night before filming her nude scenes in The Wolf of Wall Street, she devoured an entire apple pie in one sitting
Here at FHM, we can appreciate a lady who understands the immense satisfaction of a late-night portion of artery-clogging Man Food, especially if she still manages to look like this afterwards. That being said, we're not sure how much nudity there'll be in Suicide Squad…

She used to be in Neighbours, so your mum would approve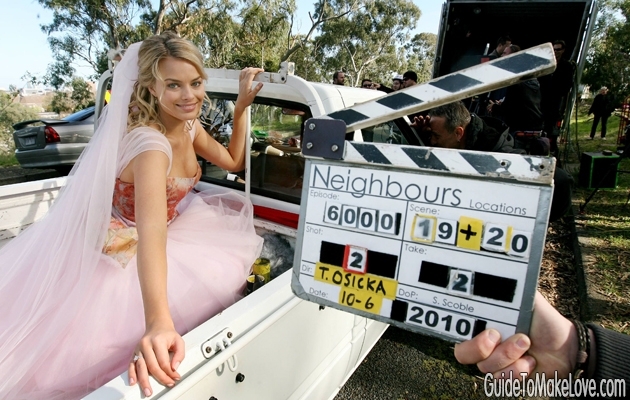 Your mum's been watching it religiously since 1985. The only thing better than bringing Margot home for a cup of tea would be if you managed to get Kylie and Jason back together.
Her holiday pictures are better than yours
 And her Instagram is just generally excellent…
Words by Ben Scott.
Reviews
Tags