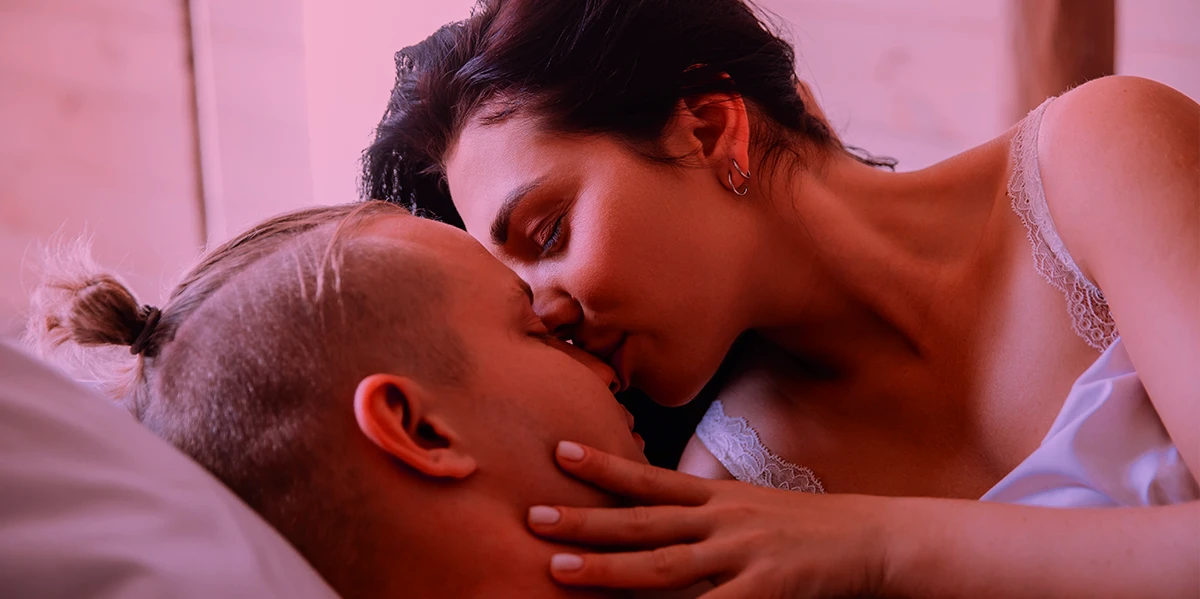 Keep The Spark Alive In Your Long-Term Relationship For Less Than $50
The three L's of long-term romance.
By Charles J. Orlando — Updated on Mar 28, 2023
Photo: Oleksii Halutva / Shutterstock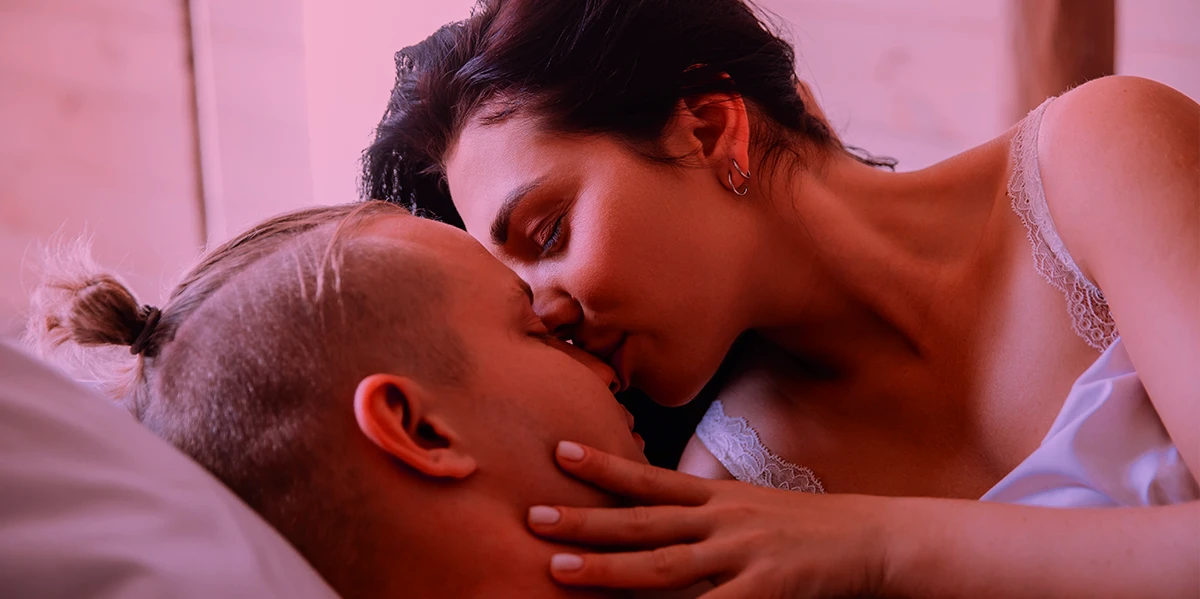 Most couples are strong in the romance department when things first start out. Then a few months pass, and comfort sets in. Then … a series of events creates a deeper level of what can only be described as complacency.
They get married. They have a baby. She goes back to work (or is numb to the boredom of home life). He gets back to the grind. They get tired and into the humdrum of toddlerhood. He stops shaving … and so does she. Both wear sweats on the weekend. Out come the fuzzy bunny slippers. Rinse. Repeat.
The truth is, far too many couples experience long-term relationships this way. You want to feel and look hot in and out of the bedroom, to please your significant other and feel like their very own supermodel, but the truth is you're happy wearing old boxers and a t-shirt. Plus, what's the point of spending money on some see-through, lacy get-up when getting naked costs nothing?
But sexy lingerie is one of the most inexpensive — and often overlooked — ways of rekindling romance in the bedroom for both men and women.
Leather, lace, and lingerie — keep the spark alive
I cannot speak for all men or women. There are a wide variety of opinions and wants and I can only offer a combination of my opinions and experiences, as well as my impressions of the opinions of other men I've spoken with, but that's all.
Bras and G-strings, teddies and baby dolls, negligees, corsets and bustiers, and role-play clothing (nurses' outfits and the like) — sexy lingerie is found in many forms. From sexy to risque to kinky, it is completely based on the wants and needs of the couple.
So what is it about leather and lace that moves the proverbial meter for men?
The reasons range from primal to romantic. For some, feeling like she did something special for him can be flattering. Lingerie offers him a glimpse (and only a teasing glimpse) of the woman he loves as only he sees her. And with all that daily life brings us, it can be hard to keep that sense of "newness" and romance, and something sexy can be a welcome addition to the bedroom.
He loves it, but so does she
But it's not just men who get a positive charge out of lingerie. Women are women first, and wives, mothers, or girlfriends second. They want to keep their femininity front and center, not as an afterthought. Some women wear something sexy under their everyday clothes to feel sexy throughout the day (as do some men, but that's a subject for a different article).
According to the women I've spoken with, it gives them more confidence and they feel more empowered. Wearing something sensual and revealing for an evening between the sheets can add to the anticipation and eliminate humdrum feelings associated with work, parenthood, housekeeping, and money matters.
Talk about it before you shop
Keep in mind, though, that sexy lingerie is an extension of a couple's sensuality and sex life.
If someone comes home with a gift you're not into, you might need to guide things a little. A suggestion might be to go shopping for lingerie together. If you both end up in the dressing room together — trying things on and taking them off — beware of salespeople and mall cops, as they may not be forgiving if you are found in flagrante delicto.
But taking your significant other shopping with you kills two birds with one stone: Anticipation will be at a high for that evening, and they'll know that the sex toy you were thinking about purchasing might not be your speed.
More for You:
What Men Really Think About Small Breasts (As Told By VERY Honest Men)The 9 Sex Positions That Help You Fall In Love (Yes, Really!)6 Expert Tips On How To Be Waaaay Better In Bed3 Erotic Sex Positions That Make Women Orgasm
Charles J. Orlando is a bestselling author and relationship/interpersonal relations expert who has spent the last 10+ years connecting with thousands of people.
Source: YourTango
Reviews