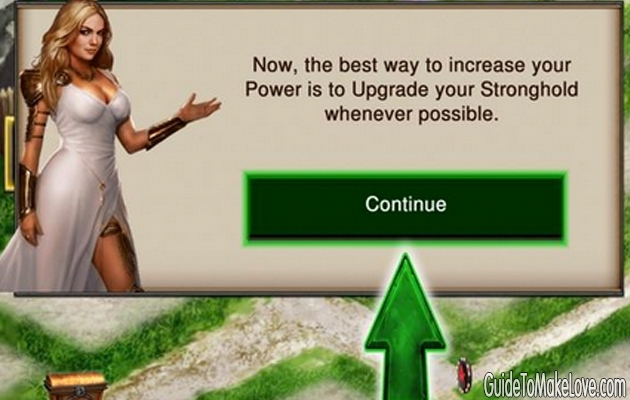 Kate Upton takes on Emily Ratajkowski in a sexy video game war
Gentlemen, brace yourselves.
Kate Upton has only gone and made our day – nay, week – by starring in the live-action ad for mobile game Game Of War: Fire Age.
"Come and play with me," Kate gushes to the viewer, as she distracts the fighting participants on a war-torn battlefield and transforms herself into a dragon-slaying Greek goddess.
The Sports Illustrated star is also on hand in animated form to properly guide you through the game and give you a hand when you get stuck. Or to distract you, too. Either way, she's there, and that's what matters.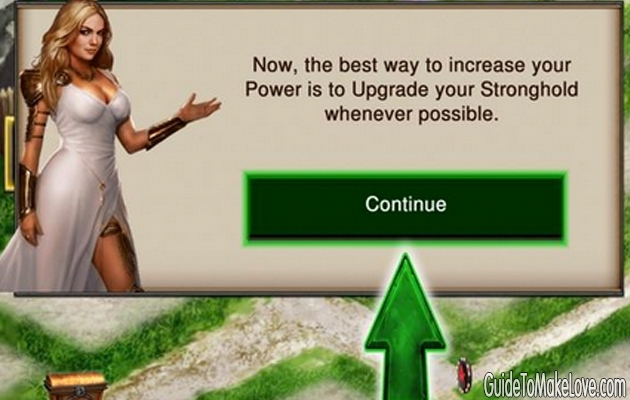 But Kate isn't the only celeb lady to transition from modelling into making the world of video games a sexier place. If you remember correctly, the sensational Emily Ratajkowski emerged as a very welcome mirage in the trailer for Call Of Duty back in October.
Who gets your vote? Tell us here.
Images: Twitter / Game Of War
Reviews
Tags