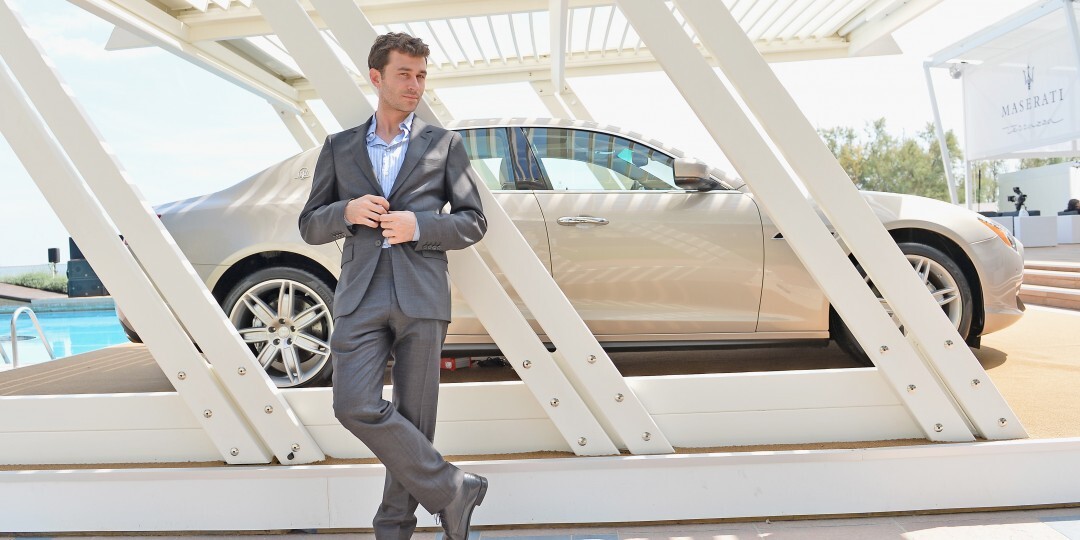 You may know James Deen from his role in Paul Schrader and Bret Easton Ellis's film The Canyons, where he starred alongside Lindsay Lohan and Gus Van Sant. More probably, though, you know him for reasons you wouldn't cop to in public, namely his highly successful career in the adult industry. On top of multiple "Performer Of The Year" awards and the mainstream film role, he starred alongside Farrah Abraham in her "Teen Mom" sex tape. But if you happen to be reading this article with your wife, girlfriend or mother by your side, you can always claim you heard of him from the AskMen interview of James Deen — that'll play, right?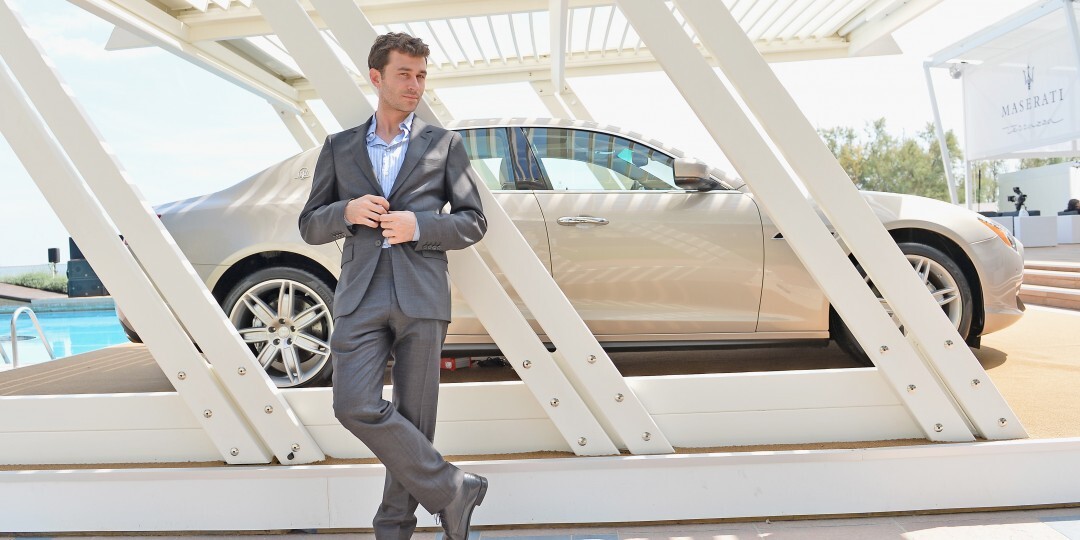 Recently, Deen completed an AMA (Ask Me Anything) on the popular social website Reddit, where he answered questions about his job, his life, his hobbies and the porn industry, as well as dished out some gossip about the Teen Mom herself. We've picked through the whole thing to bring you the highlights.
First, no doubt the question on every reader's mind: what tips does a man who has sex for a living have to offer the rest of us mere mortals? For a porn star and self-described dom, Deen is remarkably down to earth, continually reminding people that sex is not a solo sport. "Communicate. Have sex WITH her," he tells one Redditor. "Don't try to impress her or be someone else. Just be a pair together and have fun." He also stresses confidence, in both you and your partner, and being aware of what you like, what turns you on, and being willing to communicate that.
And for those of you with dreams of entering the adult film industry and wondering what advice he has for you, Dean keeps it simple: "Be professional. People won't work with you if you are just trying to get laid."
Perhaps the most interesting — and most honest — part of the AMA involved his answers to questions about Farrah Abraham, who publicly lied about her involvement in the sex tape, calling it a "private" video made between her and her "boyfriend." In other words, she denied ever receiving money to perform on camera. Deen was quick to shoot these lies down: "All fake. She was paid like any other performer. Actually that isn't true, I believe she got residuals as well. I don't really know about that. I do know that the director handed her a check on set like any other performer." And Deen would know, given that he was her co-star for the videos.
Reviews
Tags