Fall head over heels for our midweek hottie Lyndie Greenwood
Is Canadian actress Lyndie Greenwood currently the hottest woman on American TV?
The up-and-coming telly goddess spends a lot of her time dodging a sticky end in season two of FOX's Sleepy Hollow series as part of her day job, but you may have also seen her kicking some serious ass over the past few seasons of The CW's Nikita.
It's clear from this shot by photographer Brie Childers that Lyndie also spends a lot of her time looking eye-wateringly, jaw-droppingly sexy… but that's not the only reason you wish she was your girlfriend.
According to her Twitter, she's a self-professed Mario Kart fan…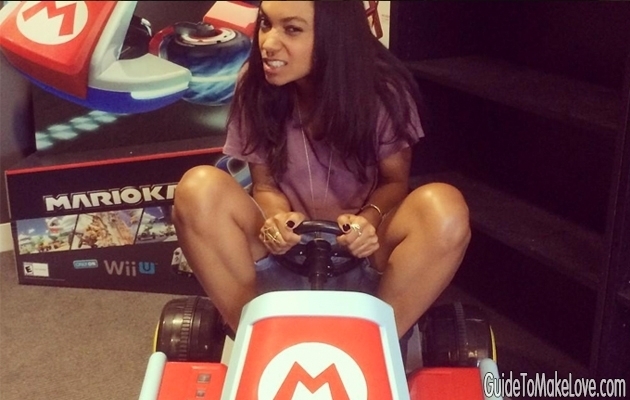 She's also not afraid of extreme sports and by the looks of things, could definitely take you down in an arm wrestle…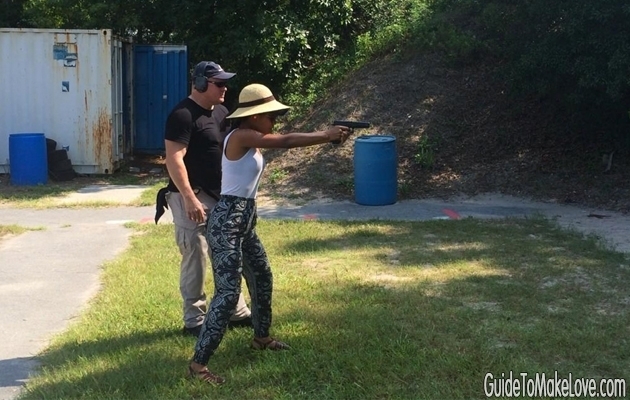 She's also the kind of girl you want to impress on a date (just make sure not to say any of these things)…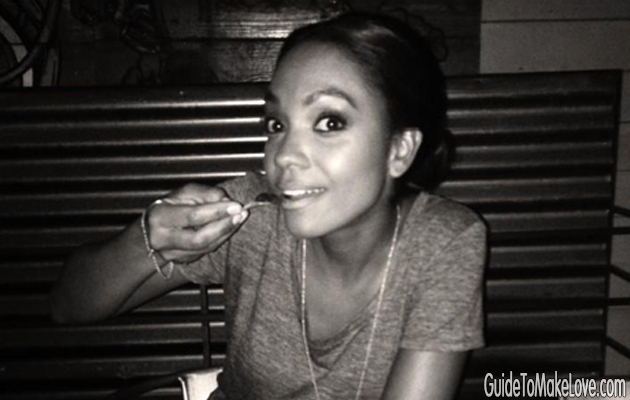 Find out what's been going on with Lyndie Greenwood in this month's mag.
Styled by Franzy Steadter
Mu/H by Cat White
Reviews
Tags