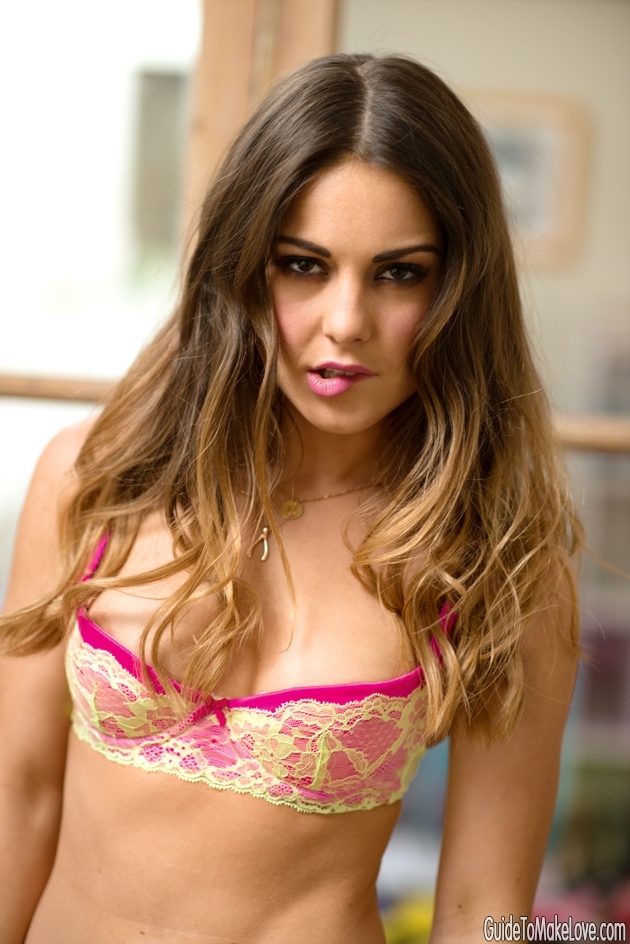 Everyone's talking about Louise Thompson right now. We were talking about her ages ago
A lot of anger-inducing, shitstorm-starting stuff has gone down on Made In Chelsea over the last 3 and a half years. And we don't really know anything about all that, because we don't watch it. Obviously.
But if we did, if we did ocassionally change the channel, find that it's already on and didn't turn it off until the nailbiting conclusion of the episode, we'd definitely be sticking around for the cast of incredibly pretty, but ridiculously posh lady-types anyway.
That's because we love 'em – if you remember right, Millie Mackintosh graced our November 2012 cover and Lucy Watson starred in our May 2014 issue.
And now that 23-year-old cast member Louise Thompson's storyline has everyone talking, we thought we'd time travel back to 2013 and relive the magic of her jaw-droppingly sexy FHM shoot…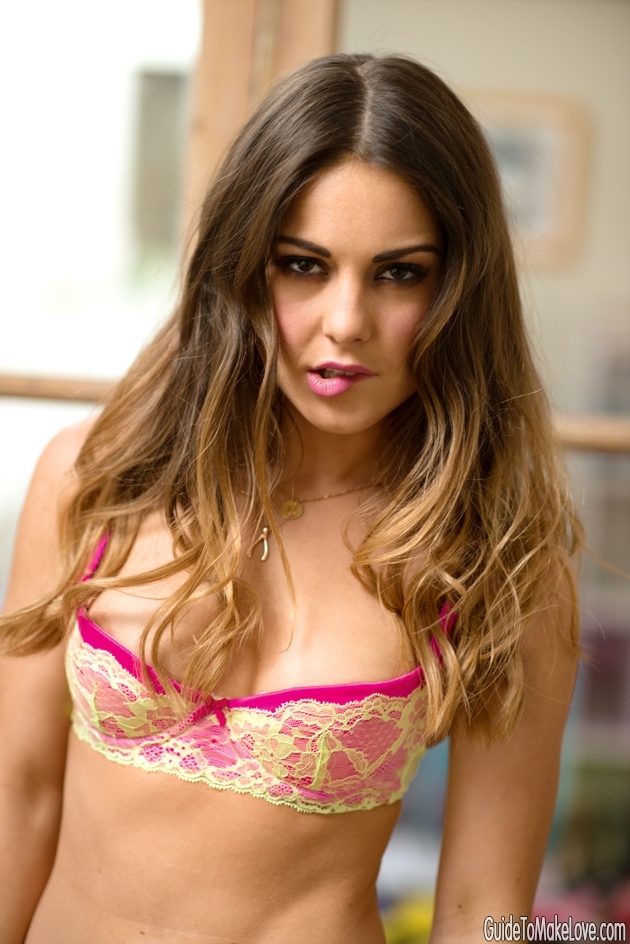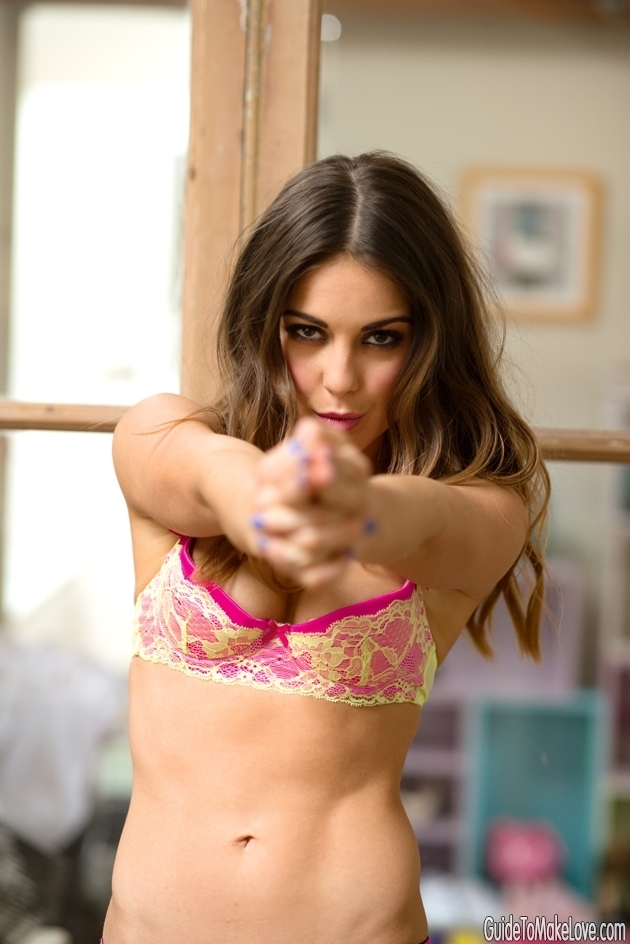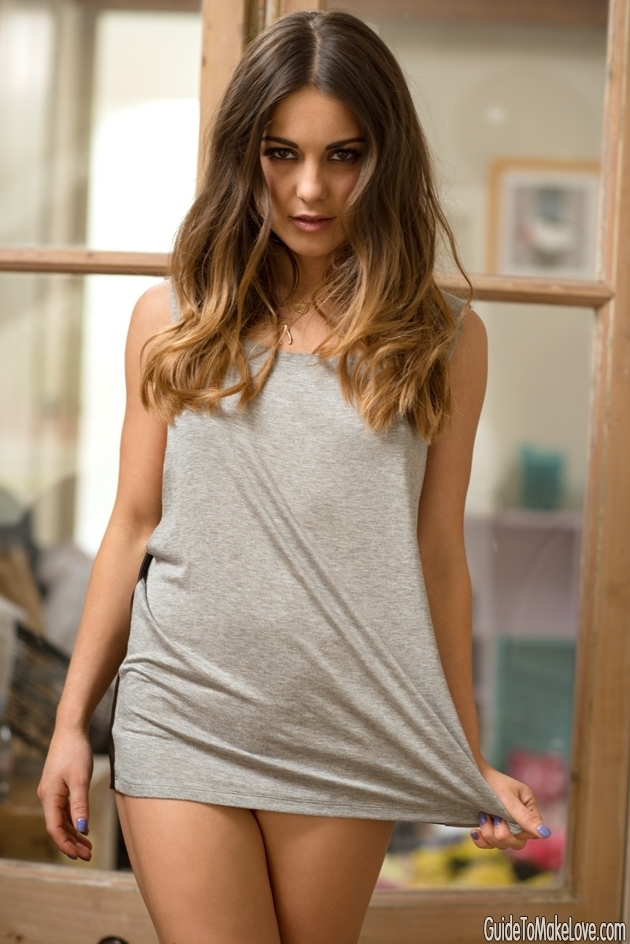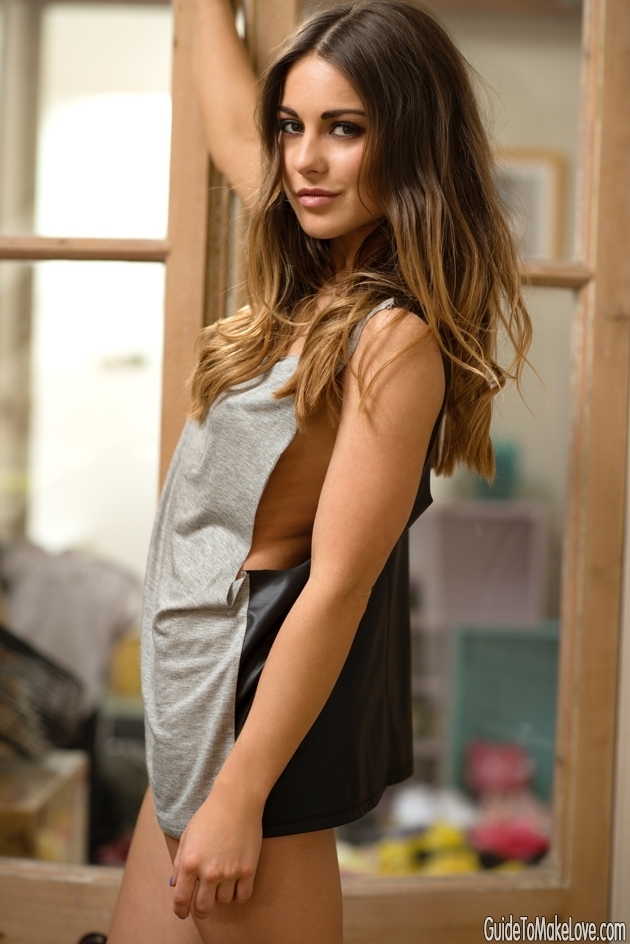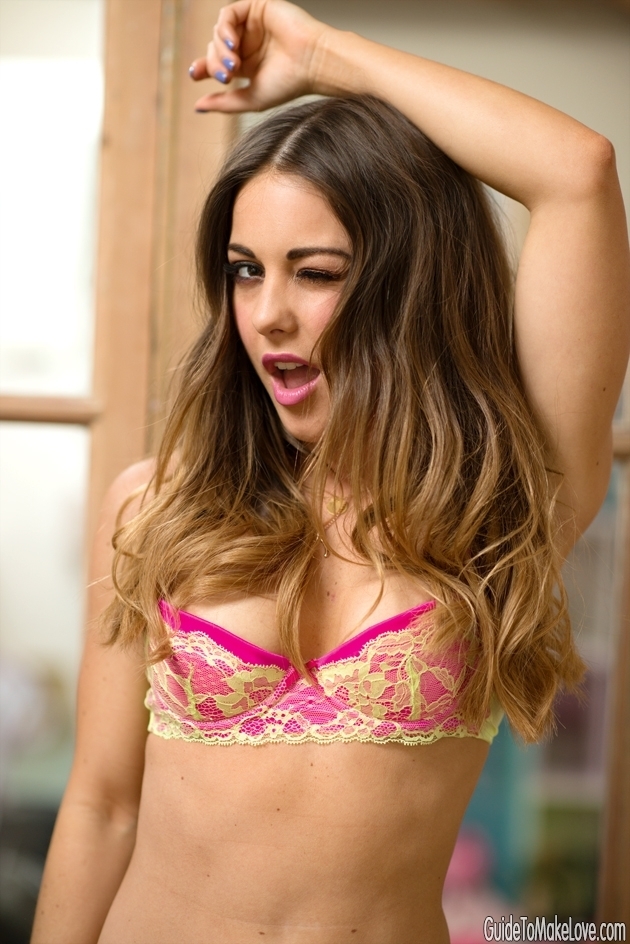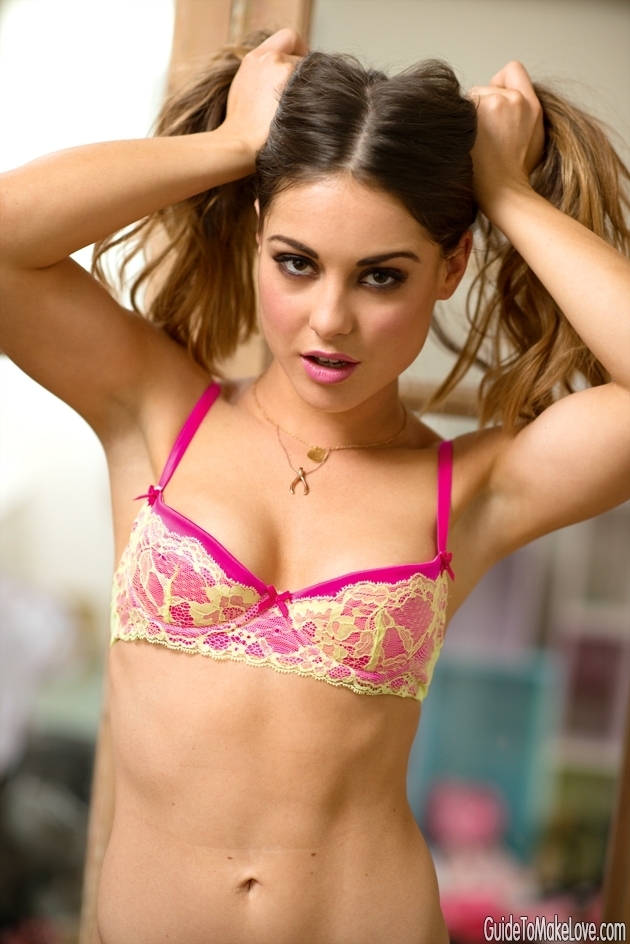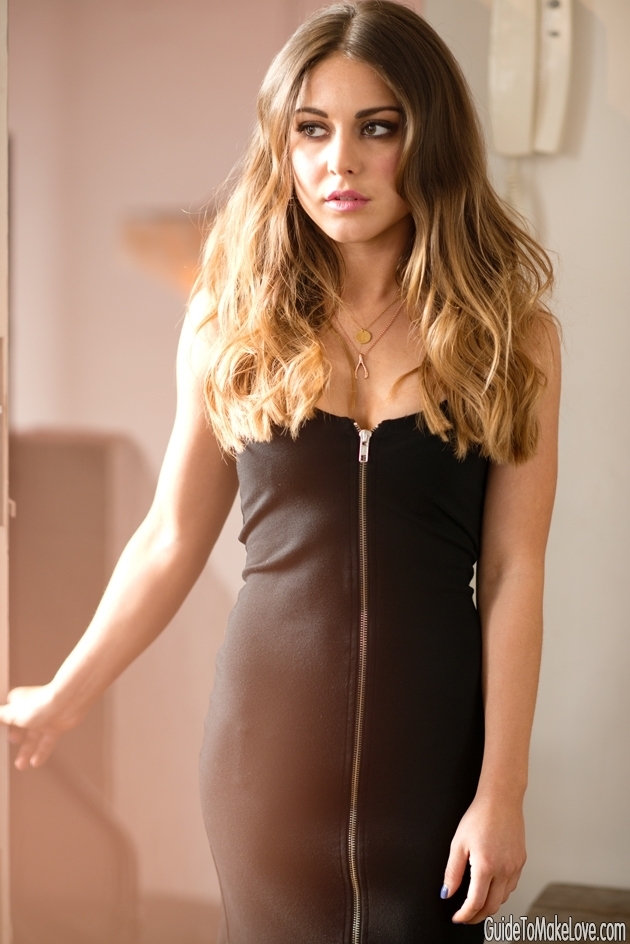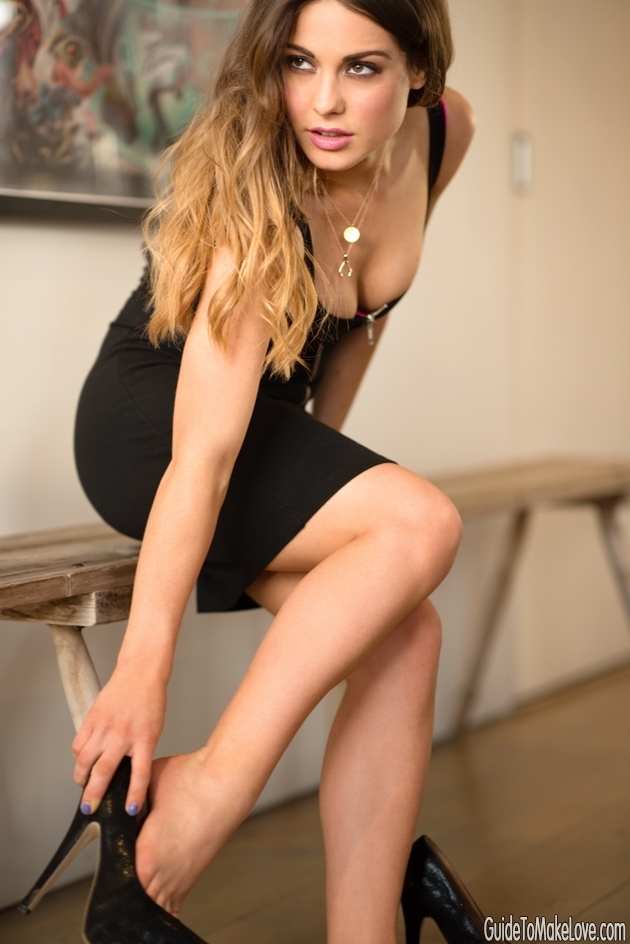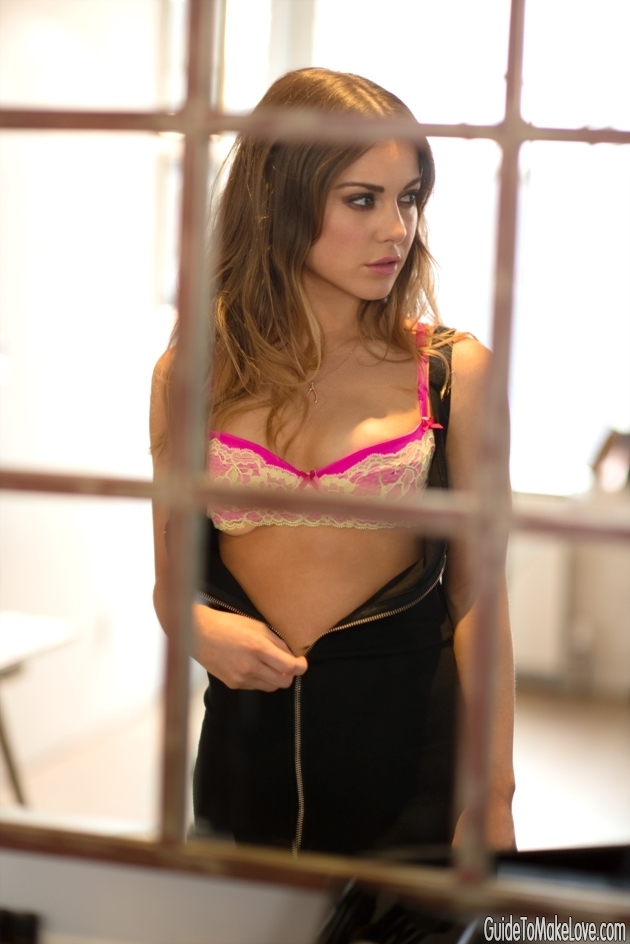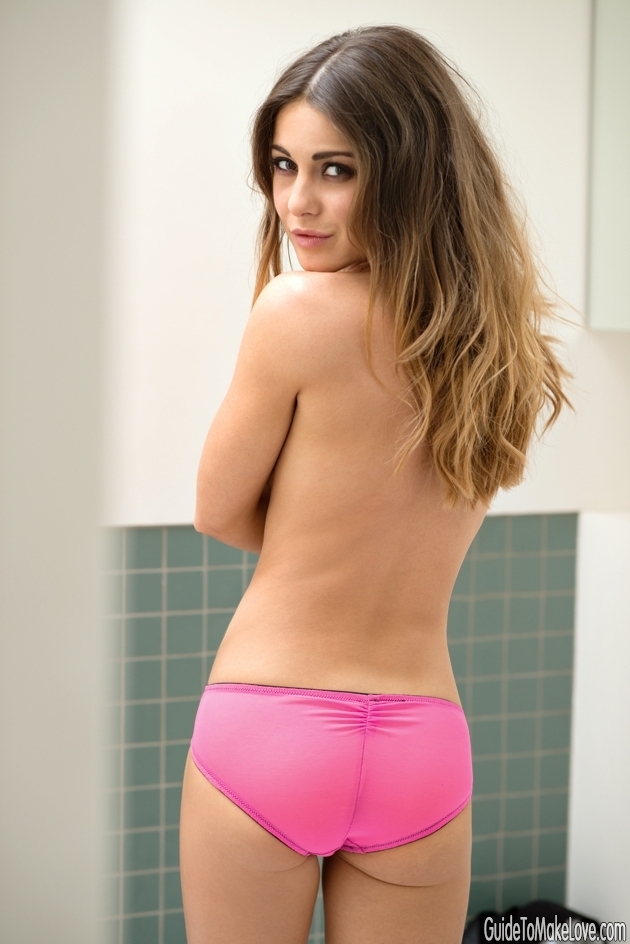 Reviews
Tags