Yes — when oral sex works, it really works. For you and your girl, going down on one another separately or at the same time is one of the best ways to warm both of you up before sex. But while it can be really sexy, sometimes…a lady just can't, um, get her head in the game.

As you can imagine, there's a lot that goes into giving a great blowjob and a lot of it, for the girl performing the act on you, involves concentration. With so many variables — don't go too hard, too fast, use your hands, do this, do that — it can be as stressful for her as it is pleasurable for you.
If you've ever wondered what a girl really thinks about oral sex… here's the scoop, straight from their mouths to your groin:
Leading Up To The Act
When you're making out and starting to get into that part of foreplay, women are turned on by the idea of going down on you or having a 69, but they're also worried about what they're getting themselves into — or rather, putting their mouth on. Does it turn us on? Sure — but it's more than that. Jordan, a 27-year-old from Chicago says, "Some of us enjoy it. Some of us don't. It makes us feel sexy and powerful but also… we get nervous. We want to impress. But logistically — it's a lot of work." You can know if a girl is ready to start the process by how much she is stroking you down there — more hand movement means she's thinking about leading the night to other places… and possibly giving you a blowjob.
When She Gets Pissed Off
If a girl wants to go down on you, she will. Twenty-five year old Christie from Georgia says, "When I know I'm about to go down my guy, I'm thinking: 'I'm about to blow you away (pun kinda not intended)… and I'm about to own you.' I may be on my knees, but I'm bringing him to his." But the one way to really turn her off? To push her head anywhere near that region both before and during the act. No girl wants to be pushed into submission, nor does she want to choke unknowingly because you place your hand on her head. It's the easiest way to push ladies away from ever going near your balls again.
When She's Getting Started
When she's made contact and is getting you warmed up, she's likely thinking about all of the things she knows she needs to do — all at the same time! — to get you really turned on. Lauren, a 26-year-old from Los Angeles says, "Once I'm started, I'm in the zone. I'm thinking about tongue placement and usage, when to add a handjob to the blowjob, when to involve or not involve the balls, should I go faster or slower, is he enjoying it? Am I doing it right?" This is when it's most important to give feedback to your partner: If you don't like what she's doing, steer her in the direction that will be good for both of you. She doesn't want to do the same thing for the next 15 minutes with no result, and you don't want to be uncomfortable. Gently tell her to move or to focus on the tip or to give some more love to your balls — whatever you need, voice it, so she can give you what you want.
When She's Looking At You Down There
The first time a gal ventures down south on a guy, she's wondering a few things: is he circumcised? Will it be too big to get in my mouth — or will it be not quite big enough to do the handjob and the blowjob at once? Did he take care of business before I went to town? Wendy, a 25-year-old from Ohio, says she always appreciates it when a guy trims before she goes down on him. "I don't need him to be shaven or to be flawless, but it's a nice gesture when I can tell he freshened up before the act," she says. If you anticipate any type of action below the belt, think ahead and make sure you're in the best shape before you see her. Or rather, she sees you — up close and personal.
When She Wants To Make You Orgasm
Here's the biggest rule of thumb with oral sex: if she didn't want you to finish (in her mouth, on her boobs or down her throat) — she wouldn't be going down on you. However, this doesn't mean that she has the neck strength to spend the next 20 minutes bent over your crotch, hoping you'll one day, in the near future, finish your load. "I do like going down on my husband, but after a while, I get really tired and want to turn to other things," Valerie, a 32-year-old from Boston says. If you sense she is getting exhausted from the constant bopping and hand movement, switch it up with some 69 or sex. You can always return to oral sex, but if you don't think you're close, don't force her to break her neck to make you come.
When You're About To Finish
If you want to make your girl happy — and thus give you more blowjobs in the future — give her a heads-up when you're about to finish. Not all women like to swallow or spit, some prefer your release to be on their bodies, but regardless of where you go, a warning will go a long way. "My boyfriend and I have a brief conversation before we get hot and heavy on the final act. This two-second decision on where he'll finish makes me cringe less when I know it's coming," Anna, a 23-year-old from Kansas says.
When It's Over
All women in the world have one thought after oral sex: Give me some water, a towel… and return the favor. Please and thanks.
Okay, slowly unbutton the pants while looking up at him seductively. Focus. He knows what's coming… right?
Is that circumcised? Not circumcised? What am I unwrapping here?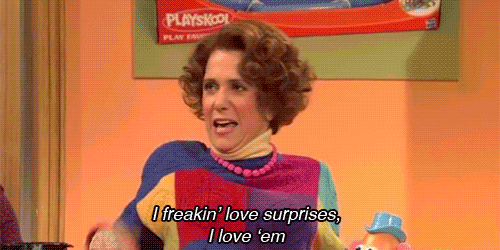 Time to warm him up. Use your hands, then slowly start to lower your face. You can do it…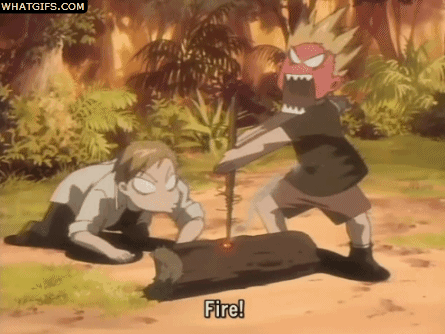 Going in for it now. Oh please, please, please don't smell or taste bad. I really like this guy.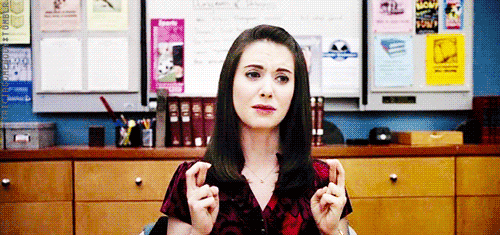 Gotta get it wet so I can do the hand and mouth thing again. He's liking it… I think. Use your tongue, but not too much now…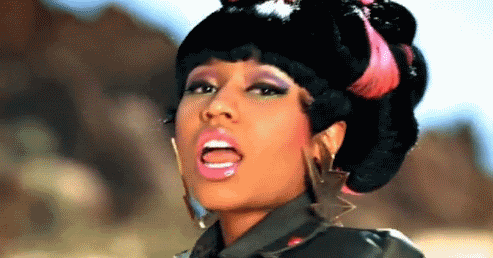 A moan! Alright, I'm on the right track here.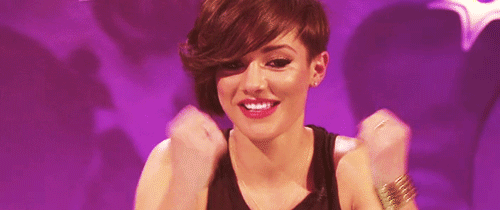 I wonder if I can put the whole thing in. He's average size, right? He's what 6 inches? 7?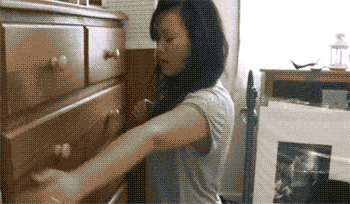 Oh god, I'm gagging. Don't choke, don't choke, don't do it. He better not push my head down. Okay, you can breathe again. But don't stop!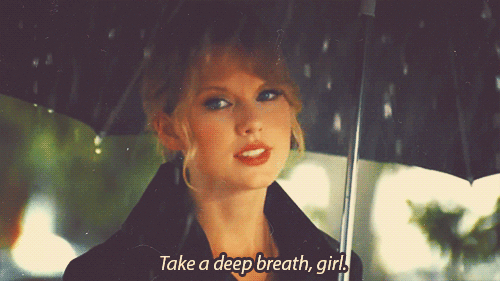 Oh shit, I'm supposed to make eye contact all seductively now. Alright, I'm looking….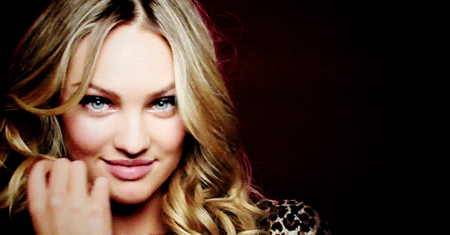 How long has this been? I'm getting tired.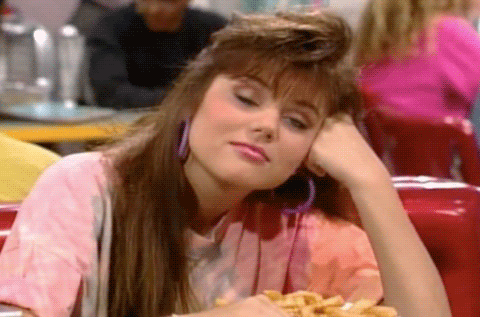 Did we remember to turn off the stove after the pizza?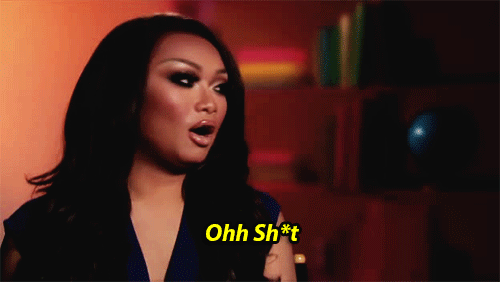 I wonder what time I should be at work tomorrow morning.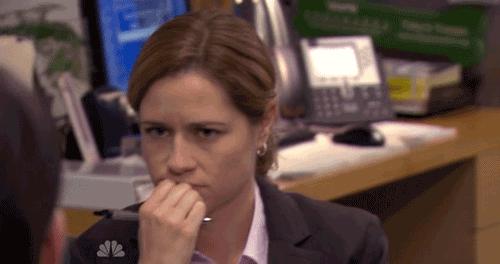 Oh he's pushing me to the balls. Yuck. Take a deep breath in and do it quickly.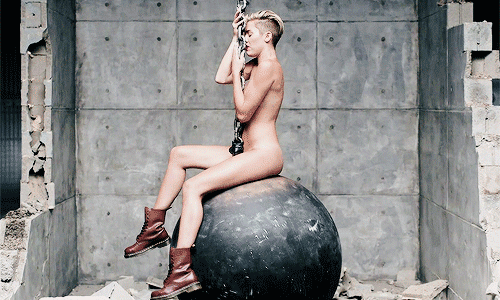 OH MY GOD. Will he ever finish? My neck is killing me.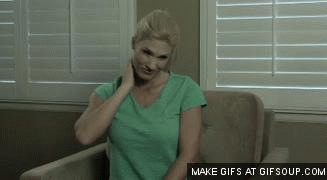 I don't know how much longer I can focus on the tip without biting and while giving him a handjob.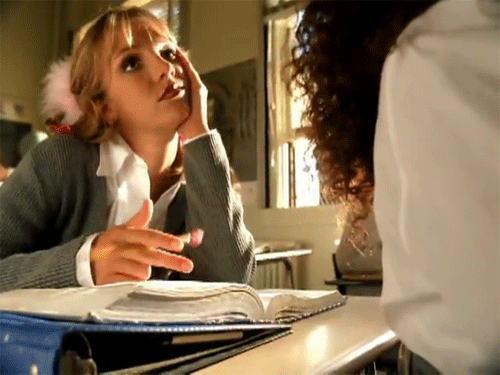 Alright, he's got like one more minute before I just get on top and get it over with.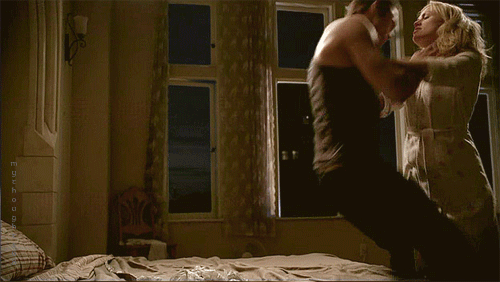 Did he just say he was close????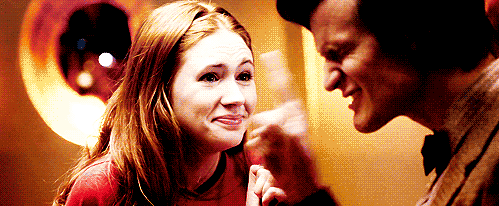 Alright, time to go faster now. It's the end of the race, you got this!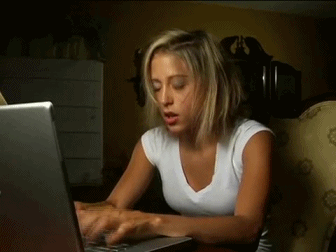 Oh, I can feel it coming. He's getting ready to finish.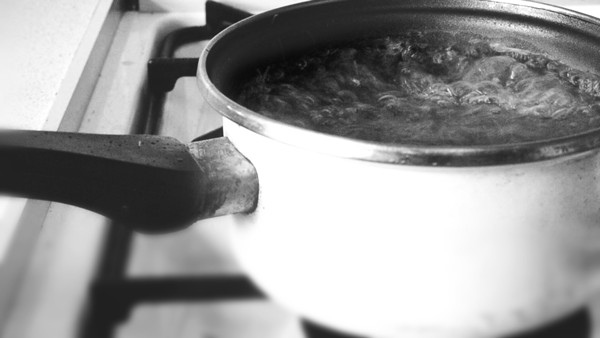 I'm going to swallow it. Less messy. Please don't taste bad, oh please don't taste bad.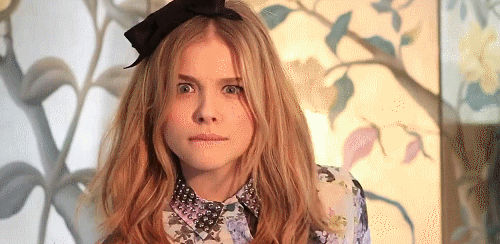 Yeah, yeah baby. That was hot for me too. Yep, really hot. Nope, don't need water.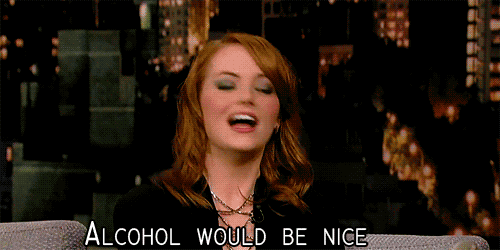 Yep, you'll be ready for round two soon? Okay, wake me up, k?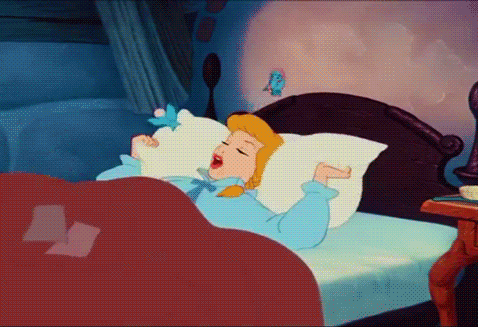 Reviews
Tags