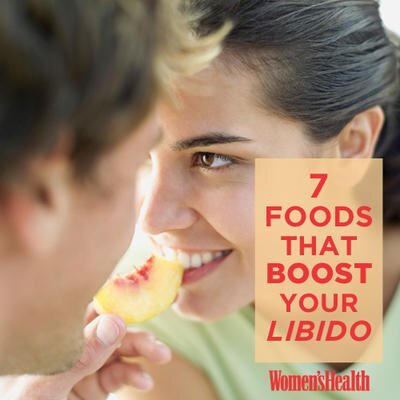 7 Foods That Boost Your Libido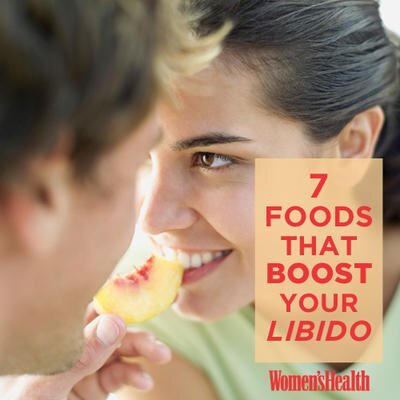 If your libido has been MIA lately, your diet may be to blame. Obviously you're not going to be in the mood when you're feeling weighed down and bloated. But aside from eating healthier, there are few specific picks you should chow down on to boost your libido and make you feel sexier than ever. You'll definitely want to add these to your grocery list: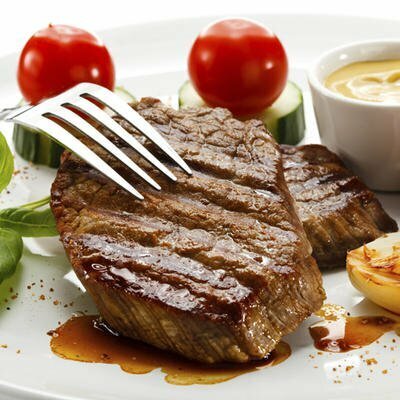 STEAK
Go ahead, get the filet, says Esther Blum, R.D., author of Eat, Drink, and Be Gorgeous. Red meat (especially grass-fed beef) is a great source of zinc, the same libido-boosting nutrient found in oysters. Zinc increases your testosterone and curbs production of prolactin, a hormone that can impair sexual function.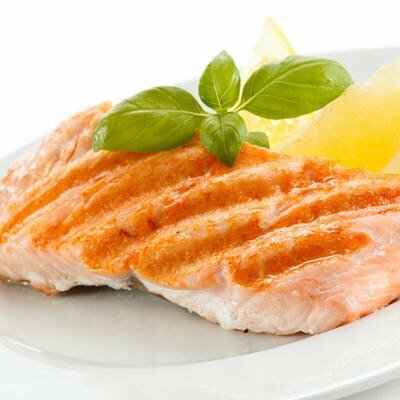 SALMON
The omega-3s in fatty fish are great for improving circulation in your body, says Blum, which is essential for boosting blood flow to your genitals. They can also raise dopamine (feel-good) levels in the brain—a major precursor to getting in the mood.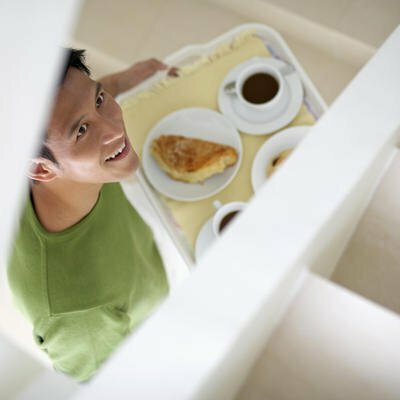 EGGS
Want breakfast in bed, followed by morning sex? Opt for an omelet. The protein in eggs can boost energy and focus—two things you can always use in the sack. Plus, they're a good source of vitamin B6, which helps balance your hormone levels and regulate libido, says Blum.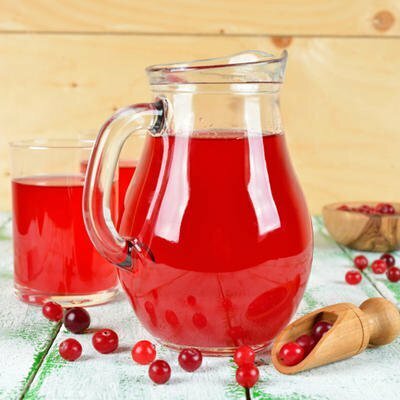 UNSWEETENED CRANBERRY JUICE
Not only can it help prevent UTIs, but cranberry juice is also a natural diuretic that helps you de-bloat, says Blum. And who doesn't want to flaunt a flatter stomach while they're getting busy? Blum suggests mixing two tablespoons of unsweetened cranberry juice with 8 oz of water when you want to banish bloat.
ADVERTISEMENT
CONTINUE READING BELOW ADVERTISEMENT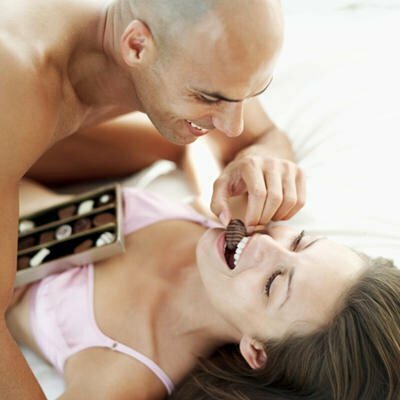 CHOCOLATE
Really, is there anything it can't do? "Chocolate is a great aphrodisiac, and it contains magnesium, which can make you feel very relaxed," says Blum. And you know de-stressing is clutch for getting in the mood. Bonus: Dark chocolate contains a compound called phenylethylamine, which was shown to release the same endorphins triggered by sex, according to a study in the Journal of the American Diabetic Association.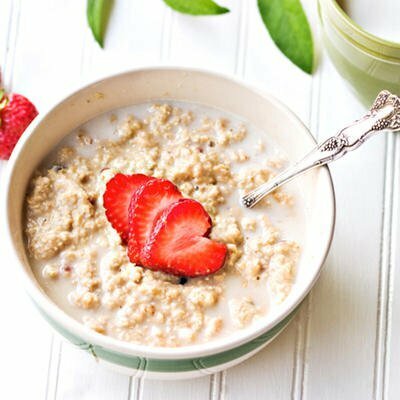 OATMEAL
Your morning meal can actually boost testosterone, which helps your sex drive. Plus, oats contain L-arginine, which has been used to treat erectile dysfunction and been shown to improve blood flow to the clitoris. That's reason enough to choose this over a bagel tomorrow.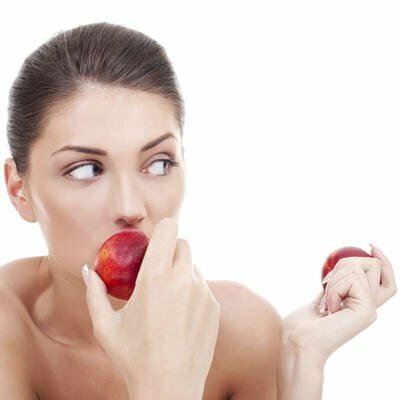 PEACHES
This already-sensual fruit packs a ton of vitamin C, which studies show can increase libido in women. It also helps boost blood flow, which means you'll get turned on even faster.
Reviews
Tags