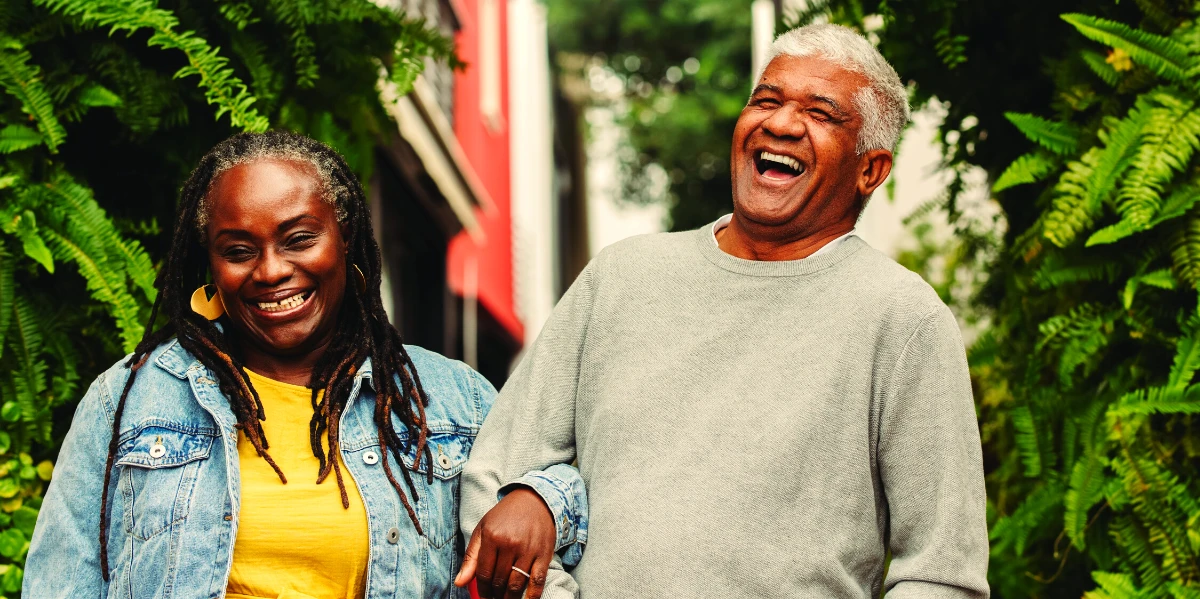 6 Key Factors That Make You Less Likely To Divorce
An infographic based on data from The National Marriage Project shows us six factors that make your marriage more likely to last.
By Stephanie Castillo — Updated on Mar 27, 2023
Photo: Jacob Lund / Shutterstock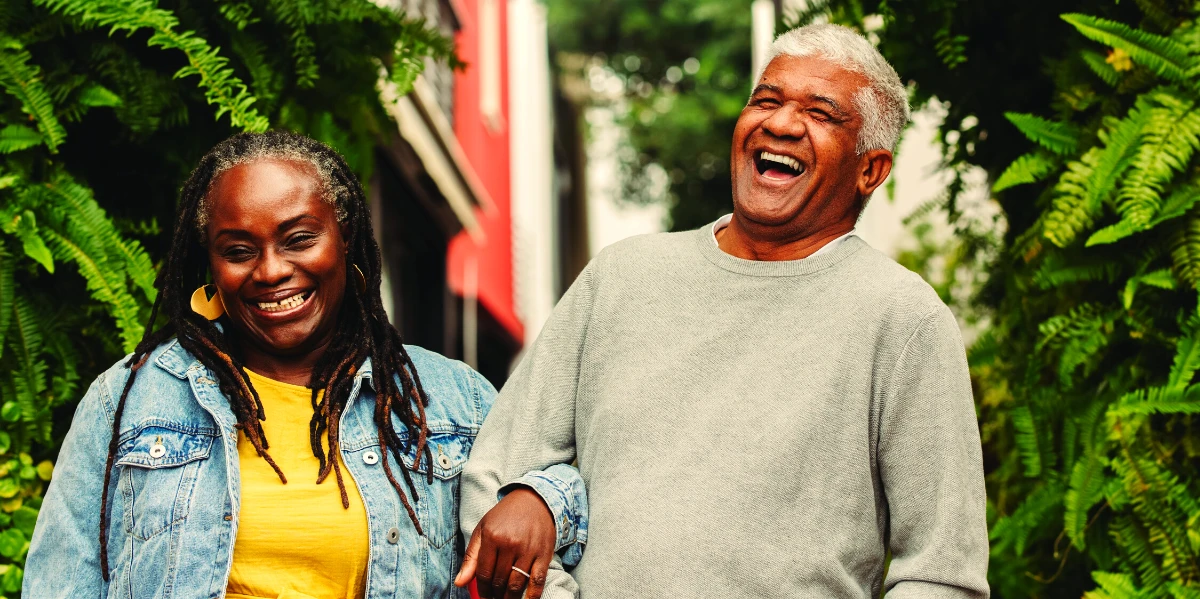 It's the question we'd all love to have answered: why do marriages fall apart? An infographic (below) created by by Tiffany Farrant and PromotionalCodes for The National Marriage Project's annual report offers data towards this end, and also suggests steps you can take to avoid divorce.
According to the infographic, titled "When Marriage Disappears," there are six key factors to keep top of mind if you want a long-lasting marriage.
6 Factors That Make Couples Less Likely to Divorce
Below are the factors the study found reduce the risk of divorce, in order most to least protective of your marriage.
1. Having a decent paying job.
Earning over $50,000 annually decreases the risk of divorce by 30%.
2. Having a college degree.
Having graduated from college decreases the risk of divorce by 25%.
3. Getting married over the age of 25.
Waiting until after you turn 25 decreases the risk of divorce by 24%.
4. Having a baby seven months into your marriage.
Having a baby seven month into your marriage decreases the risk of divorce by 24%.
5. Having a religious affiliation.
Being religiously affiliated decreases the risk of divorce by 14%.
6. Having parents who are still married.
Having parents who are still married decreases the risk of divorce by 14%.

From Visually.
While it may not be possible to meet all six criteria, marriages that fall apart are most likely to be those that don't meet all or many of those factors.
By now, you might be thinking, If we make sure to possess those six factors, are we guaranteed to avoid divorce? The answer is … maybe, maybe not.
Marriage, unfortunately, isn't an exact science. And as much as we try to quantify the experience, it remains unique to every couple.
Still, it's easy to see how many of these factors would contribute to a lasting union. Nothing troubles a marriage like money issues, for example, so it makes sense that those with a higher education and decent income might have less pressure than a couple struggling to make ends meet.
We'd love to see more research into each of these factors, as the last we checked, studies show babies make couples unhappier, at least initially.
More for You:
Zodiac Signs That Are Terrible At Relationships (And Why)20 Little Things Women Do That Guys *Secretly* LoveWhat The 'Ideal' Female Body Looks Like Around The World5 Little Ways Men Wish They Could Be Loved — Every Single Day
Stephanie Castillo is a writer whose work has been featured in Prevention, Women's Health, and more.
Source: YourTango
Reviews