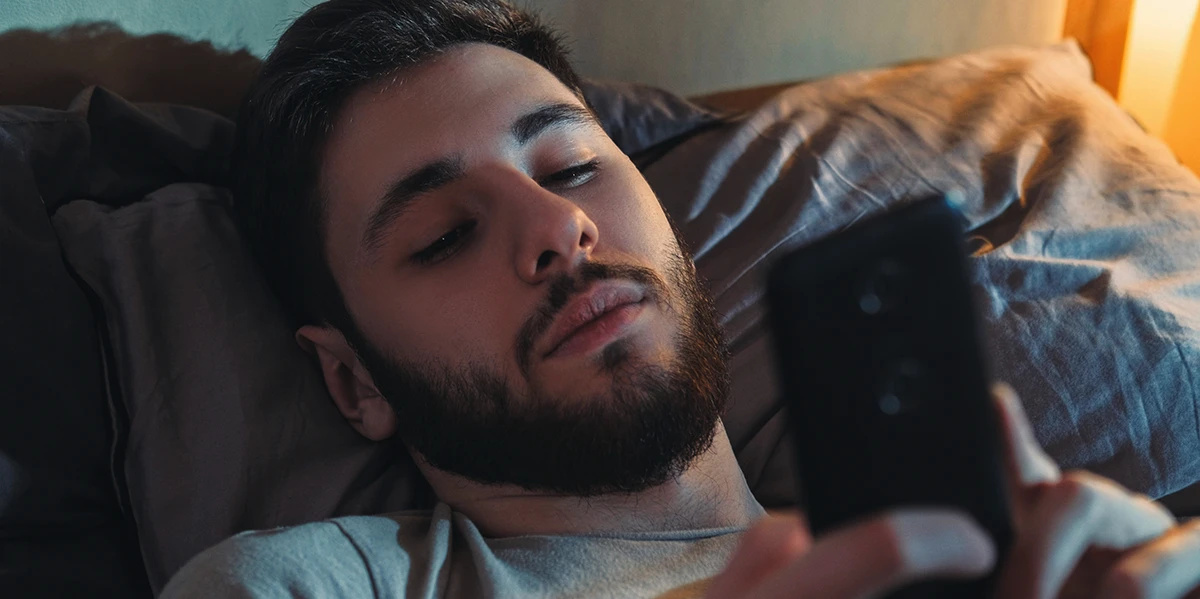 5 Signs Your Man Is Addicted To Porn
Has his naughty little habit gone too far?
By Sherry Gaba — Updated on May 07, 2023
Photo: Golubovy / Shutterstock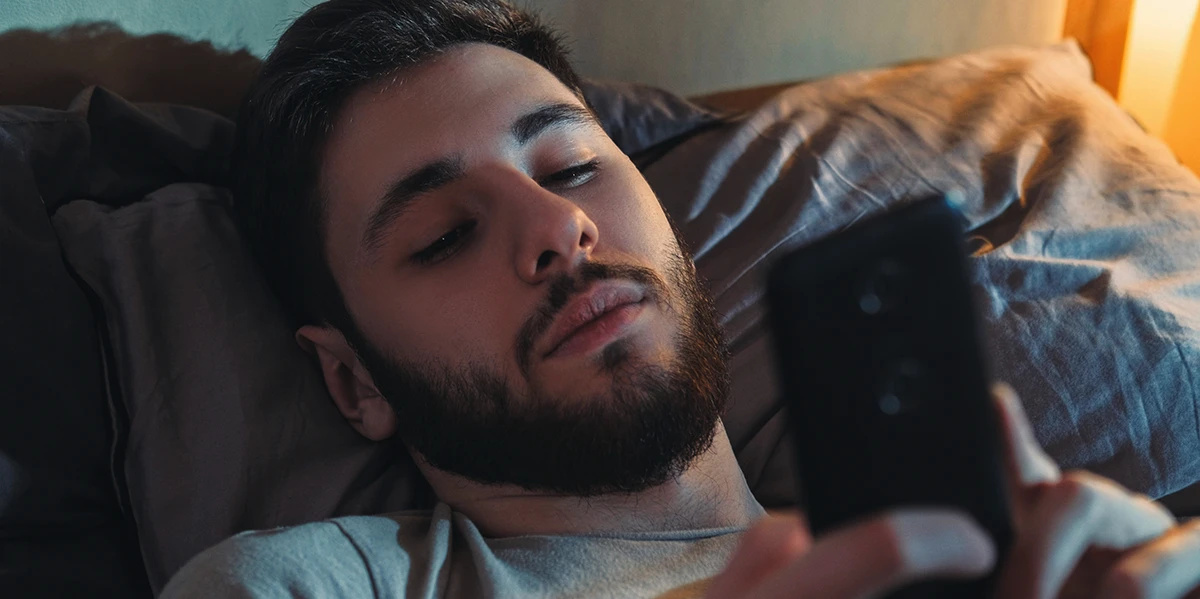 People who are addicted to porn now have the option to log on to websites, discuss their desires and preferences, and have immediate and free access to any images, videos, or video chats that they want. While people are generally pretty open about viewing pornography online, it is still, to some extent, a hidden addiction in many relationships. 
Unfortunately, many people use porn as a way to spice up their sex lives, but then, one partner is unable to switch the desire off and instead, becomes addicted.
If you suspect your partner has a porn addiction, there are five telltale signs to watch for. Note: a lot of what you will notice is not that different from an addiction to drugs or alcohol.
Here are five signs that your man might be addicted to pornography:
1. Using the computer only in private 
This behavior allows the addict to surf the web and view content without your knowledge. If you happen to walk in, does the webpage immediately close with no explanation?
2. Unexplained hours on the computer
Most porn addicts will, if given the chance, spend all their time looking at porn as the addiction progresses. This usually means time at work and time at home. They may lose track of time on the computer and argue about how much time they spend on the monitor. 
3. An erased computer history
Most porn addicts are smart about hiding their tracks. They routinely erase their computer browsing history and cookies to eliminate the chance that you may be able to "check-up" on what sites they visit.
4. Immediate hostility when porn viewing is discussed
These individuals are super sensitive to any indication that they may be viewing pornography. Usually, the reaction to any accusations is over the top and way out of proportion to the question. 
5. Lack of true intimacy
Since porn addicts have a fantasy sex life that is just exactly what they want, real sex with a person that has wants and needs of his or her own just isn't really all that stimulating anymore.
If you have concerns about a partner's porn addiction, getting professional help from an addiction counselor is often the most important step you can take. Together, you can plan a way to deal with the issue and get your partner the help and support they need to end the addiction before it destroys their life.
More for You:
What Men Really Think About Small Breasts (As Told By VERY Honest Men)The 9 Sex Positions That Help You Fall In Love (Yes, Really!)30 Best Role Play Ideas Couples Should Try At Least Once3 Erotic Sex Positions That Make Women Orgasm
Sherry Gaba, LCSW, is a licensed psychotherapist and life coach who helps people cope with codependency, love addiction, toxic relationships, and mental health issues. She is also the author of Love Smacked: How to Stop the Cycle of Relationship Addiction and Codependency To Find Everlasting Love.
Source: YourTango
Reviews