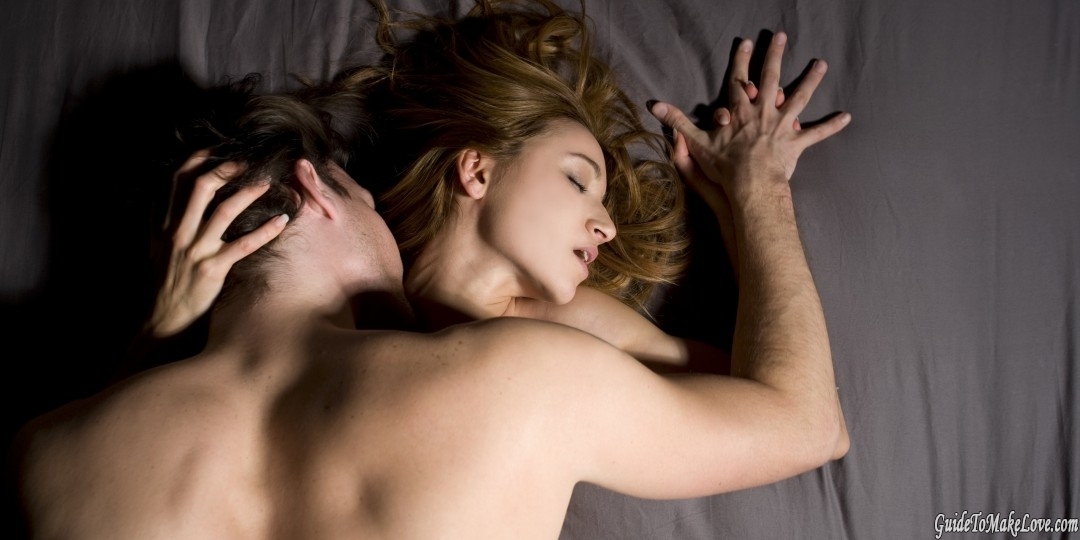 5 Sex Positions Women Love
When it comes to sex, positioning is key — and the more sex positionsyou have in your arsenal, the better.
Of course, your sexual positions have to ensure that your girl enjoys herself, so comfort is key, especially if she suffers from regular back pain. Besides, who wants to get a cramp or feel like their kneecap's breaking all in the name of an orgasm?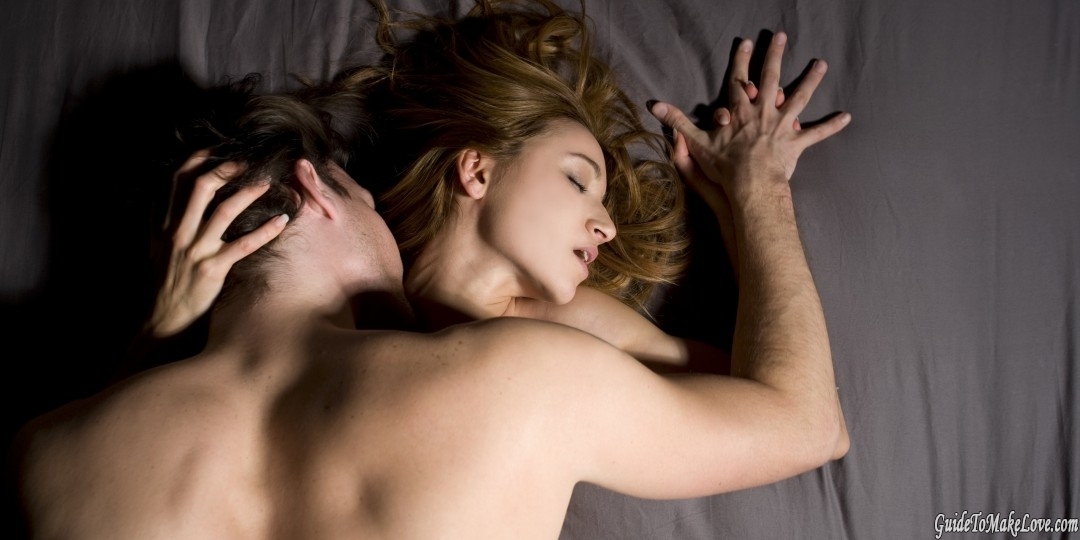 A recent study (the first of its kind) carried out at Waterloo University focused on how the spine moves during sex and tried to find the best positions that will please your partner and ease her back pain.
Basically, if your lady experiences pain after sitting for a long time, she's flexion-intolerant, and side-by-side or doggy-style are the way to go. If, on the other hand, she feels pain when she arches her back or is down on her stomach, she's extension-intolerant, and missionary is what you'll want to play around with.
That said, it's time to check out five awesome sex positions that encourage slow rhythm and a highly penetrative tempo!
Bronco Buster
This is a female superior position AKA the kind of position most guys like best.
Get into it: Whether it's a coffee table or a lounge chair, find a place where you can lie down and let your legs hang off the edge, while your girl gets to place her legs on either side, and stand on her feet to maneuver on top of you. Place your hands on her hips while she moves up and down, side to side, or even in a figure-eight swivel.
Raising The Mast
This is a male superior position that you're guaranteed to enjoy immensely.
Get into it: While you kneel, rest your woman's heels against your shoulders. This position allows you to enjoy different levels of penetration. For an added bonus, place a pillow under her butt and give her an orgasm that'll make her knees weak. Luckily, she's lying down.
The Bamboo Split
This is a side-by-side position for those of you who want to move at a leisurely pace.
Get into it: While she lies on her side, lie behind her and place your genitals near hers in order to make your way in. Lift her leg up and place it over yours while you kiss and massage her body, from her breasts to her waist.
The Puppet Master
This is a seated position that allows for deep, full penetration.
Get into it: As she sits all the way on the back edge of a stool, butt sticking out, stand behind her and enter her. Since she doesn't have much control in this particular position, it's up to you to penetrate her just right. You can vary the motion by placing your hands on her shoulders, twisting your hips, or even spreading her butt cheeks slightly. Moving up and down is comfortable and easy.
The Lock and Pose
This is a rear-entry position, in which you get ahead by going behind.
Get into it: While she lies down on her stomach, knees bent, feet in the air, make your way on top of her — make sure not to drop your weight on her — and penetrate her from behind. Lean on your hands to keep your upper body off of hers and, while you're inside her, kiss her back and neck.
At the end of the day, don't be afraid to get creative and check out five ways to spice up the missionary position. Until next time, keep practicing
Reviews
Tags