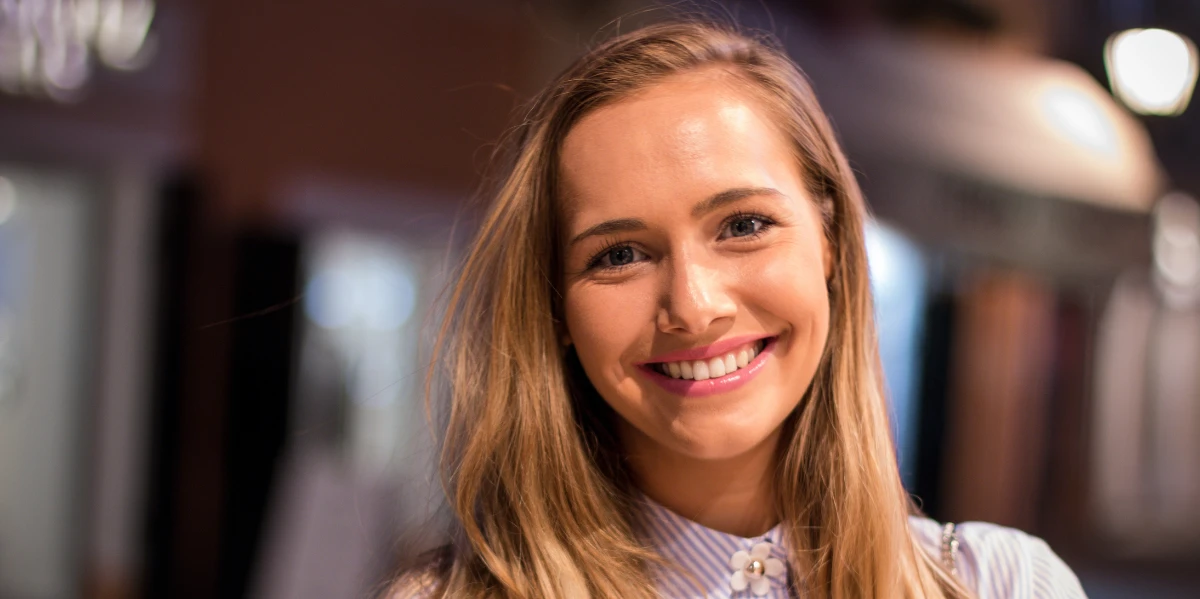 10 Genius Dating Tips From A Master Of Old-School Etiquette
Here's how to have some class while online dating and dating IRL.
By Monica Green — Last updated on Jul 13, 2023
Photo: Viktoria Szabo/ Shutterstock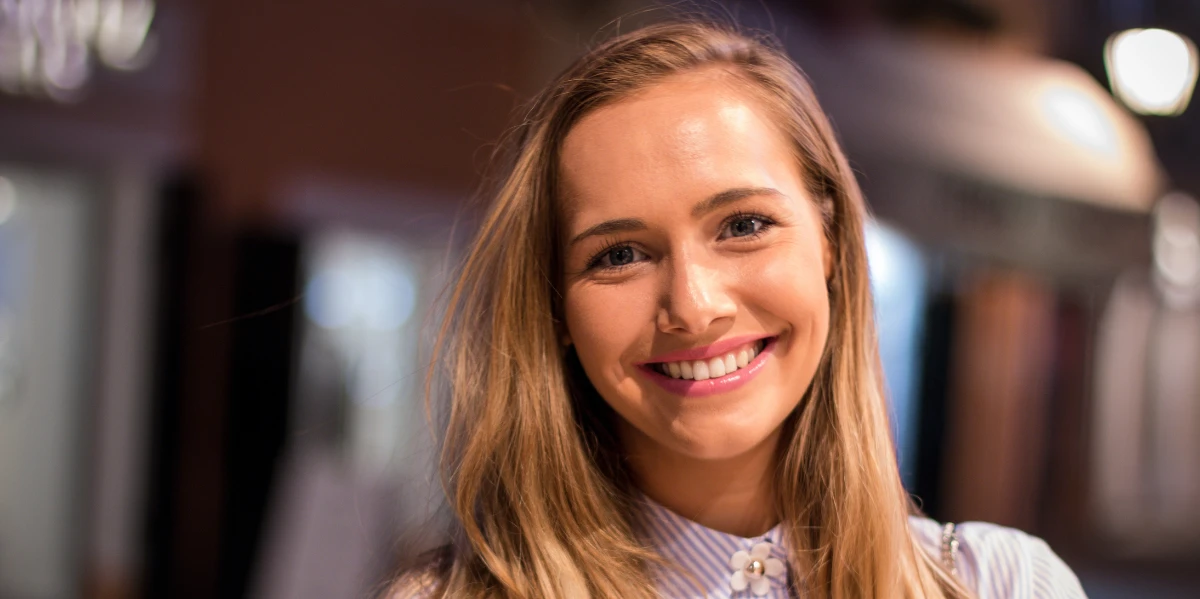 According to a 2012 survey from Intel, nine out of 10 U.S. adults feel that others divulge too much information about themselves online, and 88 percent said they wish people "thought more about how others will perceive them when sharing information online."
However, the same survey found that 33 percent of people are more comfortable sharing information online than off. So what's appropriate when it comes to sharing information in your online dating profile and via social media?
In our exclusive interview with Anna Post, the great-great-granddaughter of Emily Post, and a co-author of Emily Post's Etiquette, 19h Edition, she told us some "golden rules" to keep in mind when online dating and when using social media in general.
Here are 10 online dating tips from the master of old-school etiquette:
1. Be authentic and genuine
"Be truthful," said Post. "Your online self needs to match your in-real-life self." After all, you have real-life relationships with many of the people you're "friends" with online.
2. Keep it neutral
Four out of 10 people typically don't associate with people with whose opinions they disagree online, according to the Intel survey, so when it comes to politics, try to keep the language neutral on Facebook and Twitter — unless you are so convicted that you would make the same statement in front of a crowded auditorium.
3. Be consistent across social media
While your professional persona may live on LinkedIn, and your casual self resides on Facebook, don't play Dr. Jekyll & Mr. Hyde with social media platforms. You may play up different parts of your personality in different places, but make sure it all sounds like one person.
People can't say, "I feel like I don't know this person," said Post. "That's where you end up with trust issues."
4. Keep emails to a minimum
When you first meet someone through an online dating website, you want to exchange a few emails before you meet them in person — say two to five. But the idea is to meet in person, not be an online pen pal, so get out there and go on a date. 
5. Look for common interests
When getting to know each other in those first few emails, you want to give your best impression of yourself. Don't make too many comments about physical appearance, especially ones that may be perceived as too intimate. And don't talk about politics too much right away.
Instead, look for common connections, which are usually positive and not divisive, such as activities you can do together when you do meet. Keep the tone positive or neutral, at least until you understand each other's sarcasm and humor.
6. No sexting
Just don't. 
7. First date? Put away your phone
Pretty self-explanatory!
8. Wait to friend each other on Facebook
Once you're dating, wait until a little bit into the relationship to friend each other on Facebook, and even longer to friend each others' friends. Before becoming Facebook friends, you should have a conversation about your relationship and about whether it's okay to friend each other.
"If you feel too awkward to talk about it, that's not a good sign," Post said.
9. Ask before tagging each other on Facebook
If you're going to put up any type of photo that implies you're in a relationship, you have to be 100 percent sure you're in a relationship.
Asking "Is it okay if I post this?" is always a good idea. And of course, never share other people's personal information online, whether it's private photos or something they've said to you in confidence.
10. Ask a friend
If you're still unsure about whether you're representing yourself well, whether it's in your social media or online dating profile, "take a look in the digital mirror," said Post. Have a friend look at your profile and ask: "Does it really sound like me?"
More for You:
Zodiac Signs That Are Terrible At Relationships (And Why)20 Little Things Women Do That Guys *Secretly* LoveThe Perfect Age To Get Married, According To Science5 Little Ways Men Wish They Could Be Loved — Every Single Day
Monica Green is a freelance writer who has contributed to Good Housekeeping, The Knot, and Bustle, among others.
Source: YourTango
Reviews