Reviews
Descriptions:
Watch free video "Tristan Taorminos Expert Guide To Anal Pleasure For Men scene 2"
Description:
Expert Guide To Anal Pleasure For Men by feminist pornographer Tristan Taormino is a really cool way to be introduced to anal and show you the best practices for a safe and fun first time.
The performers are super relaxed, everything goes smoothly, there is no pressure whatsoever. They use an array of butt plugs and dildos – they grow bigger and bigger – so you can also get prepared for the occasion.
I like that the guy is huge and strong, and doesn't give a shit about what people say. He likes it in the ass!
Enjoy the scene below and watch the whole movie here!
Screen shot: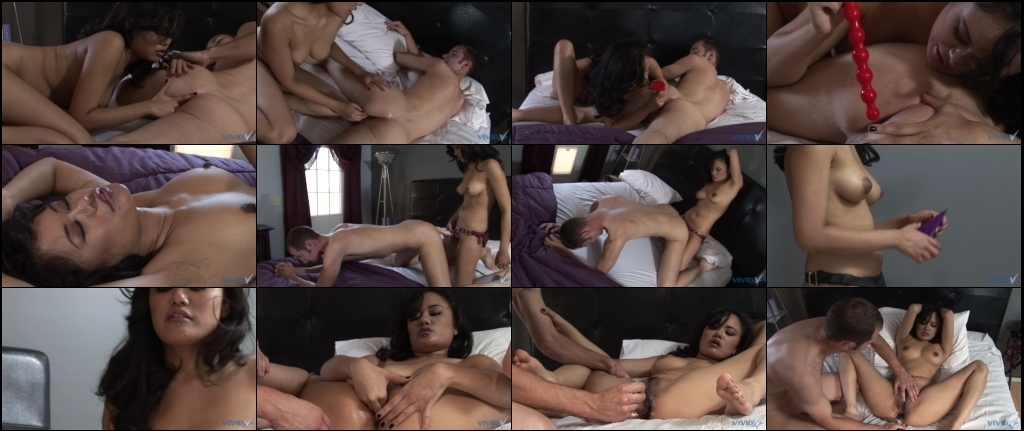 Tags