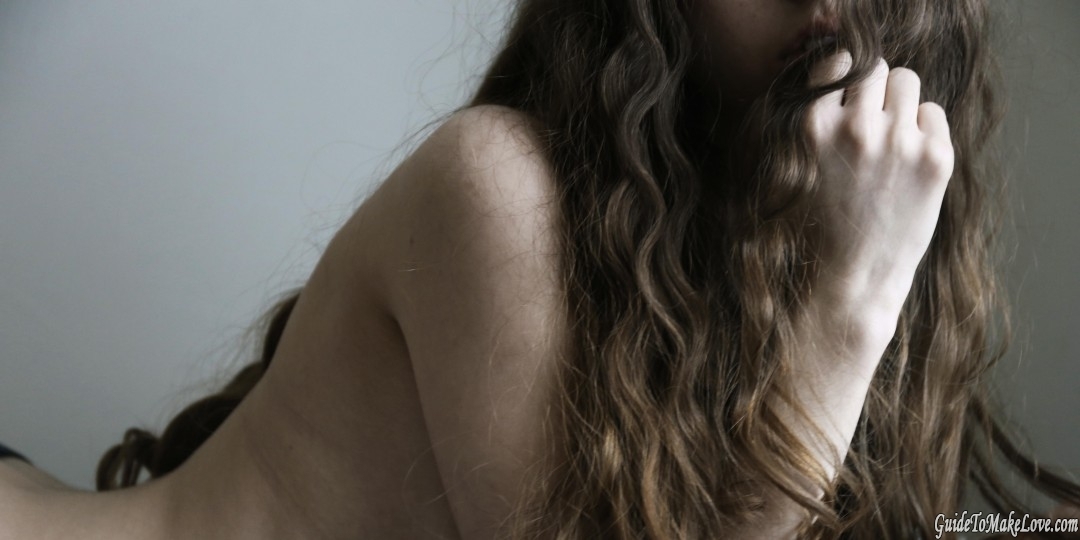 While we obviously prefer being in the same place when having sex, it's not always an option. Many of us are in long-distance relationships or have to travel for work more than we'd like. Late-night fantasies are always fun, but they are way hotter when we share them. Long distance sex has come a long way since the phone sex we were having a few years ago. Now we have sexting, video messaging, Wi-Fi-controlled sex toys, and a lot more to make virtual sex a whole lot more real. If you want to make your next long-distance sex session a whole lot hotter, we consulted the experts.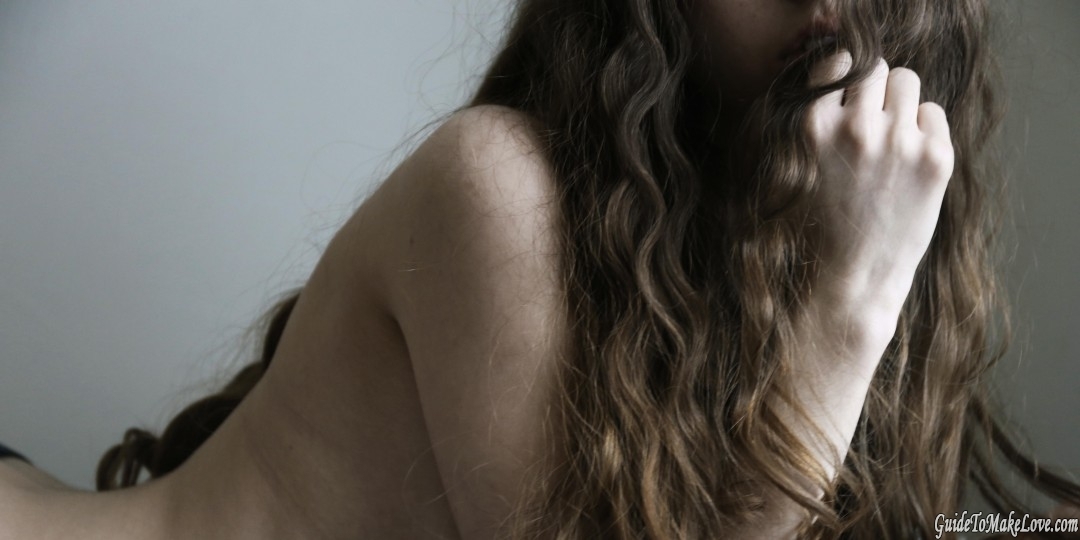 Always make sure you're texting the right person. If your lover's name lands near your mom or dad's contacts in your phone, MOVE THEM. Also, don't multitask. Stick to sexting or texting — don't juggle both at the same time, or you could have some explaining to do, says Jessica Drake, sex educator and Wicked Pictures contract performer and director. Andalways ask first. Don't ever just send an unsolicited dick pic. A good code phrase to kick things off could be "what are you wearing? ; )"
Set the mood. Choose a background that will entice her into the sexy scenario. Avoid messy piles of clothes and junk; and remember, lighting is everything. Sometimes low light or candlelight is flattering and romantic, other times brighter light is great to smooth out imperfections — experiment with this on your own time, Drake suggests. Make sure you have time and privacy. Nothing is worse than pets running amok, phones ringing, or people at your door. Another idea is to use music to further enhance the atmosphere. If the sound quality is good, whispering some things to your partner can be hot as well, suggests LittleRedBunny, "The Queen of the Cam Girls" according to TheDailyBeast. Feel a bit extra connected by sending her some sexy lingerie or panties you'd love for her to wear during your next steamy session. Try a service like Enclosed, a concierge panty service that delivers a pair of ultra luxurious, high-end knickers straight to her door every month. Build anticipation and let her unwrap each gift with you live on video.
Trying to act sexy in front of a camera is hard your first time, even if it's in the privacy of your bedroom. If you are feeling shy, play around with the cam a little to get comfortable with it before dialing up your partner. See the angles that make you look good. Play with the camera effects and/or lighting to represent your mood and create an ambiance. Don't be shy to vary the distance with the cam. "When I do cam shows, I find all these technical aspects to be extremely important for both how you personally feel, as well as the person on the other side of the camera," says LittleRedBunny.
Be direct. Don't watch the screen the whole time. Trust yourself enough to look into the camera at least half the time. That's making eye contact with your lover, reminds Drake. Sometimes once a camera is involved, people get shy. Keep talking dirty, and if the words run out, soft moaning and heavy breathing works really well… as long as you don't overdo it.
Women want to feel like you are curious about what's going on with them and that you are eager and excited to learn about them — make sure you talk first. Treat this like a real date and don't get immediately into the sex part, unless you have a limited amount of time. Compliment her and make her feel beautiful. Set the mood and tell her how badly you want her! Dirty talk is key — you can be your naughty alter ego because you are behind a screen! Feel confident and be confident, and it will shine through the Internet. "I like to see a guy's equipment and face at the same time, so to accomplish this, lean your computer up against something that will make it easy for the other person to see everything! " says Tasha Reign, an adult performer and producer.
Make your connection a strong one. Andrea Syrtash, a dating and relationship expert, says technology is key when staying connected with a long-distance lover. E-flirt by sending a sexy iMessage or record a suggestive Skype Video Message (to be saved and replayed), which will build anticipation for your next in-person rendezvous.
Remember, if your fun is via Skype, Facetime, or any video messaging app, you need a strong Internet connection and a stable computer or device that won't cut out. There is nothing worse than pixelated intimacy and garbled dirty talk, says Reign. If texting, ignore autocorrect mistakes, just keep going. She knows you don't want her to suck your deck, or duck you. Of course later you can send them to damnyouautocorrect, but you better black out her name and number, says Drake.
Embrace technology. There are all sorts of fun sex toys now that can be wirelessly controlled from great distances, adding very real pleasure to your virtual play. OhMiBod Blue Motion is a wearable panty vibe that can be controlled via your smartphone. Of course, someone can control it across the room or in another state! We-Vibe 4 Plus is a dual stimulation toy to stimulate the clit and G-spot. It's known as a couple's toy, but of course it can be used during solo play as well. The 4 Plus can be controlled using either a regular wireless remote or your phone — allowing anyone to control her toy from anywhere in the world!
Or go old school. Technology has given us all sorts of fun options, but if when those options aren't available, going old school can still be super hot. When it comes to phone sex, dirty sex talk is even more important, says dating coach and flirting expert Laurel House. Women are emotional creatures; we are often stuck in our heads. Talking dirty helps to keep her focused on you. Start slowly and build up. Make sure she is playing along before you get too crazy or you could really creep her out. A few key starter phrases to use: I need you, I can't control myself with you, you love it, I want to make you cum. Lead her through a fantasy, suggests House. Don't rush it. You may be getting turned on and ready to get off before she does. Don't let that happen. Slow your gate and let her catch up. You are in control. So stay in control of yourself too. Tell her what you love doing to her. Tell her you know she loves it. Ask her to tell you what she loves you doing to her and why she loves it. Use your reality to sexy up the fantasy — plus you can still do techie things like control her orgasm with that app-controlled vibe, while on the phone listening to her moan!
Plan ahead. Try to think about what you are going to do before you sign on, like a little run down of what you will talk about and when you will strip down. Have a game plan! If texting, be descriptive. "I've saved threads of sexts just for masturbatory material later on. And always answer back, even if it's with a mmmmmmmmmmm or yessssssss!" says Drake. Remember to always change it up. Incorporate your fantasies, but don't forget hers.
Reviews
Tags