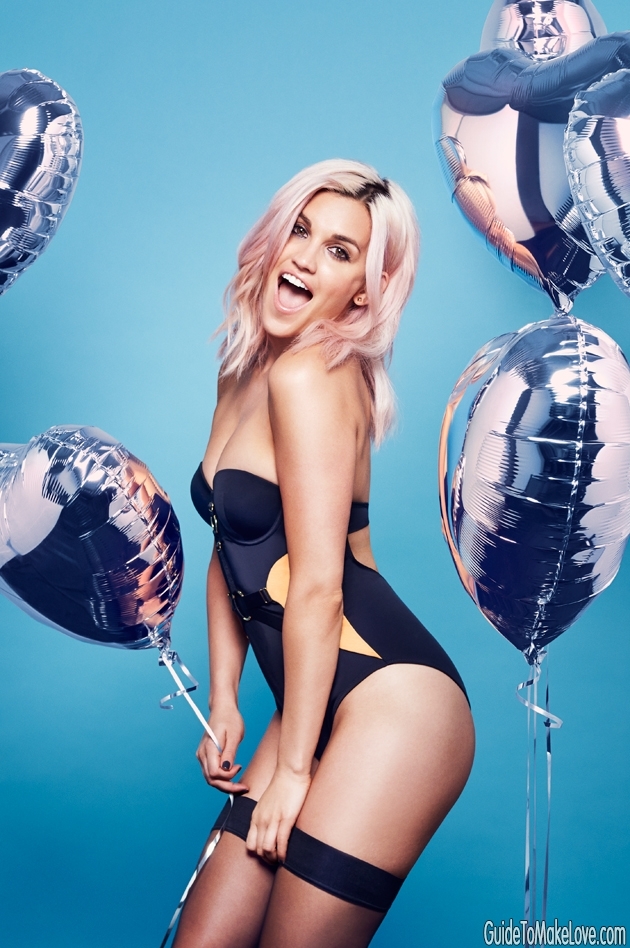 Former Pussycat Doll Ashley Roberts is your sexy Saturday night telly crush
Within five minutes of us meeting, that much is clear.
"Honestly, taking off a tight Latex outfit is not that cute," she tells a bemused FHM. "It's pretty when it's on, it's sexy when it's on… but when you take it off? That ain't sexy."
True, we've never seen the ex-Pussycat Doll, I'm A Celebrity runner-up and Saturday night TV star take off one of her many amazing outfits. But given what she looks like in them, our imagination has chosen to agree to disagree with Ashley on this.
The truth is, there's a wonderfully consistent streak of sexiness running through Ashley's impressive CV. After moving to Los Angeles from her hometown of Phoenix, Arizona ("It's just desert, cacti and rattlesnakes"), Ashley became a founding member of The Pussycat Dolls pop group (evolved from the long-standing dance troupe of the same name) in 2003. For seven years, she cavorted, gyrated and wiggled seductively on television screens across the globe as part of the troupe, before striking out on her own in 2010.
Since then, she's been a very busy lady. Looking incredible in the jungle on I'm A Celebrity… Get Me Out Of Here! Looking incredible on an ice rink in Dancing On Ice. Looking incredible while presenting funny stuff on Ant & Dec's Saturday Night Takeaway. Looking incredible while promoting her first solo album. Looking incredible while… Well, you get the idea. Ashley certainly does.
"There's a part of me that always has the little bit of the sassy, sexiness in her. That's probably why I ended up with The Pussycat Dolls in the first place."
All of which means Ashley's first ever FHM cover was long, long overdue…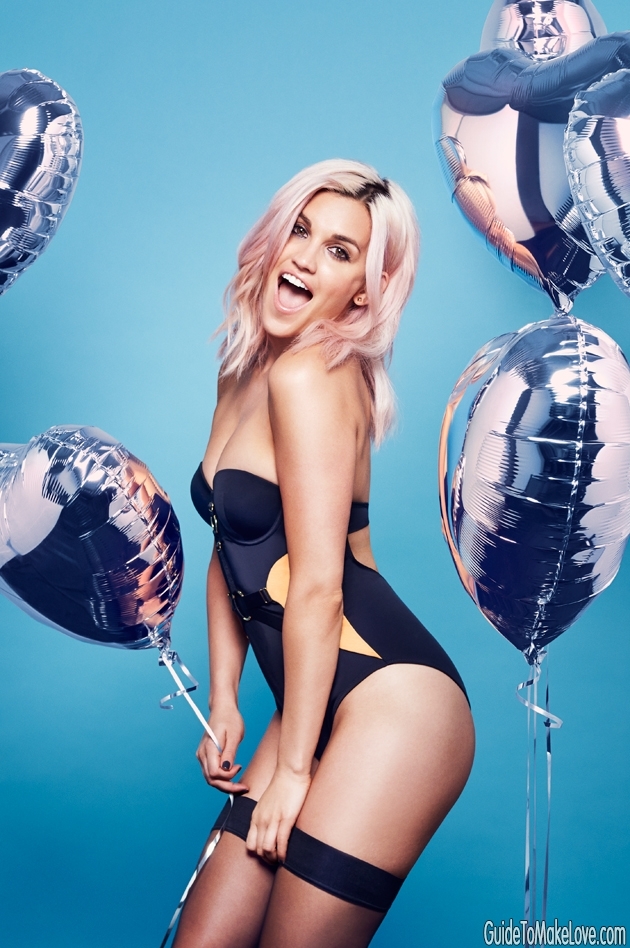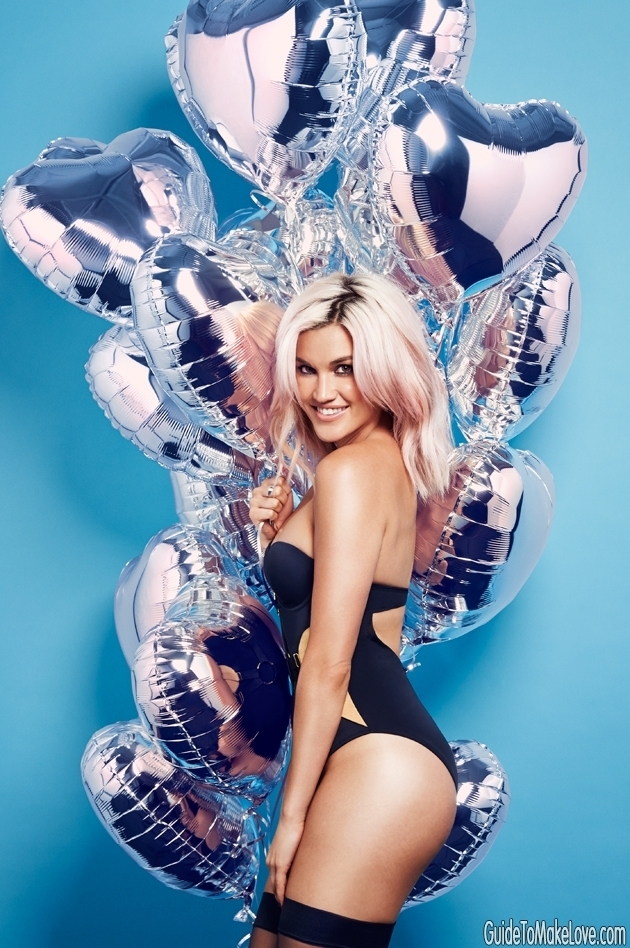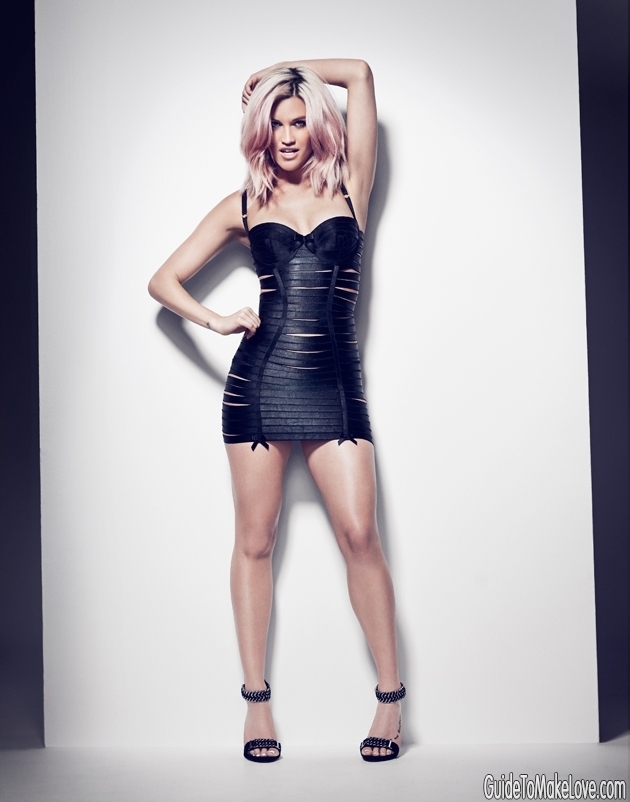 It is illegal to harass a blind person's dog in Arizona.
"It would be nice to think people could get arrested for doing that, but a law? Hmm… I'm going to say it's not illegal."
INCORRECT
In Arizona, a restaurant offering horsemeat must have a warning in green print on the menu.
"I really hope that is a law, so I'm going to say that one is true."
CORRECT
In Arizona, it is illegal to dress Barbie up as Ken.
"Pfft. No way, not a law. It is? Where? Indiana? Ha-ha! Oh Indiana…"
CORRECT
It's a crime to leave a fishing rod unattended in Arizona.
"I'm going to say that one is false. I'm wrong again? We don't even have any imported fish!"
INCORRECT
In Arizona, it is illegal to pile horse mule more than six feet high.
"Yeah, that's definitely true. No way – I'm wrong again? All I know about my state is that it's redneck!"
INCORRECT
Reviews
Tags