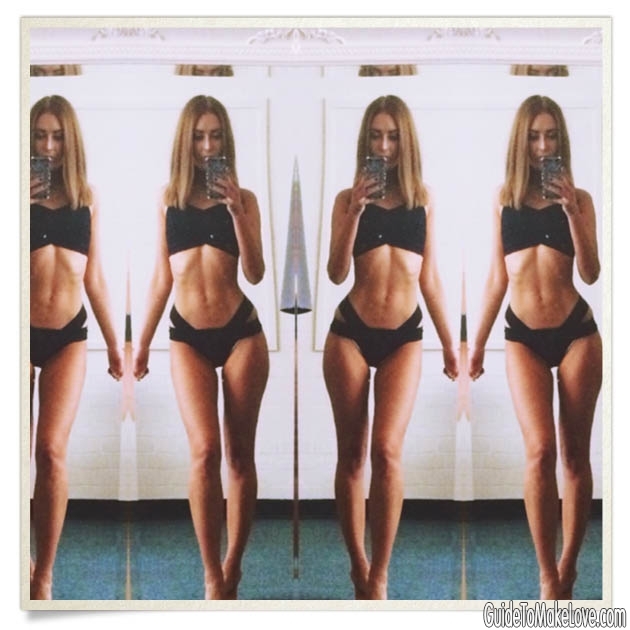 FHM Girlfriend Selfies: Bex
Say hello to the stunningly sexy Bex Taylor. She's a model and beach bunny by day but Geordie party girl by night…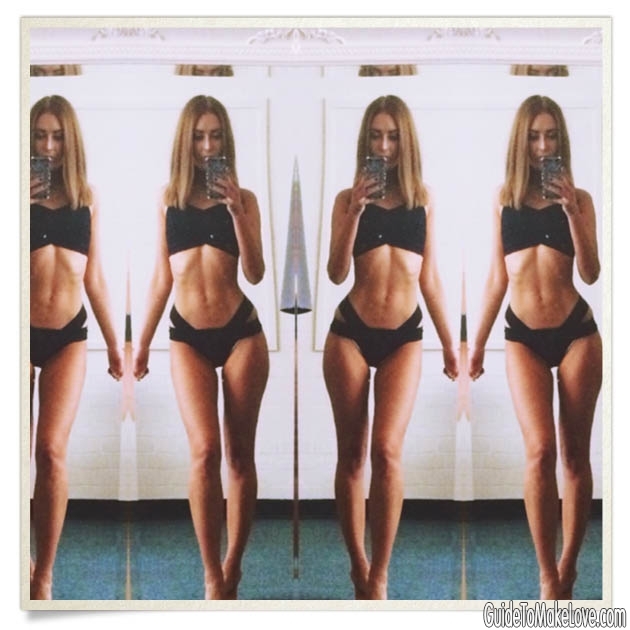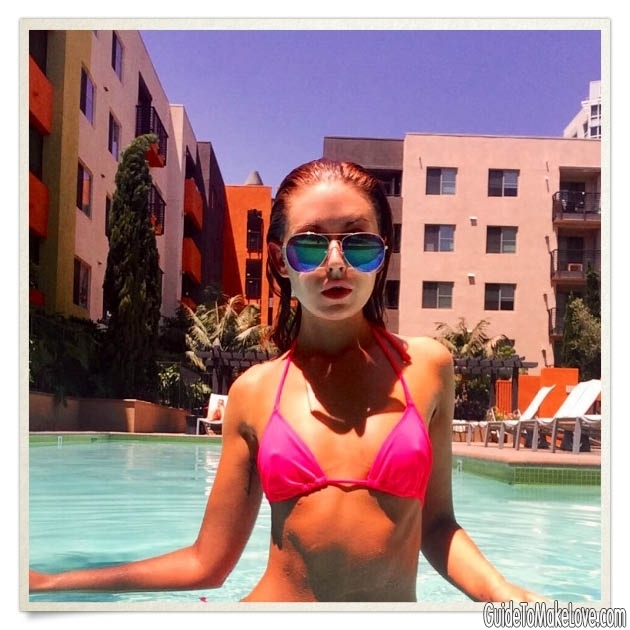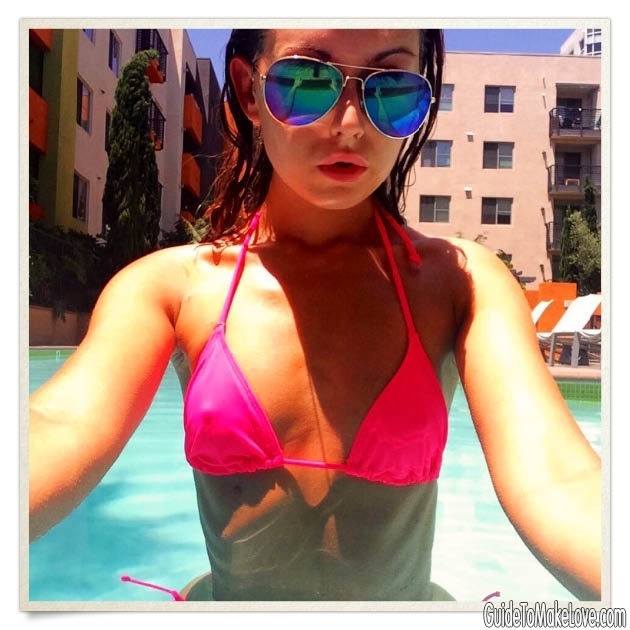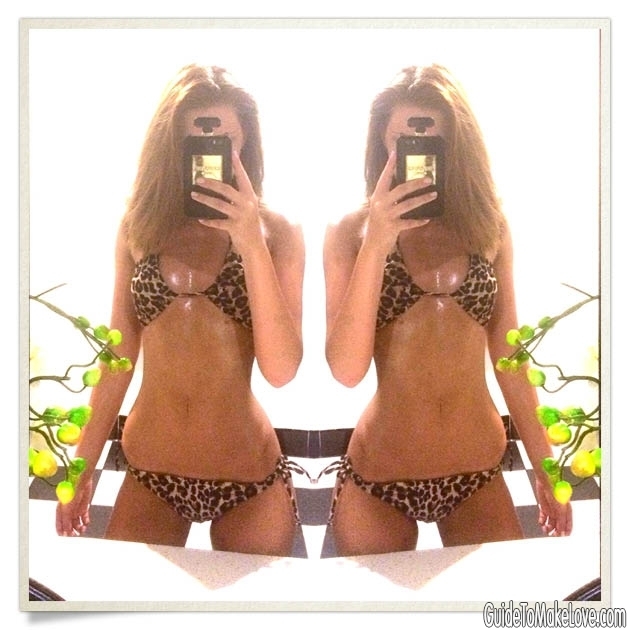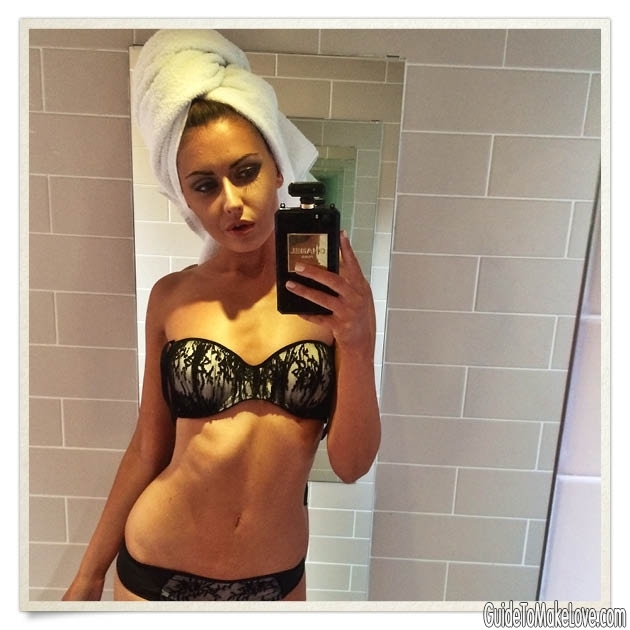 Name: Bex Taylor
Age: 22
From: Newcastle
Twitter: @BexTaylorx
Instagram: @Bex_taylor
Day job: Commercial model
Dream job: Professional beach comber
Favourite song/playlist: Orange by Frank Ocean

Recommend us a film: Serendipity is definitely one for the soppy feel good
factor.
A book: The Secret! Strong believer in what vibes you give out to the
world you get back.
Last gig (or coolest gig): Last gig I went to was when I was in LA this
summer. It was for a recently signed band called Kings and Queens. Their
set was pretty cool.
Turn ons: Biggest turn on for me is a selfish lover, nothing is as sexy
as knowing that person only wants you.
Turn offs: A guy who is too serious is an instant turn off! If you're
dating me you've got to be able to make fun of yourself and be silly.
Tell us a secret about yourself: Well, if I told you then it would no
longer be a secret!
What to get me from the bar: Captain and coke
Cook me: Anything covered in chocolate
Perfect night in: Baggy chill clothes, pizza, rum and a place with a
view, just enjoying some cool people's company.
Perfect night out: Being from North East England we are known to party,
so night out involves glam dresses, scarily high heels and clubbing til
the early hours.
Monkeys or giraffes? Cheeky monkeys
Gold or silver? All gold everything!

Hula hoops or skipping ropes? Hula hoops
Would you rather have one massive eye or giant big toes? I love my eyes
and hate feet… so I'd go with the toes. At least then you could wear
shoes to cover the toes.

Quiche or omelette? Spanish omelette

BBQ or picnic? BBQ

Netflix or pick 'n' mix? Pick 'n' mix for my sweet tooth!

Rihanna or Beyonce? RiRi always
Tacos or burritos? Tacos
Bum or boobs? Bum!
Reviews
Tags