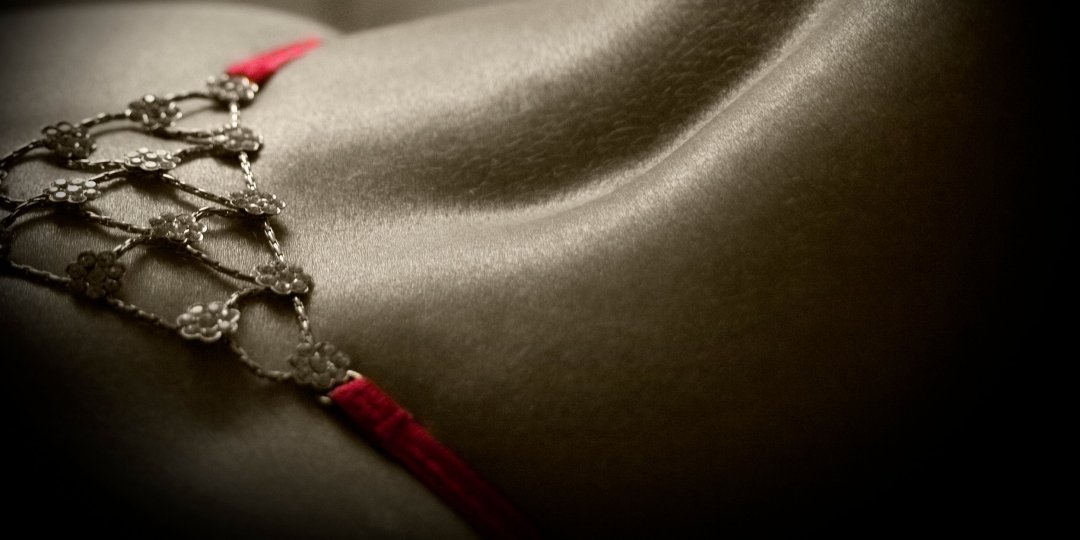 Anal Sex Pro Tips to Make You a Backdoor Master
Anal Sex Pro Tips to Make You a Backdoor Master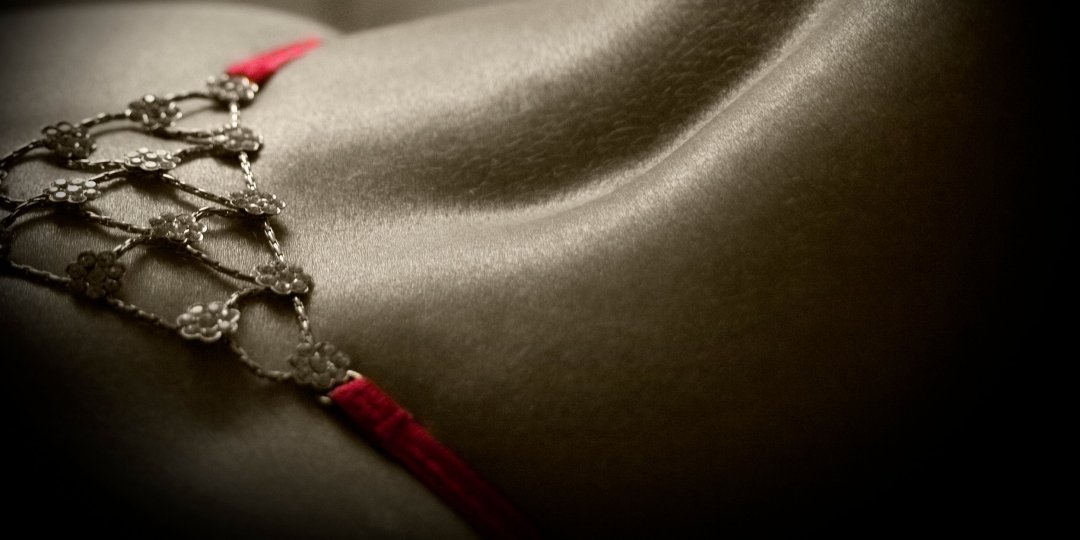 It's no secret that anal sex has become wildly more popular in mainstream culture over the course of the 21st century.
Increasing openness about sex generally and a growing comfort with gay culture and queerness helped take anal from a risqué topic to something that people felt free to brag about, whether to their friends or in popular music.
So regardless of your sexuality, there's a decent chance that you've tried some form of anal play before — whether adding some fingering to doggy-style sex, using a butt plug, adding some anilingus to your oral game, or full-on penis-in-anus penetration.
If so, congrats! But it never hurts to gain a little more expertise on a topic you know a little about, does it? AskMen spoke to three experts to get the low-down on backdoor pro tips. So once you've mastered the basic anal dos and don'ts, here's how to take your anal game to the next level:
Don't Use Water-Based Lube
"If you've already dipped your toes with booty play, you'll know that sometimes having to stop to re-apply lube can be a bit of a buzz kill," says Fabian Prado, co-founder and CMO of Pure for Men.
To bypass the need for re-application, "Use silicone lube," says SKYN Condoms' sex and intimacy expert and author Gigi Engle. "The anus is much tighter than the vagina, and it doesn't naturally self-lubricate like the vagina does — no matter how turned on you are."
"Thick, silicone-based lubes," Engle says, "tend to be longer-lasting and make for a smoother sailing backdoor situation — the wetter, the better."
Prado recommends coconut lube in addition to silicone ones, as well as using a "lube launcher": "You put your favorite lube in there and slide the device inside to pre-lube your booty. It's a game changer!"
Try Having an Orgasm First
Of course, if you want to have a nice time in bed, having an orgasm is never a bad idea. But there's a particular reason to try achieving orgasm before engaging in anal — at least, if you're the receptive partner, that is, says O'Reilly.
"The experience of orgasm can lull the body into a relaxed state, which is perfect priming for anal penetration," she explains. "Before you play with anal, consider having an orgasm via a different pathway (manual, oral, vaginal intercourse, etc.)"
Use Anilingus for Some Fun Teasing
It's possible you've already mastered the art of the rim job, aka anilingus or eating ass, but if not, well, now might be the time.
"Poking the butt is only half the fun," says Prado. "Booty play doesn't require penetration, and getting the nerves on your hole stimulated by a tongue can be just what you need for orgasm."
"Don't overlook analingus," Engle agrees. "Before you yuck this popular yum, please know that a lot of people find having their anus licked to be a very pleasurable experience. The anus is full of all sorts of ultra-sensitive nerve endings, especially around the entry, that can get the blood flowing to all the right places."
Try Multiple Pleasure Zones
"When we try something new, we tend to get hyper focused — either because we're enjoying it or we're nervous about it or it requires a little more effort and focus in the beginning," says O'Reilly. "In other words, anal sex newbies often get hung up on a butt. And while there's nothing wrong with focusing on the butt, you'll probably get even more out of the experience if you expand your horizons beyond the behind."
How do you do that, exactly? According to O'Reilly, it can look like playing "with other parts of the body while you play with the butt," but it can also involve stimulating the mind: "Let fantasy, role play and dirty talk be a part of your anal sex repertoire," the same as you might when having other kinds of sex.
Work Toys Into the Mix
In addition to expanding anal play to include other body parts, you can also expand it to include sex toys, whether by getting some anal-focused toys (of which there are a lot on the market) or simply by adding toys that stimulate the vagina, clit or penis to the mix while you're having anal sex.
As O'Reilly notes, "You can use butt toys for anal sex or toys that stimulate another part of your body (e.g. wear a vibrating ring, use nipple clamps, use an insertable vibe in the vagina)."
Take It Super-Duper Slow
"In the beginning, we often take time to relax, get aroused and seduce the butt," says O'Reilly. "However, once we're more experienced, we sometimes make the mistake of rushing things."
"If you've fallen into this pattern, remind yourself to slow down and explore the external parts of the butt first," she adds. "Twirl your fingers or tongue around the pucker. Press and release. Massage the lower back. Get aroused with oral or toys. Don't rush. The butt will still be there in a few minutes — ready and willing!"
Don't Push Through Pain
Most importantly, perhaps, is that, whether you're the penetrating partner or the receptive partner, you should remember that pain isn't supposed to be part of the equation.
"Remember butt play should never hurt," says Prado. "Listen to your body and take it slow if something is feeling uncomfortable or causing pain."
Or, if taking it slow isn't enough, it's OK to stop altogether. That's not to say you can never try anal again, but sometimes it's smarter to return to trying once you've had a real break and everyone's allowed some time for their bodies to recuperate.
That's because when it comes to anal, pain can be a sign of tissue tearing — a big no-no for a sensitive spot like the rectum that can also increase the chances of infections, sexually transmitted and otherwise.
Source: AskMen
Reviews