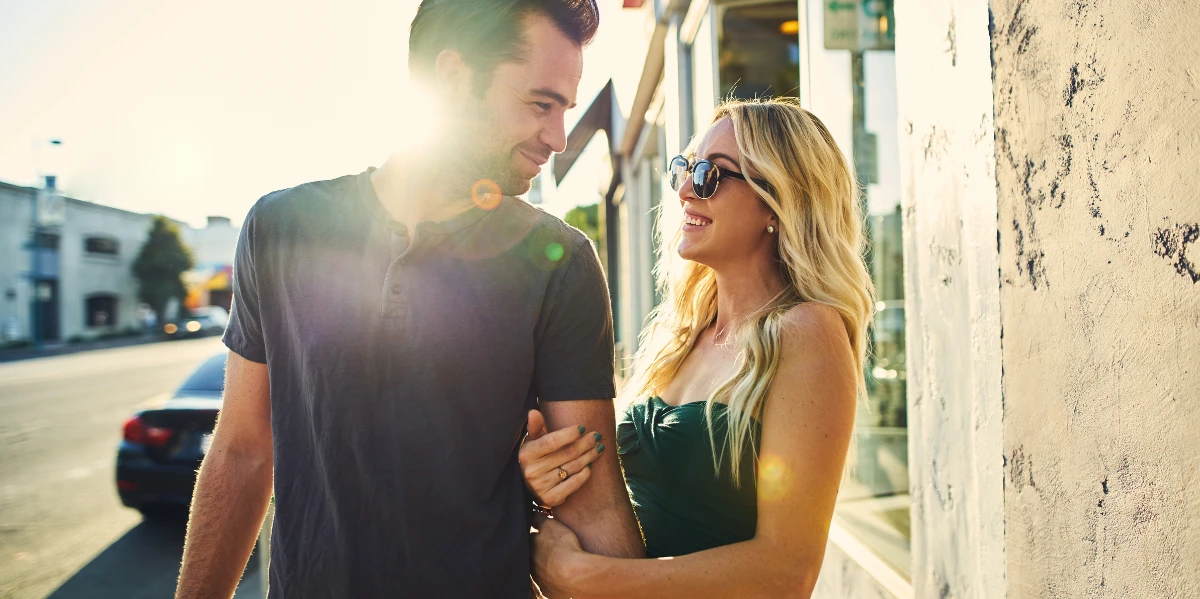 5 Common Mistakes Men Make When Approaching Women They Like
Women don't want a guy to do these 5 things when approaching them.
By The Mind's Journal — Last updated on Aug 19, 2023
Photo: Joshua Resnick via Canva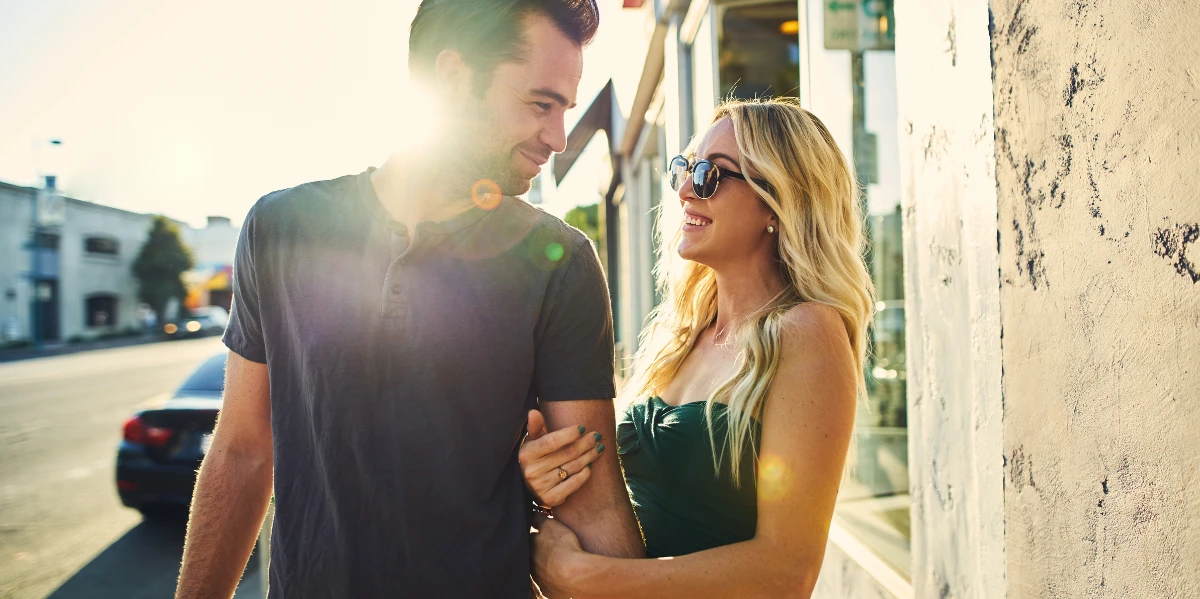 By Mauris Othuke
Do you know about the common mistakes men make when approaching women, and how it affects their chances of getting that coveted date?
Getting turned down after we summon the courage to walk up to a total stranger because she looks good or appealing can be demoralizing and embarrassing. Other than the unrest and nervous reactions, the feeling of rejection often kills the confidence we have in ourselves and makes us feel like we're of a lower status or less worthy.
But just as you know, not every guy who approaches a woman gets rejected. Why? Because they know what to do and what to avoid.
Here are 5 common mistakes men make when approaching women they like:
1. You approach her from the wrong direction
Tapping her from behind or saying, "Hey there, I'd like to talk to you" are two things women who don't know you hate. It feels really easy to approach a woman the way we want. But just so you know, the way to succeed in any undertaking isn't doing what we want, but doing what is required.
Approaching a woman from any position is what we want, but that's not what women want. Therefore, to do it right, first, find a way to make eye contact, then approach her from an angle where she can see you coming, before walking up to her.
2. Your timing is off
Here are a few scenarios of wrong timing to approach a woman: when she's rushing to work, rushing to get something done, talking on the phone, or she appears serious and focused.
As you know, it's difficult to play nice when there's a block to our individual goal. That's how it feels when men approach women when they are engaged in a certain activity.
If you see or feel a woman is genuinely busy or engaged in some activity if it is something you can help her out with, fine, approach her. But if you can't and she seems so focused on getting that done, then avoid her.
3. You don't have confidence
Standing timid, having your hands in your pockets, sweating while talking, and stammering as you ask her questions are signs of little or no confidence.
Women can feel it when a man doesn't have confidence in themselves. Appearing nervous isn't one way to impress a new woman. When a woman sees that you have no confidence in yourself, she automatically begins to feel like you're not the right man for her.
If you feel she's too intimidating, remind yourself of the fact that she's also a human being. Don't try to overcompensate by acting too seriously — your actions will give it all away.
4. You're way too conventional
"Hey what's your name, hey you look lovely, hey can I talk to you" is nothing new to a woman, except if she's just hearing English for the first time ever.
When men use these regular and common words to approach a woman, the next thing that comes to her mind is "Ugh, another one." Think about this, if she had said yes or had given in to every other guy who has asked her these questions, chances are, she won't be single or walking alone at the moment.
So, try your possible best not to be predictable — women don't want that guy. Don't try too hard to impress her. Instead, start by asking her what she's doing or talking about what she's wearing.
5. You try to flirt at first sight
In the spirit of not wanting to seem regular and unpredictable, don't resort to using flirtatious words such as "Hey baby, hey you look really nice in that dress." when you approach her.
In simple terms, using flirty words on a woman who you approach for the first time positions you as a jerk. And a jerk is not the opposite of a nice guy. This could also lead a woman to slap you or say something provoking to you.
Therefore, avoid anything that will make her feel like all you're trying to do is sleep with her the next minute. Replace all flirting words with specific genuine compliments.
Apart from flirting, your body language can also help you land the woman of your dreams. If you don't seem confident, say what every other guy says. Or, appear rude by flirting with her at first sight and the next thing you know she has lost interest and is walking away.
Approaching women and asking them out on a date is not rocket science, nor is it as scary as it's made out to be.
Men just need to make sure that they do not make these common mistakes when approaching women. As long as you keep these in mind, you are not far from going on a date with the woman you like!
More for You:
Zodiac Signs That Are Terrible At Relationships (And Why)20 Little Things Women Do That Guys *Secretly* LoveThe Perfect Age To Get Married, According To Science5 Little Ways Men Wish They Could Be Loved — Every Single Day
Mauris Othuke is a freelance relationship copywriter and contributor to The Mind's Journal.
This article was originally published at The Mind's Journal. Reprinted with permission from the author.
Source: YourTango
Reviews