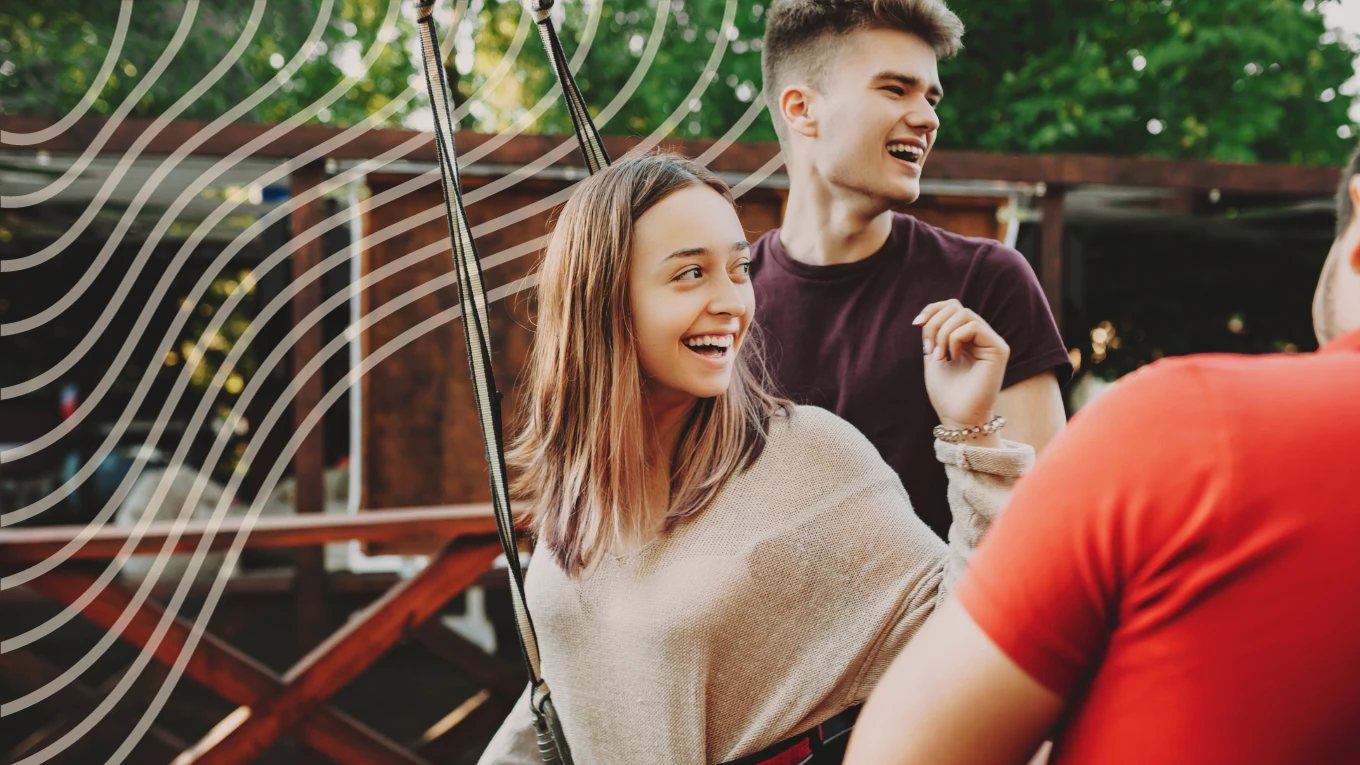 10 Ways To Put Your Best Foot Forward In Any Relationship, According To Experts
Here's how to be the best version of yourself in your relationship.
By Amanda Green
Last updated on Sep 28, 2023
Photo:  Strelciuc Dumitru | Canva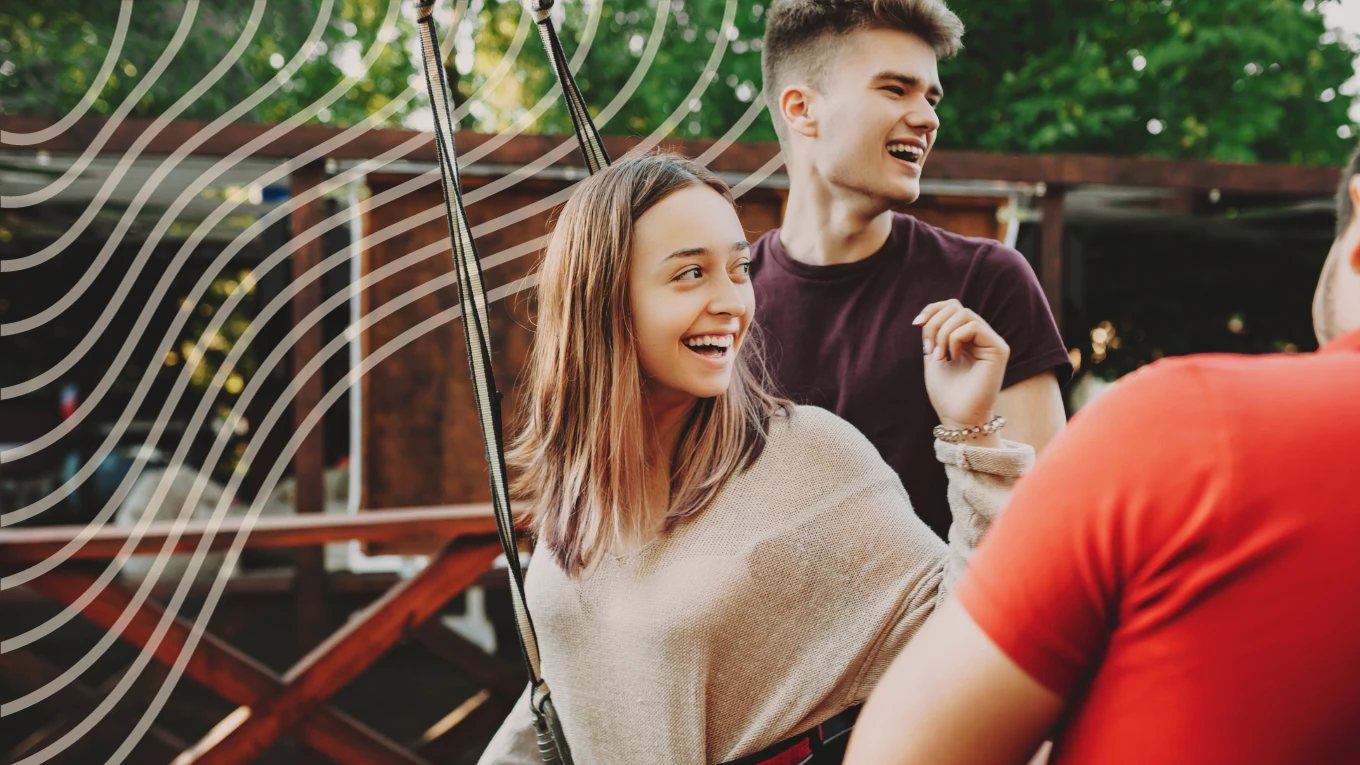 There's a reason people talk about "letting themselves go" in long-term relationships. It happens — and your physical appearance isn't even the worst part.
We start dating with the best intentions, taking care to be our best selves. Then we get comfortable and complacent. You can blame your partner ("You love me too much just the way I am!") or you can commit to making sure you keep working to earn that long-term affection.
The good news? You already know how to do it. It's probably what you did when you first started dating, the course of action that sealed the deal. 
Here are 10 ways to put your best foot forward in your relationship, according to experts:
1. Don't expect your partner to be the sole source of your happiness
YourTango polled 700+ readers about what makes them feel attractive and confident, and how this affects their love lives. Ninety percent said that feeling attractive influences their relationship happiness, and 89 percent agreed that a lack of confidence in one or both partners is bound to cause problems for a couple.
But the key to healthy self-esteem isn't to ensure your main squeeze compliments you on a daily basis — it's doing the things you need to do to feel attractive and confident, like eating right and exercising, which our respondents listed as the #1 way to feel confident.
2. Ask questions
In the early days of a relationship, asking questions shows a genuine interest in getting to know someone. And that interest doesn't need to change months or years later.
You can't possibly know everything about your partner — he's a work in progress! Ruthann McCaffree, a life transition coach and the author of the book Suddenly Single: A Guide for Rediscovering Life After Tragic Loss, says, "Stay interested in each other by asking questions beyond 'What did you do today?' Try 'What was the best part of your day? Why?'"
3. Don't take relationship baggage out on a new partner
You've been hurt before. Newsflash: So has everyone else. It doesn't mean that you've figured out how all men or women work. You learned the hard way about one person whom you aren't dating anymore. Don't inadvertently punish a new partner for something someone else did. 
4. Show and tell
People want to hear "I love you," but they also want actions to speak louder than words. Is it cliche? Sure. But it's what we crave from the people we love because we know how difficult it can be to give, especially when — to use another cliche — the going gets tough. Make the effort. Take those actions you would want your partner to do for you. 
5. Be the partner you want
Speaking of show and tell, you can tell your partner how you'd like to be treated, but it's much more effective to model what you want. You'll also be able to take what you dish out. In fact, you'll want to.
6. Practice fighting
If you're going to be together, you're going to fight. There's no way around it. Practice safe and healthy communication when disagreeing, even about small issues. It'll come in handy in more challenging moments. "Partnership is a high-skills activity," says YourTango expert Dr. Susan Heitler, a clinical psychologist and founder of the interactive learning website, Power Of Two Marriage. "If you don't have the skills, you're likely to get hurt." 
7. Spend time apart
In a relationship, me time is just as important as we time. A partner isn't supposed to be a shadow. He or she is a separate person who needs to be happy as an individual, as well as part of a romantic union. Time apart cultivating your own passions and interests sustains mystery and gives you something to talk about. It also helps you maintain strong relationships with family and friends.
8. Be interested
Shared values and interests are important in a long-term relationship, though you can't possibly have the exact same tastes as your partner. But be interested. Support your partner's hobbies, at the very least, by trying to know what he or she gets out of them. Don't dismiss them as a waste of time, and don't try to replace them. You can't be the only source of someone's happiness.
9. Say "yes" more than "no"
Everyone knows that it's important to set a positive tone at the beginning of a relationship. Don't stop making that effort just because you're comfortable. Accommodate your partner when you can, even if it's something as simple as agreeing to watch the movie he wants to see. Doesn't he deserve it even more after proving himself over time?
10. Pursue new experiences together
In the same survey, respondents ranked "trying new things together" as the #1 way to stave off complacency in a long-term relationship. Novelty rules — and not just in the bedroom. Try new activities, foods, music, etc. as a couple. You'll "meet" new versions of each other, no matter how long you've been together. 
More for You:
Zodiac Signs That Are Terrible At Relationships (And Why)20 Little Things Women Do That Guys *Secretly* LoveThe Perfect Age To Get Married, According To Science5 Little Ways Men Wish They Could Be Loved — Every Single Day
Amanda Green is a writer with experience in copywriting, branded content, social media, and editorial.
Source: YourTango
Reviews