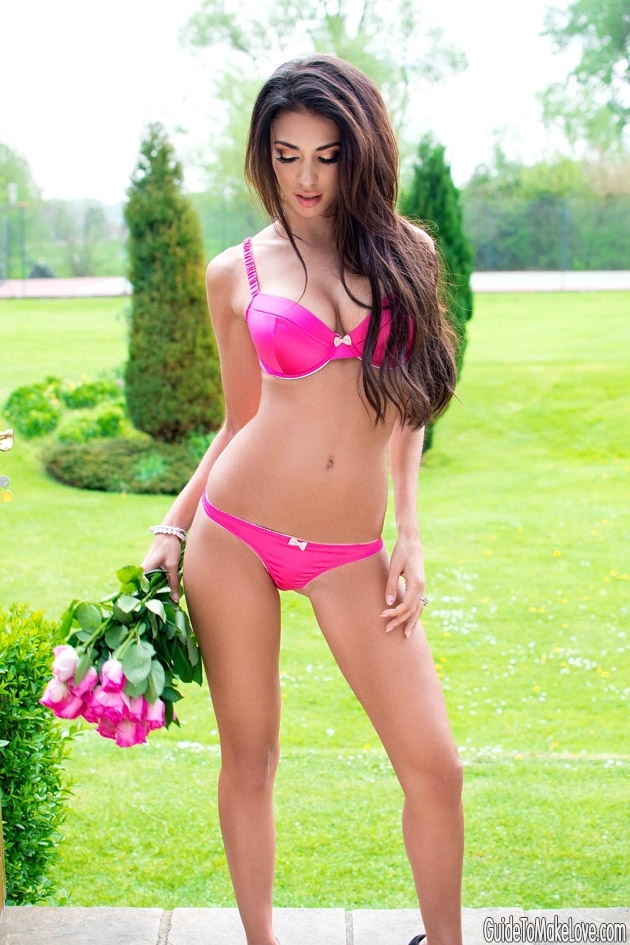 The gob-smackingly gorgeous Georgia Salpa brightens our day with her sexy photo shoot
Our former cover star, Georgia Salpa, is at it again. The Irish beauty looks as mind-blowingly sexy as ever in her latest shoot, in which she becomes at one with nature.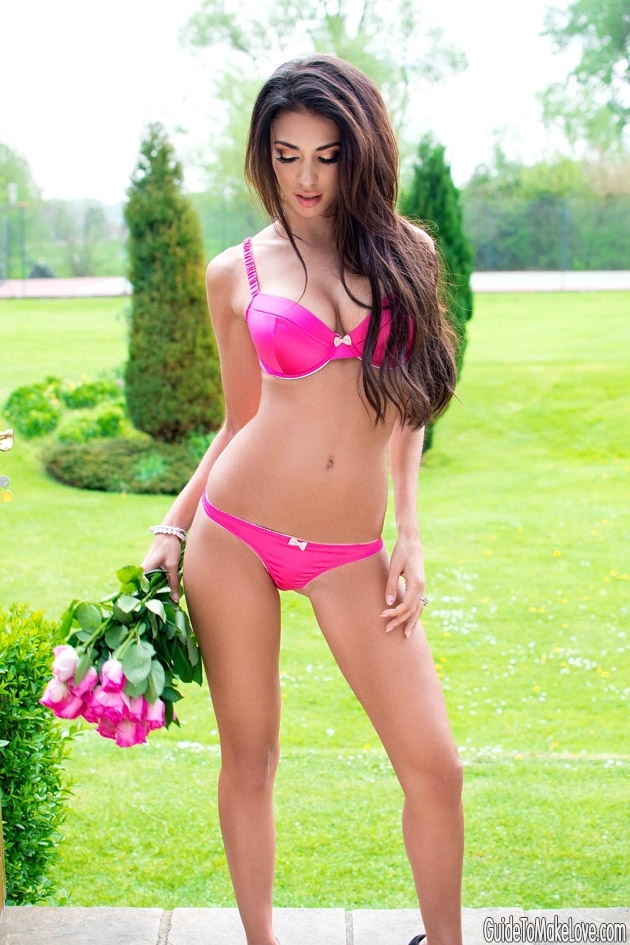 Yep, that's right. She's just hanging out in a garden, clad in nothing but some very skimpy undergarments. We're not sure what else to say, other than 'we approve'. And that we secretly wish we were those flowers.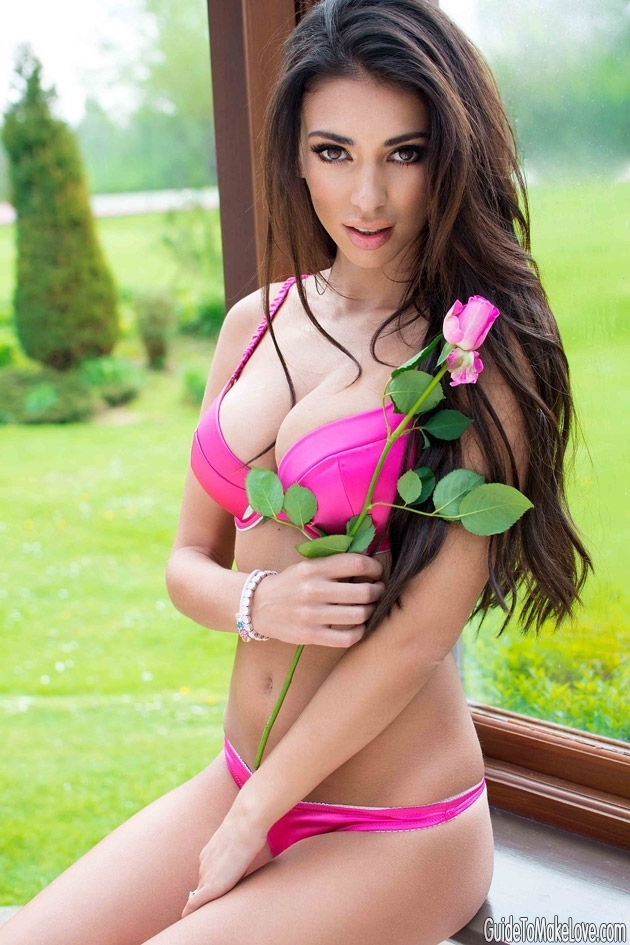 Georgia took these very, very sexy pics to support Breast Cancer Awareness month. We absolutely love a girl who looks great and does great things.
Photos: www.alexissmith.eu / Natasha Worby
Reviews
Tags