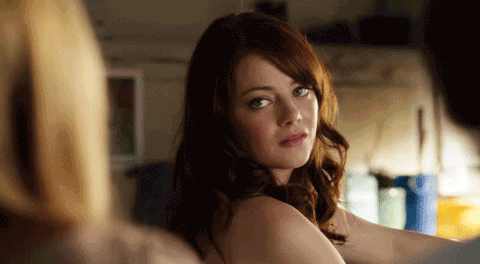 Here's who we'd cast for the funny all-female Ghostbusters
Ex-Arrested Development & Freaks and Geeks director Paul Feig is a certifiable comedy legend, so when we heard that he had been chosen to direct the upcoming Ghostbusters film, we were pretty damn excited.
Then we heard about his plans to fill the legendary flight suits with a selection of Hollywood's funniest lady-women, and we all but exploded with utter joy.
Fans of the 1984 classic might be a bit wary, but what do we know? The latest version has been blessed with Bill Murray's stamp of approval, and there is no higher honour.
FHM don't get to cast films, but we definitely wouldn't mind it. Here are the funny ladies we think should don the famous flight suits…
Emma Stone
Bill Murray himself recommended the stunning Emma for the role and her past co-star Colin Firth also seemed to think it was a good idea. Essentially, everyone wants her to do it. You know what they say, if the flight suit fits…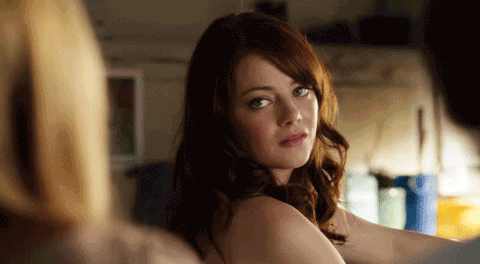 Aubrey Plaza
If you don't know professional funny-woman Audrey from Parks & Recreation, you'll soon know her from the upcoming film Life After Beth in which she plays what has been described (not by us) as a sexy, sexy zombie.
She also once said: "if you'd told the 12-year-old version of me I'd be hot, I'd be like, 'no way'", which means she's quite confident, but also incredibly modest. Which only makes her even hotter…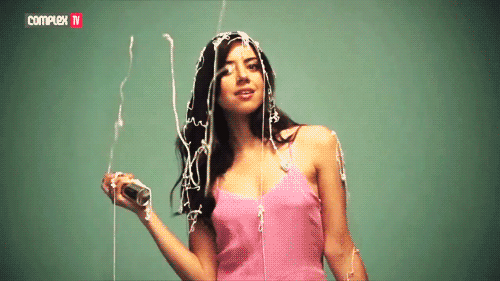 Anna Kendrick
If you can forgive her for her stint in the Twilight franchise, the smoulderingly sexy and sarcastic Anna combines the cute girl next door, your new best mate and a comedian ten times funnier than you.
Sofia Vergara
GIFtastic actress Sofia Vergara would look pretty great in that flight suit, don't you reckon? She's obviously not afraid to fight a few ghosts. In fact she looks like she'd enjoy it. She's also pretty hilarious in the Emmy-winning Modern Family.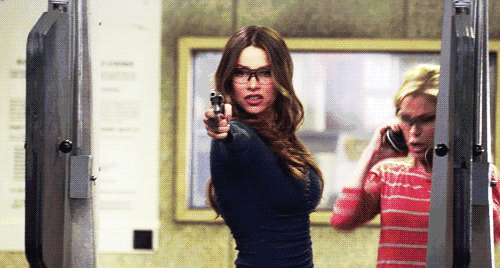 Anna Faris
You'll probably recognise Anna from her turn in the Scary Movie franchise, but you shouldn't overlook the absolute gem that is her stint as a Playboy Playmate in 2008's The House Bunny, which also starred the lovely Emma Stone. See, they're already friends. It's practically fate.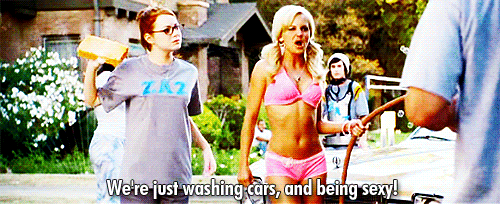 Who do you think should join the cast?
Words by Ben Scott
Reviews
Tags