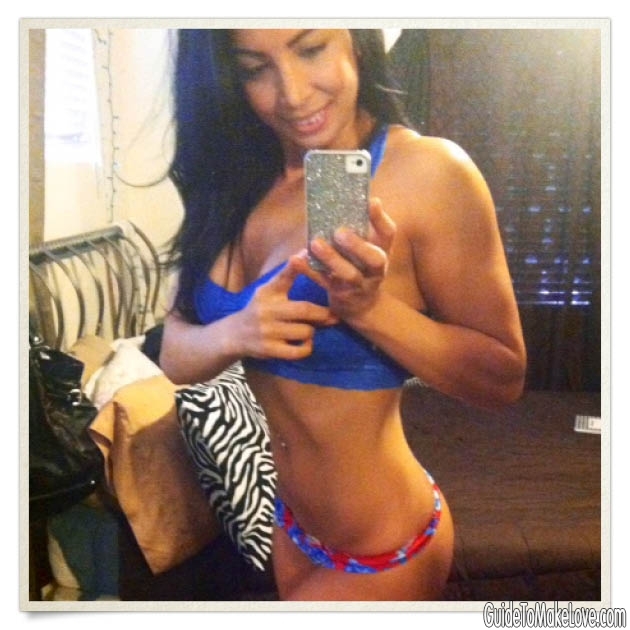 FHM Girlfriend Selfies: Liz B
Meet Liz; the 90's-loving gym bunny you'd be most likely to meet at a Spice Girls concert…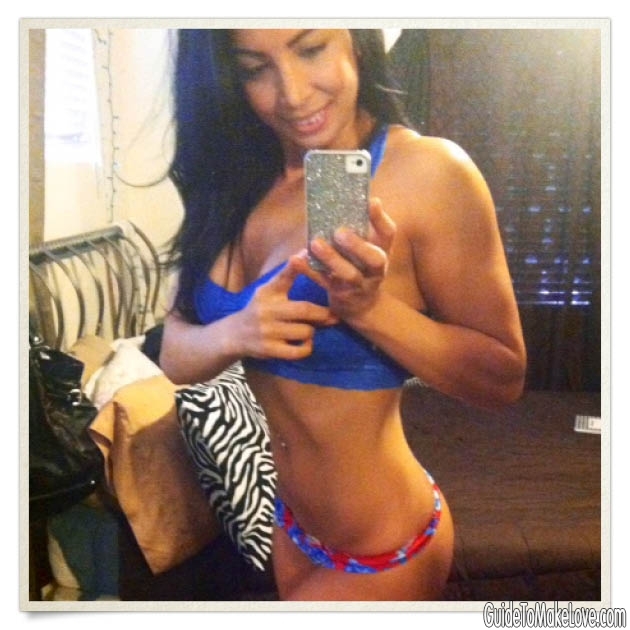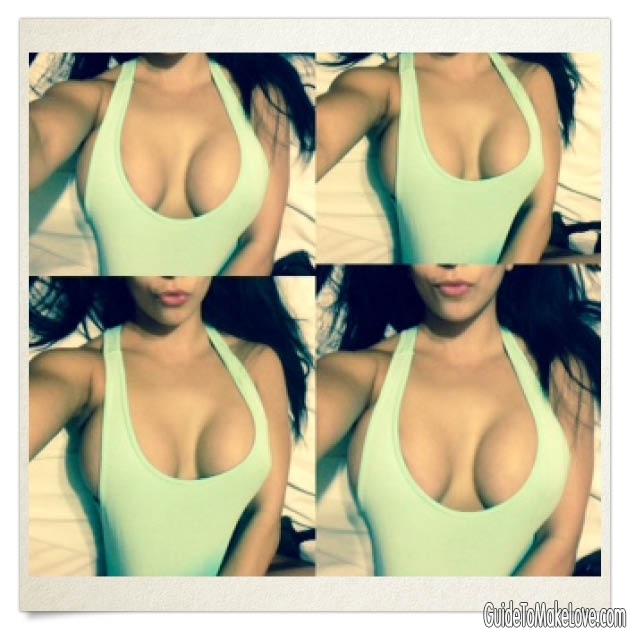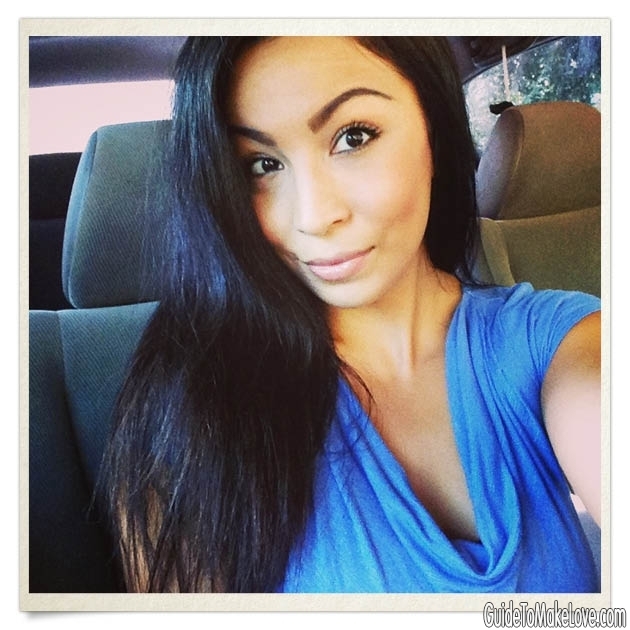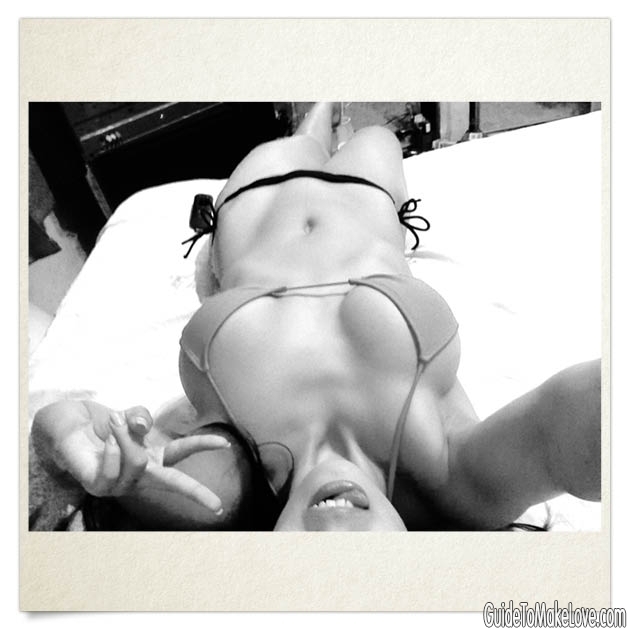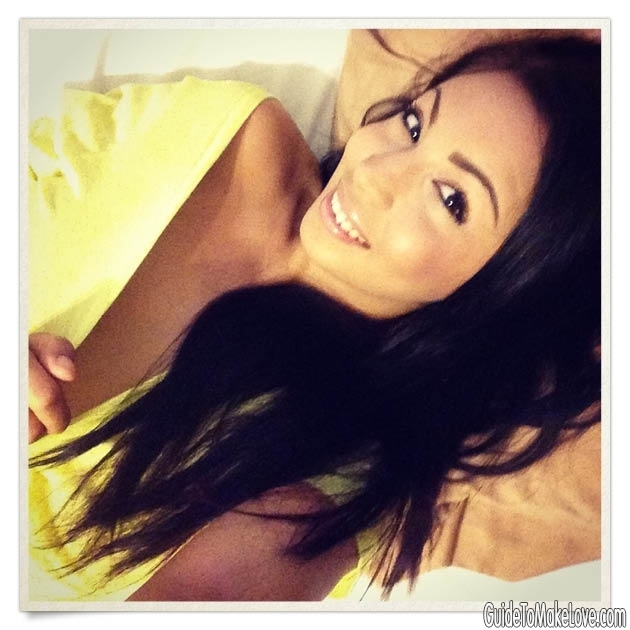 Name: Liz B
Age: 23
From: Los Angeles, California
Twitter: None, I don't Tweet
Instagram: @xo_lizzyy
Day job: Legal Assistant
Dream job: To have my own bikini line and be able to travel the world.
Favorite song/playlist: They change weekly, but Good Life by Kanye West never gets old.
Recommend us a film: Pineapple Express
A book: Anything with pictures
Last gig (or coolest gig): Spice Girls.
First gig: Spice Girls. Me and my younger sister put on a killer lip-syncing show to their album.
Turn ons: Humor, education and biceps.
Turn offs: Show offs
Tell us a secret about yourself: I don¹t kiss and tell.
What to get me from the bar: Strong Island ice tea, please!
Cook me: Homemade pizza
Perfect night in: Take out, wine and Netflix.
Perfect night out: Stroll down Hollywood Blvd. You never know what's going to happen.
What makes you swipe right on Tinder? Hot body and a smile.
And swipe left? Nudity and awkward poses.
Bum or boobs? Boobs
Breakfast or dinner? Breakfast, a big breakfast.
Heels or trainers? Depends
Sofa or gym? Gym, then after the sofa.
Wellies or jellies? Wellies.
Thumb war or arm wrestle? Neither. I'll just take you down!
Popcorn: Sweet or salted? Both.
Holiday or festival? I love holidays! Anything to throw a themed party.
Zombies or zumba? Zombies
VHS or Nintendo? Both (90's baby!)
Pies or pajamas? PJs!
Reviews
Tags